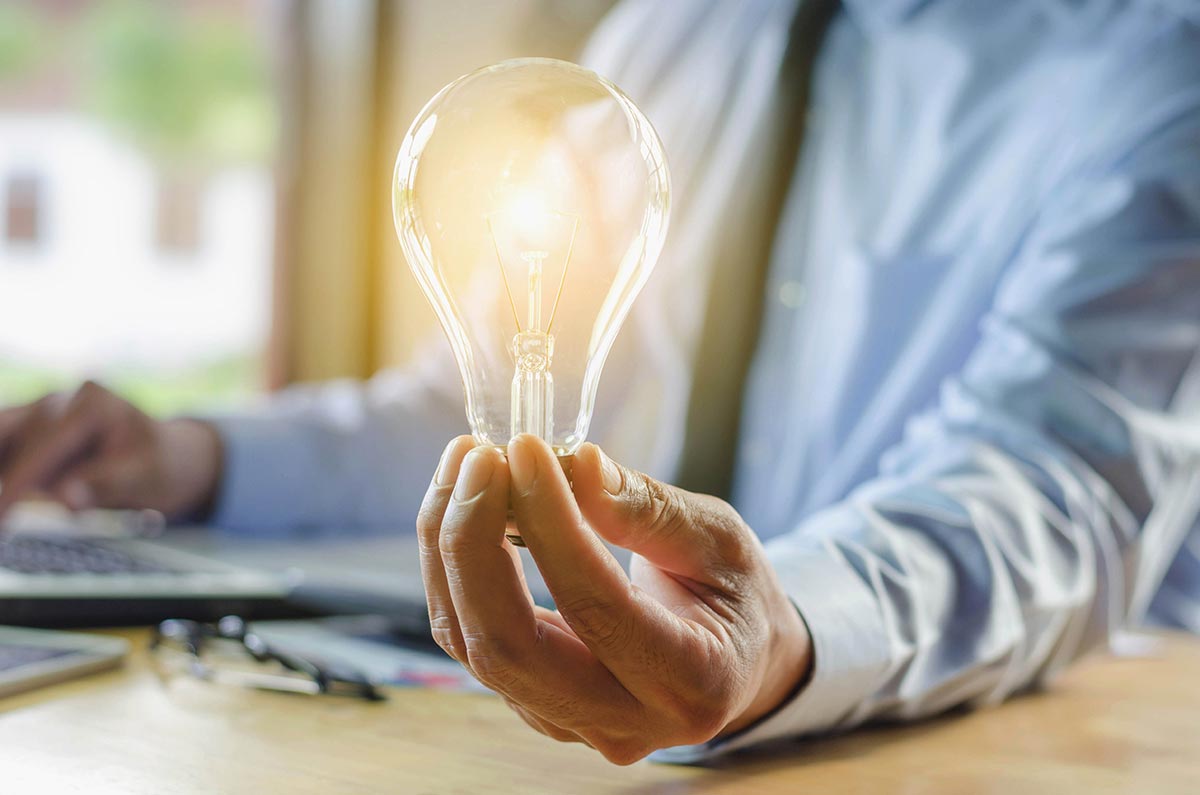 Case Study: Delivering the Power of Talent to a Global Power Provider
A global leader in the provision of temporary power generation and temperature control experienced tremendous expansion which heavily burdened the company's recruiting team.
Case Study: Rebuilding the Finance department at a major trucking company
Growth and relocation forced the company to rebuild their Finance and Accounting departments. The jobs ranged from entry level roles to complex, multidisciplinary jobs.