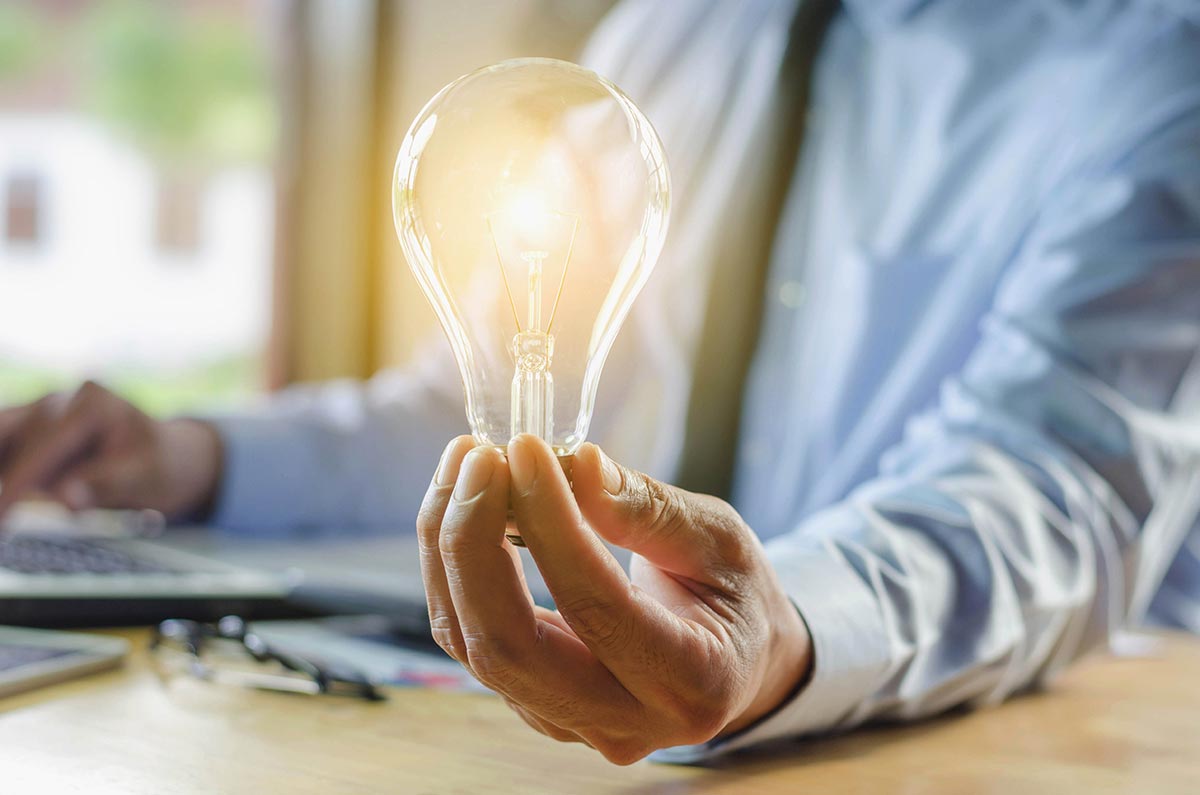 Case Study: Rebuilding the Finance department at a major trucking company
Growth and relocation forced the company to rebuild their Finance and Accounting departments. The jobs ranged from entry level roles to complex, multidisciplinary jobs.
Case Study: Developing the recruiting process for a field service company
A decentralized hiring process and no ATS implemented led to unorganized operations and attrition. To reduce turnover rates, the company needed to hire employees who were fit for specific roles.