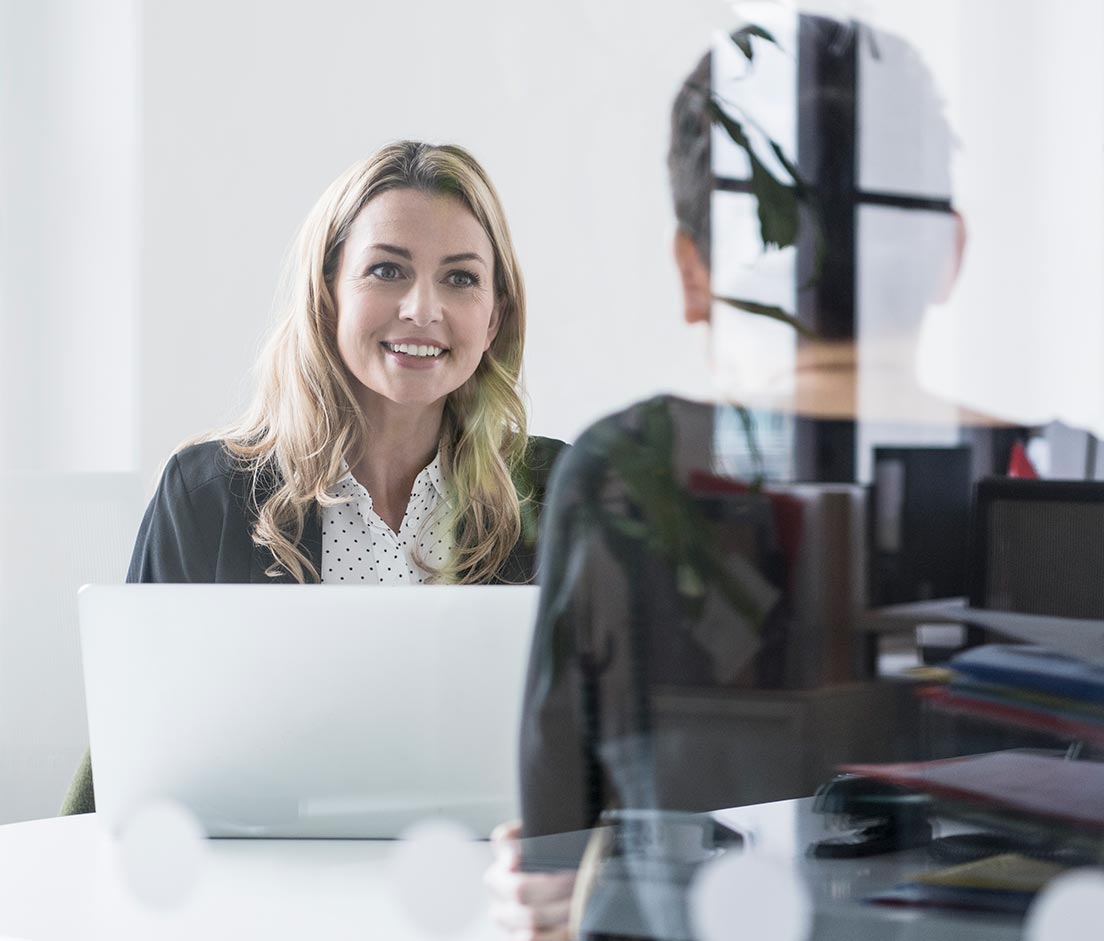 Orion Talent helps organizations acquire the best talent from around the world. Our best-in-class talent solutions, combined with award-winning and industry leading Recruitment Process Outsourcing and Military Hiring solutions solve real recruiting challenges, helping fill vacancies quickly and cost-effectively.
With our expert support, businesses are free to focus on what they do best, while candidates receive the resources they need to excel in a new career.
When clients choose Orion Talent, they know they'll be working with a team of true experts that provide unparalleled service, design flexible solutions, and access to the industry's largest database of technical and leadership talent.