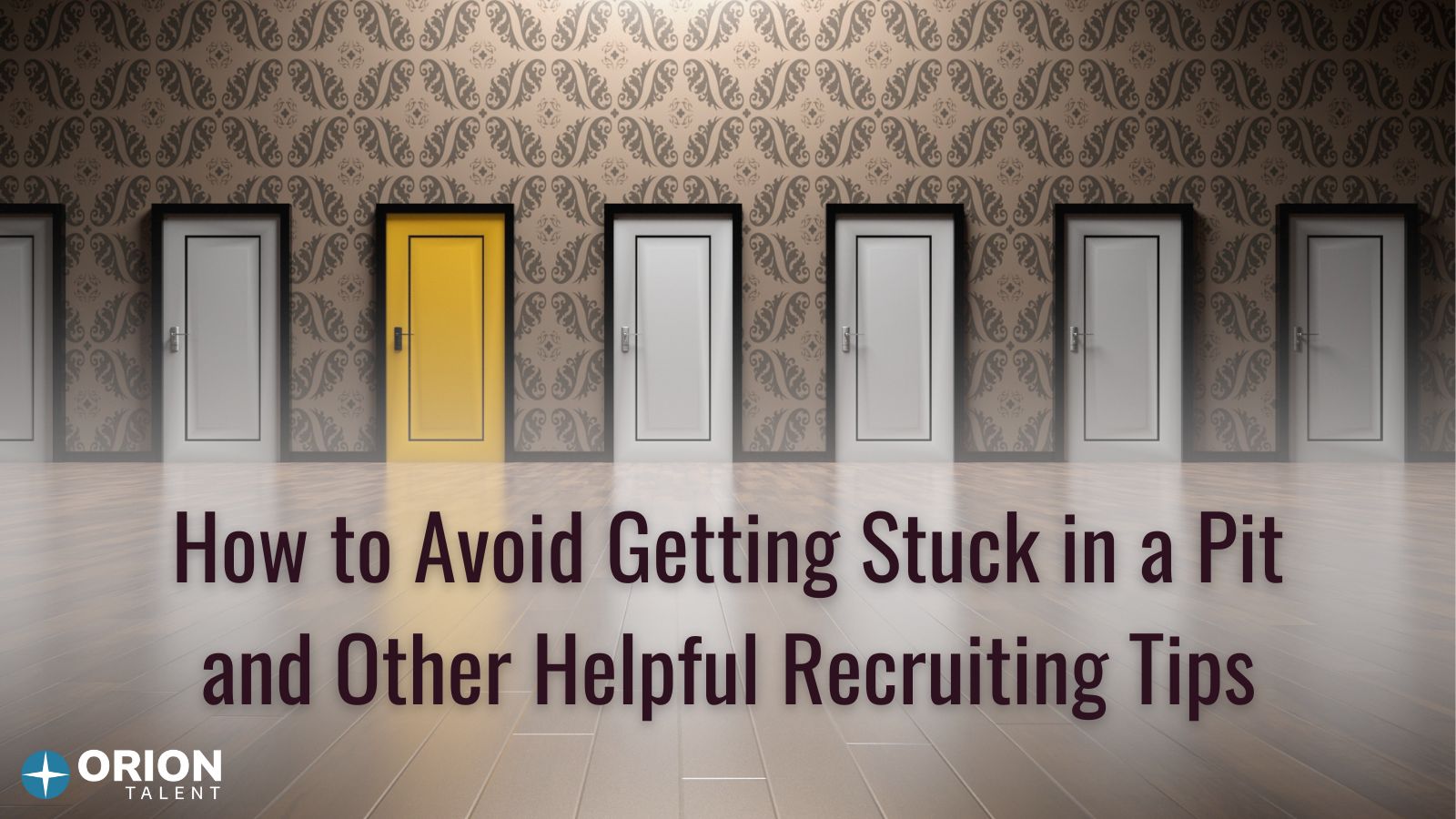 Choosing the right talent solution can sometimes feel like a "choose your own adventure" book. Selecting the wrong solution can mean you end up on page 89 stuck in a pit with a hungry alligator. Choose the right option, and you have successfully landed yourself at the end of the adventure with your teammates cheering for you. Along the way, there can be missteps, too - two steps forward, one step back into quicksand - but getting stuck in a pit or backtracking on recruiting choices doesn't have to be the path you take when you make informed decisions.
Abraham Lincoln once said, "Give me six hours to chop down a tree and I will spend the first four sharpening the axe." This outlook on preparation goes a long way in choosing which recruiting solutions you leverage when bringing on new talent. It can mean the difference between foundering on the wrong path or successfully fulfilling your objective.
Below are five innovative talent solutions that will bring you the ready-now candidates you need without the need to go back to Chapter 1.
Recruitment Process Outsourcing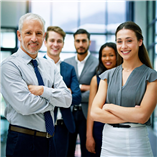 In Recruitment Process Outsourcing (RPO), a business outsources an entire recruiting need to an outside group of RPO experts. These experts can restructure your entire hiring process by managing every detail, such as market analysis, sourcing, recruitment, offer management, and reporting, or deliver on targeted needs such as diversity candidates. Either way, RPO becomes an extension of a company's team, providing the tools & technology needed for success.
RPO has many benefits. It frees up a company's time and resources, allowing focus to remain on other high-priority initiatives and on current employees. It also gives businesses the ability to predict what the recruiting process will look like in the long term.
Learn more about Recruitment Process Outsourcing.
Professional and Executive Search
Professional and Executive Search enables businesses to overcome the workforce challenges facing many industries. For mid-band to leadership positions in Finance, Accounting, Manufacturing, Construction, and other Executive positions, it takes a recruiter who can find top talent and industry leaders with 10+ years of leadership experience.
The recruiting experts tasked with finding the right candidate often have an exclusive network of passive job seekers who would not otherwise interview. Additionally, this type of search ensures the continuity of operations and helps with succession planning. From C-Suite to VP to Director-level positions, Professional Search can produce exceptional recruiting results.
Learn more about Professional and Executive Search.
Military Search
Military veterans are experienced, skilled, and committed, and hiring them is a smart business decision. For many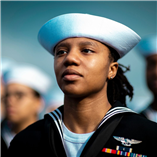 companies, though, it is not easy to gain access to this increasingly popular talent pool. Military Recruiting provides businesses with early access to the men and women transitioning from the military and seeking civilian careers.
Often, military recruiting experts are veterans themselves and understand how various military occupations translate into civilian positions. This expertise can be helpful as you work to advance your workforce capabilities and productivity with military candidates. Through exclusive hiring events, customized military talent programs, and a consultative relationship, military recruiting offers the ability to attract, hire, develop and retain military talent.
Learn more about Military Search.
Contingent Staffing
Contingent solutions allow businesses to staff a variable workforce for a variety of roles. It also helps ensure workforce agility, which is important for companies with a small recruiting infrastructure or those facing volatile operational and supply chain demands. A business may turn to traditional staffing for roles in administration, call center, light industrial, or clerical. This type of staffing helps to add staff quickly to ramp up a new project or if a company is experiencing a shortage of candidates with a particular skill set.
Temp-to-Perm services allow companies to evaluate candidates over a period of time before extending a permanent employment offer. Another position for which temporary or temp-to-perm staffing is an excellent choice are recruiters. Contract Recruiters enable companies to leverage the expertise of highly-experienced teams on a contract basis. Overall, Contingent staffing offers greater ROI, budget flexibility, and lowered risk.
Learn more about Contingent Staffing.
HirePurpose Diversity Sourcing and Talent Attraction
Diversity Sourcing and Talent Attraction helps businesses exceed their high volume, talent community, and DEI goals. Companies can create targeted campaigns that reach a network of candidates from diverse backgrounds, including minorities, women, people with disabilities, individuals from the LGBTQIA+ community, and members of other underrepresented groups.
Programmatic job advertising allows jobs to be distributed directly from a company's Careers Site or ATS to a cultivated network of partners curated around the unique hiring challenges the business is facing. Diversity Sourcing and Talent Attraction is a forward-looking solution that allows business to amplify their strategic DEI objectives in an authentic way.
Learn more about HirePurpose Diversity Sourcing and Talent Attraction.
The Choice is Yours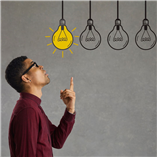 So, which one will you choose? Or maybe you want to combine a few different ones for the perfect solution for you. All five of these services are grounded in 30+ years of experience, and, most of all, are powered by exceptional people who care about getting the job done. You may just be starting off on your recruiting adventure or you may be stuck in that pit - either way, Orion Talent can help you move forward. We'll keep our eyes on the horizon, so that we can help you anticipate what's next. Contact us today to get started.

RSS Feed
Subscribe to Orion's Blog