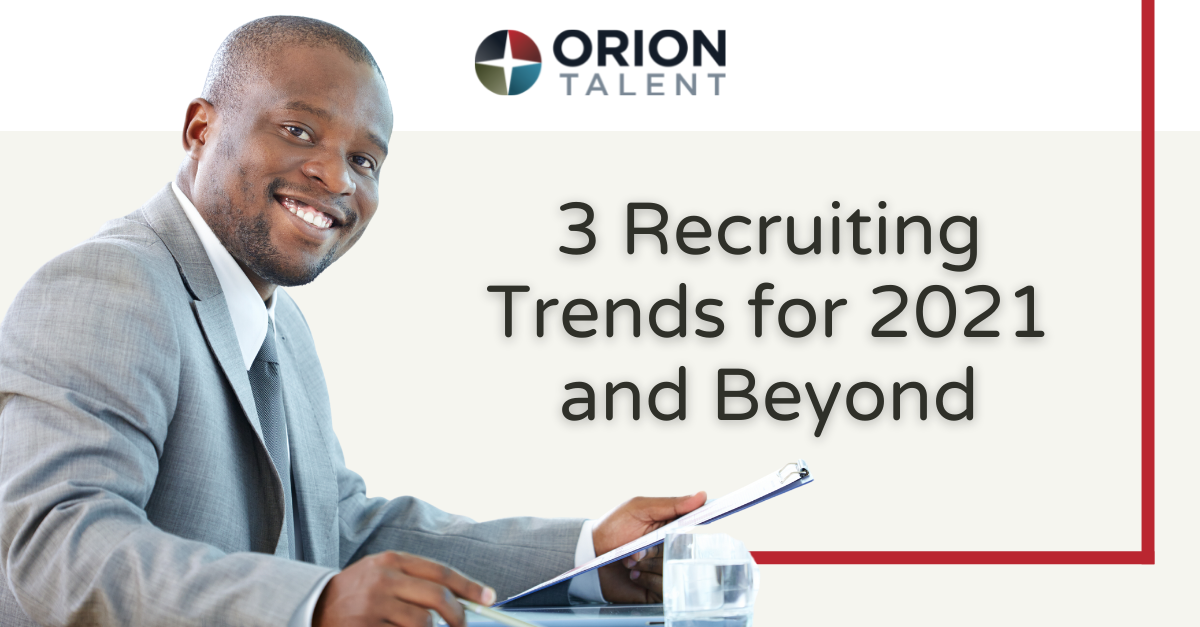 3 Recruiting Trends for 2021 and Beyond
5/6/2021 7:36:44 AM
The Recruitment Process Outsourcing Association (RPOA) recently hosted "Top Three Recruitment-Related Trends for 2021", a webinar featuring Cory Kruse, President, Orion Talent; Michelle Krier, SVP of Sales & Marketing, ClearEdge Marketing; and Eric Gregg, Founder, ClearlyRated.
Read more ➔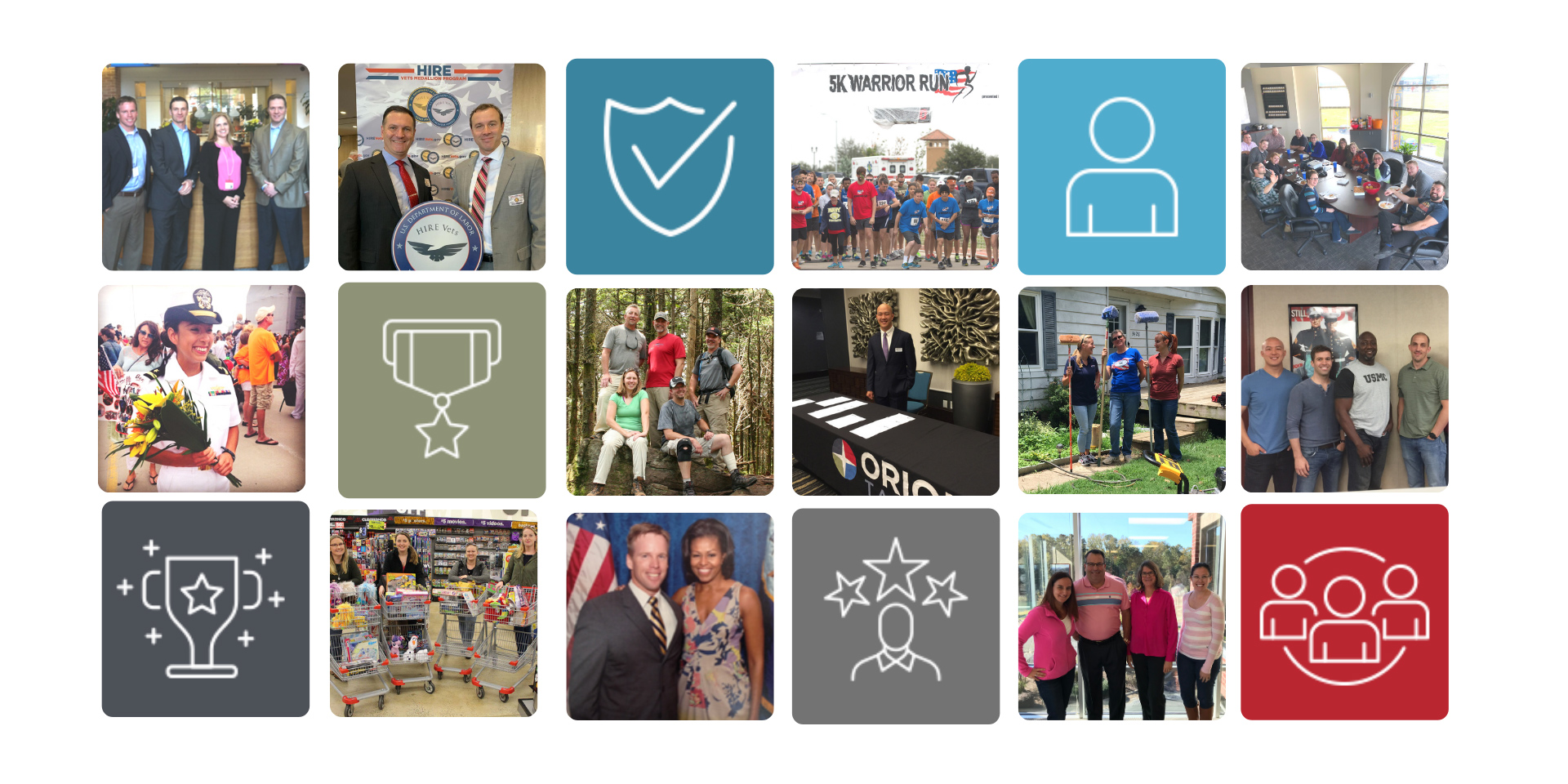 Join the Orion Team!
5/4/2021 10:47:20 AM
Orion Talent is a customer-centric company focused on helping people discover meaningful careers and businesses grow by finding, delivering, and engaging the best talent around the world. As we continue to experience growth, we are seeking outstanding men and women to join our team.
Read more ➔

RSS Feed
Subscribe to Orion's Blog