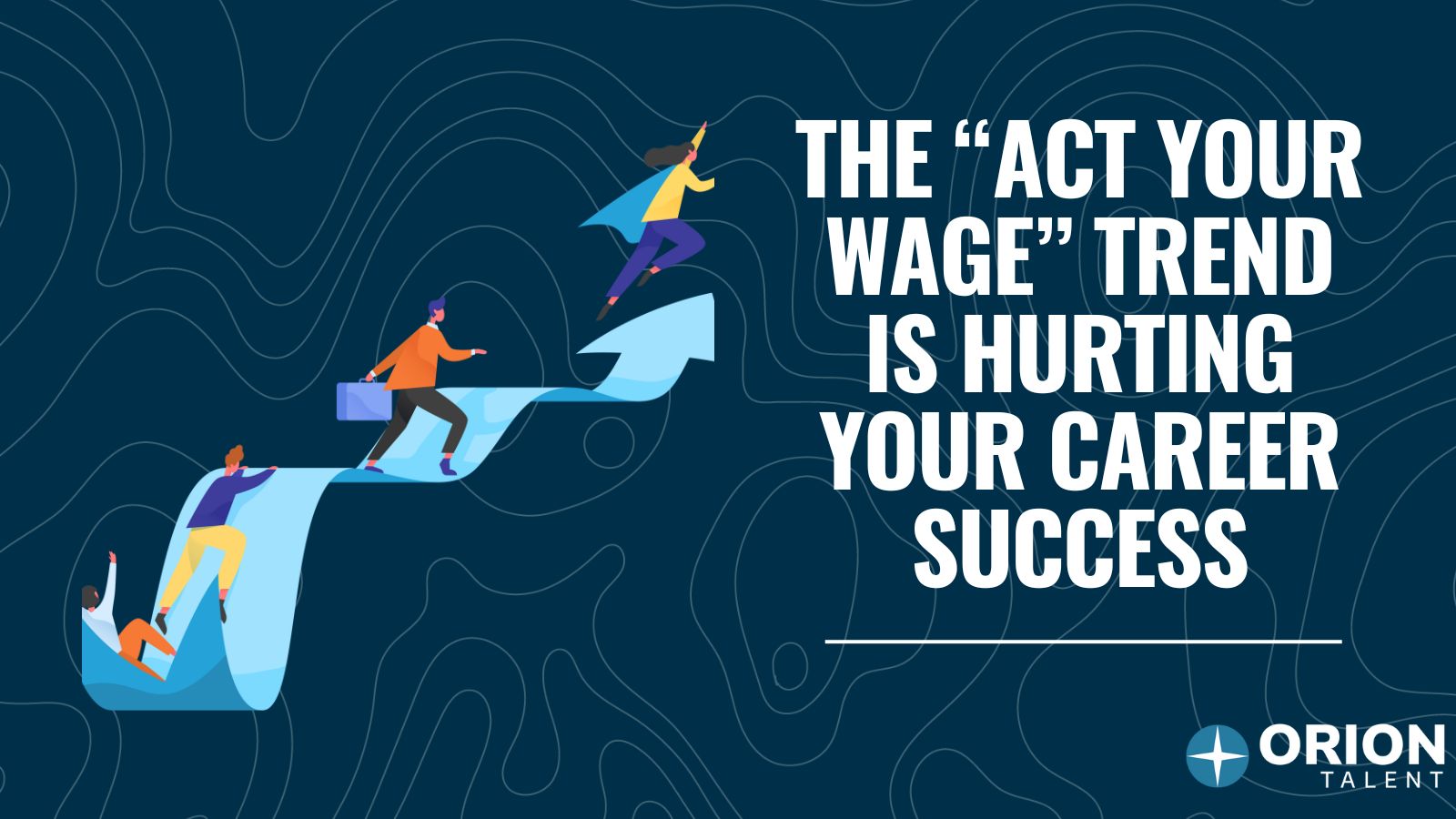 Just like quiet firing and rage applying, "act your wage" is the newest work concept trend to pop up on social media, especially TikTok, with videos using the hashtag #ActYourWage currently having 551.4 million views on TikTok. The phrase is quickly becoming the next buzzword that describes changing attitudes in the workplace. But what does it mean, and is it smart to follow this trend in your own workplace?
What is the "act your wage" trend?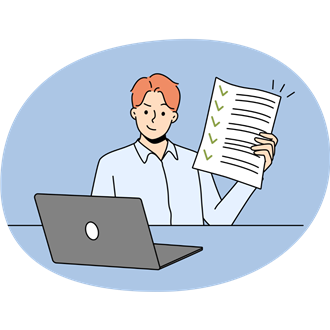 Acting your wage means doing only the job you're paid to do, and nothing more. Its foundation is in how much you earn – for example, if you earn a minimum wage, then "act your wage" implies that you would only do the minimum amount of work.
Very similar to the concept of quiet quitting, acting your wage is seen as a way to establish boundaries and practice self-care. It means that you're not working any more or less than what you're paid to work. The act your wage trend is more common among blue-collar workers, with quiet quitting more common among white-collar workers.
Those who are acting their wage say it's just doing your job and not doing anything extra, and insist that it not be seen as a negative trend, but a positive one. TikTokers who promote the trend say that they are hopeful the concept will have a greater and more lasting success, without negative connotations.
What are the dangers of following the "act your wage" trend?
However, there are some dangers to following the act your wage trend, especially if you are looking to advance your career. While it may seem good to say no to your manager or assert your autonomy regarding tasks and expectations, especially if there is no extra compensation or appreciation, this attitude can become ingrained. You can start to see your manager as the enemy, and spend more time trying to balance what your workload should be than actually focusing on your role.
To avoid getting caught up in this mentality, take a moment to consider what you want in a career, instead of wasting time in a position that you feel is not the best fit. Let your manager know that you are feeling underappreciated and ignored in your role, and that your talents aren't being used their full potential.
Taking your frustrations out on your work may also jeopardize your own position and career within the company, even if you feel like it seems justified. If you are indeed ready to move on, work on finding a career that is the best fit for your background, skills, and preferences.
If you are looking for a new career, Orion Talent helps professionals and veterans find the best job opportunities across every industry. Find out more about our services and register with us today to get started.

RSS Feed
Subscribe to Orion's Blog