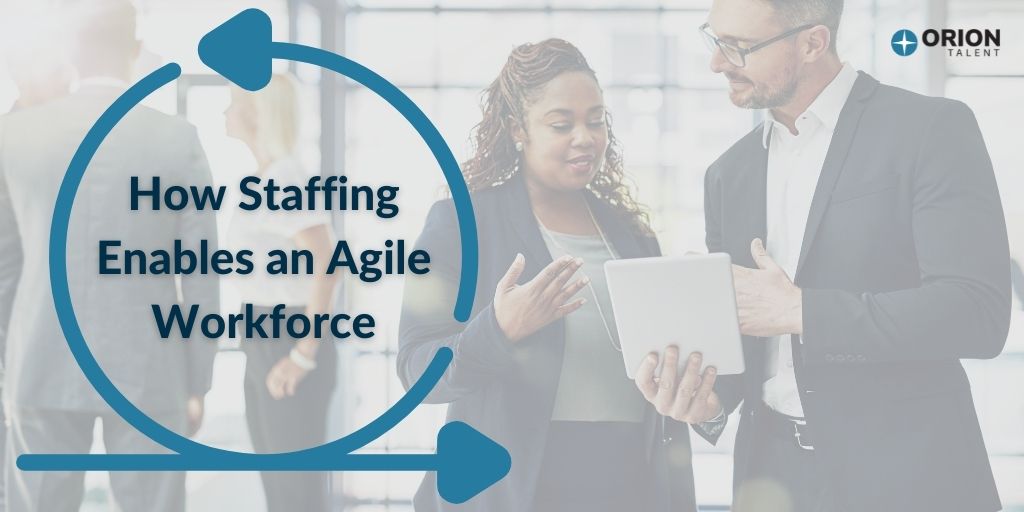 By Dora Floyd
Staffing Industry Trends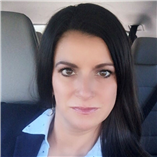 In the 20+ years I have been in the staffing industry, I have seen recruiting change in many ways. From industry staffing laws to market growth and attrition, there are always new challenges presenting themselves to companies looking to build their workforce. One of the latest paradigm shifts I am seeing is toward workforce agility.
Peter Reagan, Senior Director of Contingent Workforce Strategies and Research at Staffing Industry Analysts, recently covered this topic in an article where he recapped key contingent staffing projections for 2022. Not only is increased C-level interest in Contingent Workforces on the list, but implementing an agile workforce is, as well. Businesses are realizing the need to be flexible in how they use their resources and skill sets. This culture change opens the door to contingent workers who come in as needed.
These challenges mean it is important to build a solid foundation with a staffing partner that can help clients plan for future contingent and temp-to-perm staffing needs. Through a consultative partnership, I expect to work with more clients who want to build this agile workforce and overcome staffing obstacles by finding the right men and women for their contract and temporary personnel needs.
Why hire military spouses as part of your contingent or temp-to-perm workforce?
As a military spouse myself, I have found that some of the most dedicated contingent and temp-to-perm talent you can leverage are these amazing men and women who support our nation's heroes. They come with a strong set of skills, valuable education and training, extensive networks, diverse backgrounds, and record of high achievement. For companies looking to fill the skills gap, this is an excellent talent pool from which to recruit.
What staffing positions can military spouses fulfill?
Military spouses excel in a wide range of contingent and temp-to-perm positions, including Call Center Agents, Customer Service Representatives, Administrative Assistants, Accounts Payable, Accounts Receivable, Payroll, and Contract Recruiters.
What are the benefits of Contingent and Temp-to-Perm staffing?
At a time when workforce innovation is a must, Contingent and Temp-to-Perm Staffing Solutions provides the scalable recruiting force you need to adapt to the market. Contingent and Temp-to-Perm staffing allows businesses to:
Ramp up a new project;

Access candidates with a particular skill set;

Evaluate before extending an offer;

Address surge hiring demands; or

Overcome a lack of infrastructure.
Whether you need a highly-trained Contract Recruiter, a Call Center Manager for your B2B agency, or want to evaluate a skilled specialist over a period of time before employing them, Contingent or Temp-to-Perm Staffing can provide the right person at the right time.
This outstanding recruiting solution will help you find top candidates among our curated network of job seekers. Again, it is worth noting that among this talent are military spouses who represent a dependable, adaptable, and diverse group of candidates. With the right partner, you will find that contingent or temp-to-perm staffing strengthens KPIs, reduces hiring costs, increases candidate pool reach, and decreases turnover.
Learn More About Contingent and Temp-to-Perm Staffing Solutions
Connect with me today to learn more about Orion Talent's Staffing solutions!

RSS Feed
Subscribe to Orion's Blog