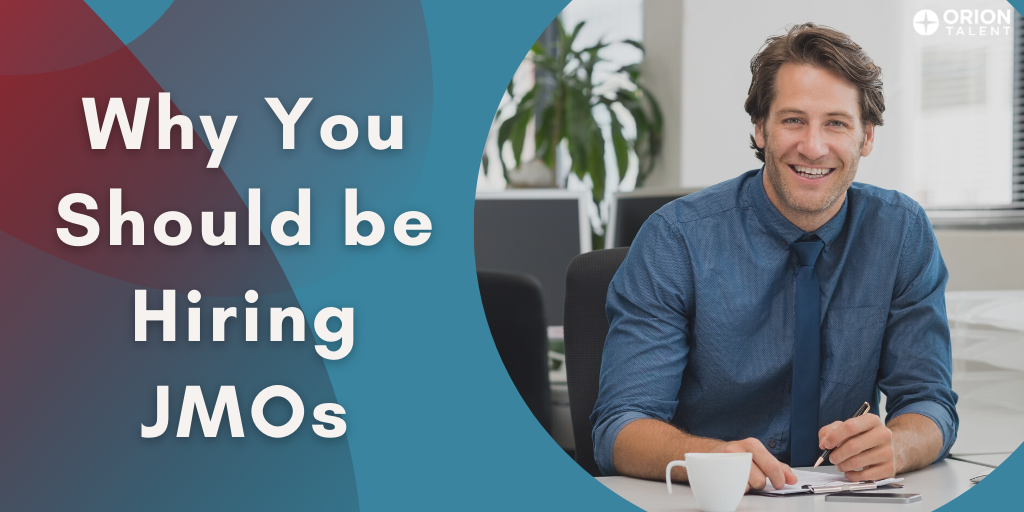 In their recent article for Recruiting Daily, Mike Starich and Tim Isacco, CEO and COO of Orion Talent, explore why Corporate America should hire Junior Military Officers (JMOs). In it, they list the many attributes of JMO candidates, as well as best practices for recruiting them.
They advise that companies interested in hiring JMOs should invest in educating their recruiters on the leadership experience JMOs possess and how that translates into different roles. It is also important to keep in mind that even recruiters who have served in the military may not be fully educated on how military occupations in other branches may translate.
Getting to Know JMOs
No matter the military branch or occupational background, Mike and Tim list the following as traits you will find among JMO candidates.
Mature young leaders
Ambitious problem solvers
Willingness to volunteer
Four-year degree at a minimum
Excellent developmental potential
Often promoted faster than their civilian peers
Highly adaptive
Best Practices to Win JMO Talent
Once you know the types of candidate you could be missing out on, it is important to implement a plan to recruit this JMO talent.
Consider the following to ensure success:
Buy-in and sponsorship from leadership
Mentorship, formal training, and Leadership Development Programs (LDP)
Educate recruiters on military occupations and skillsets
Make your brand more attractive to JMOs
Learn More
Hiring JMOs for leadership positions across all industries is a smart business decision. Check out these resources for more insight:

RSS Feed
Subscribe to Orion's Blog