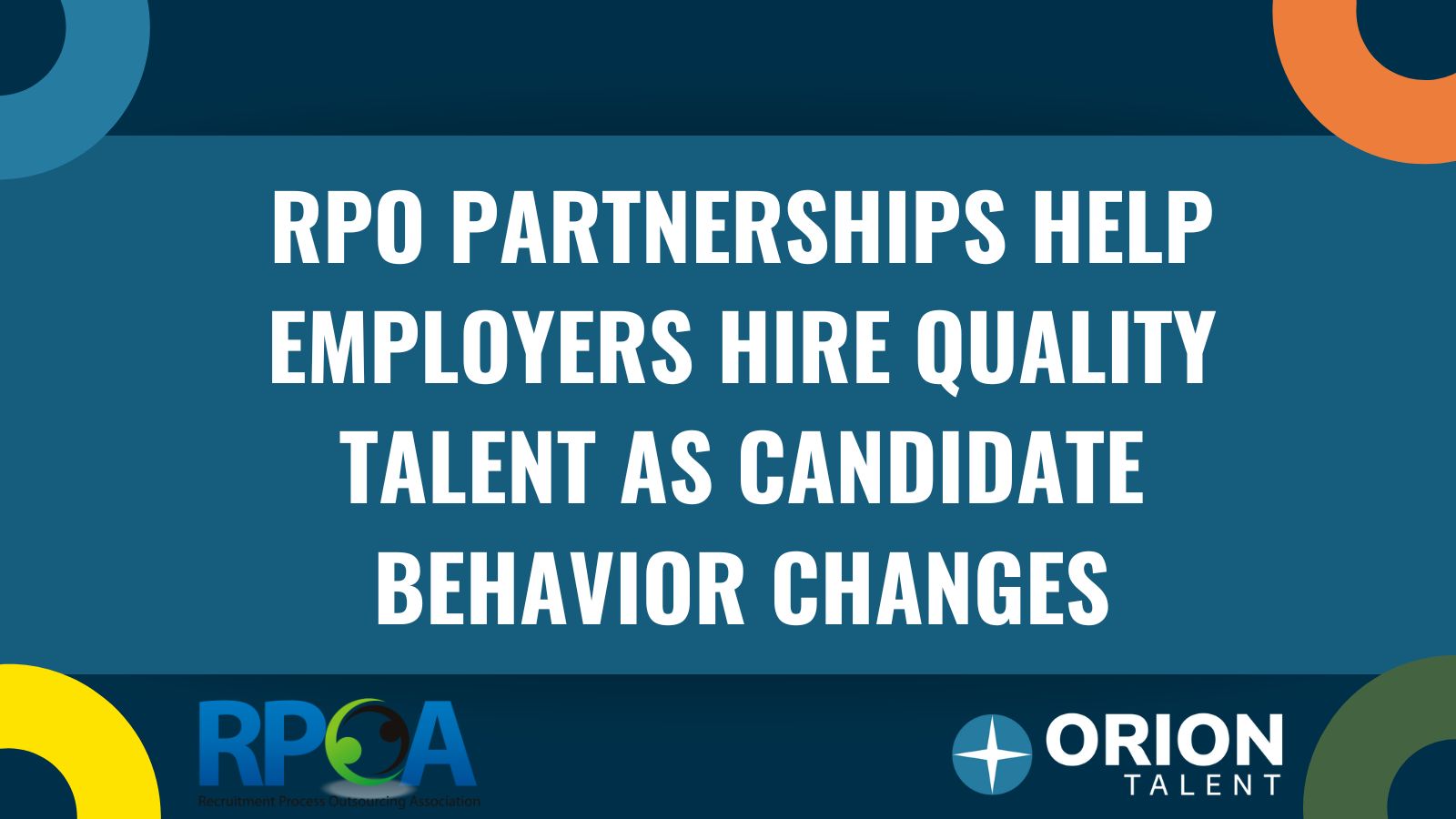 Orion Featured in RPOA Talent Leader Council Blog Series
By Guest Writer Shaunte Kilgore, RPO Recruitment Team Lead, Orion Talent
World-changing events like a global pandemic alter how people view their lives, careers, and plans for the future. We've seen large-scale changes like widespread resignations and radical career transitions, though these phenomena have mellowed out this year. Then there are more subtle shifts, such as what candidates want from employers throughout the hiring process. Candidate expectations have shifted dramatically since the Covid-19 Pandemic.
My career in recruiting started in staffing 10 years ago. I've always had a passion for people and discovered fulfillment in putting people to work. In staffing, I learned about the many facets of hiring, developed a keen sense of urgency, and established an ability to form deep connections with my clients. I entered the RPO space in 2014 and have further refined my recruitment skills and grown my leadership abilities. My growth as an RPO leader has continued since joining Orion Talent in 2020.
As an RPO Recruitment Team Lead, my responsibilities are to lead, coach, and mentor a team of seasoned recruiters. Our team fills over 100 positions of production and manufacturing roles for our RPO client a month. As a leadership team, our philosophy is teamwork. We truly operate as a collaborative, supportive team.
I was recently honored to participate in the Recruitment Process Outsourcing Association (RPOA) Talent Leader Council Blog Series: As Candidate Behavior Changes, RPOs Help Employers Hire Quality Talent. We discussed new trends in candidate behavior and how recruitment process outsourcing (RPO) can help employers hire top talent.
Keep reading for some of the biggest ways candidate behavior has changed over the past few years and what it means to your organization.
The Pandemic Changed Everything- How Candidate Behavior Changed Post-Covid 19
There have been countless changes in the world of work since the Covid-19 Pandemic turned the world on its head. One thing that stands out is how the balance of power has shifted from employers to employees post-Covid, with the employee value proposition (EVP) shifting from work for me to work with me. What a mindset change!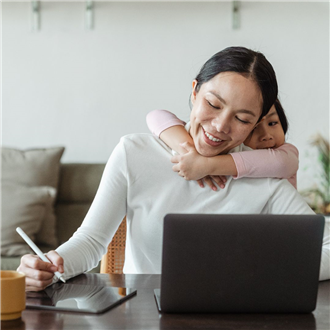 Job interviews have traditionally been about a prospective employer evaluating a candidate. Today, there is increasing pressure on employers to meet changing employee expectations and build trust in their company. Employers should expect questions about work-life balance and if your company offers remote, hybrid, fully in-office, or flexible options.

In addition, employers should be eager to understand a prospective employee's preferred working style and also understand how that fits with their workforce policy moving forward—if you promise a candidate remote or hybrid work but then demand a return to the office, they'll likely go elsewhere. We've seen a lot of anger about return-to-office mandates in the news lately. If you truly believe your workforce must return to the office, it's more important than ever to be flexible, allowing employees time and resources to meet their daily needs (childcare support, quality healthcare, paid time off, etc.).
Candidates today are focused on different aspects of employment opportunities than they were in the past and they're rethinking their purpose- they're searching for meaning, not just activity. Younger talent is focused on working for purpose-driven companies whose social missions and core values align with their own. Diversity of thought, experience, and background is paramount. The workplace today looks vastly different than it did just 20 years ago, and I see this continuing to evolve.
A Shifting Employment Landscape and Greater Focus on Mental Health
Mental health needs to be a greater focus in the workplace. According to new guidance by the U.S. Surgeon General, American workers' long work hours, limited autonomy, and low wages may be contributing factors to the country's mental health crisis, especially considering the financial stressors caused by the pandemic and economic tremors following it.
I found these words by Surgeon General Vivek Murthy, MD, enlightening: "A healthy workforce is the foundation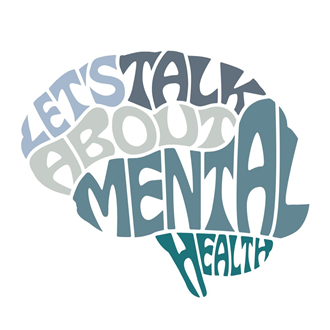 for thriving organizations and healthier communities. As we recover from the worst of the pandemic, we have an opportunity and the power to make workplaces engines for mental health and well-being." The average worker spends half of their waking life at work and 2/5 of workers say their work environment has negatively impacted their mental health.

According to an article by Understood.org, employees desire training and more easily accessible information about where to go or whom to ask for mental health support in the workplace. Encouraging employees to use their vacation time is one technique; some companies do this by limiting the amount of vacation employees can roll over annually. Employer-provided mental health has increased, with 71% of employees believing their employer is more concerned about their mental health than they were in the past. Employers must continue looking for innovative and supportive ways to support their workers' mental health.
Here are a few cultural shifts I think have benefited mental health in the workplace in recent years:
Focus on Work/Life Balance
Today's workers value work-life balance more than ever, and they're willing to leave a job for one that provides more flexibility, benefits, and more meaningful and purposeful work. A decade ago, it was all the rage to work in a flashy or hip office setting; today, workers increasingly desire the comforts of home and the ability to balance their work obligations with caregiving priorities.
Greater Remote Opportunities
Although the pandemic is behind us, the work-from-home revolution remains strong. In January 2019, only 4.7% of work was done remotely, but by May 2020, this figure had ballooned to 61%. While some employers are advocating for a return to the office, 30% of all work continues to be done from home- a six-fold increase from pre-pandemic levels. Remote work is one of the most significant shifts in the labor market since WWII, and it appears to be a permanent fixture. Buffer's 2023 State of Remote Work report reveals that 98% of survey respondents would like to work remotely, at least some of the time, for the rest of their careers. Furthermore, remote job postings on LinkedIn receive significantly more applications than in-person positions.
More Transparency
The workplace is becoming more transparent thanks to review sites and pay transparency laws. I believe this is a positive development. Several states now require employers to disclose pay ranges in job postings, allowing candidates to determine whether the job is worth pursuing. This policy also motivates workers to seek employment at companies with better pay and gives them the confidence to negotiate for higher salaries. Employers must now compete to offer better wages to retain their talent. Both employees and employers need to be aware of national and state labor laws, as some companies still discourage employees from discussing their salaries. Even though this has been outlawed since 1935 under the National Labor Relations Act (NLRA), some organizations continue to enforce salary secrecy. In the coming years, I expect workplace transparency to become even more widespread.
How RPO Helps Employers Adapt to a Changing Candidate Landscape
As an RPO provider, our goal is to become our client's trusted advisor and partner. We achieve this by gathering recruitment data and sharing it to further their recruitment goals. We hold ourselves to high standards and accountability. The resources we have access to allow us to provide Market Intel that our clients may not have insight to. This includes data within Markets like average salaries, job seekers vs. job availability, application trends, marketing strategies, and specific candidate profiles. When we combine our expertise with their goals, recruiting becomes relational, not transactional.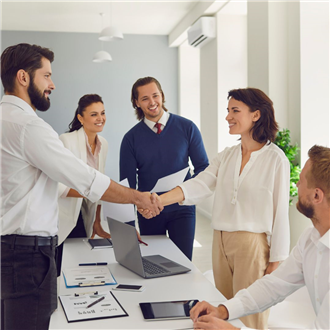 RPO providers can help employers adapt to a changing candidate landscape by providing strategic solutions to address their overall talent acquisition process. For external recruiters, internal hiring managers, and business leaders, this means understanding and acting upon changes created by the pandemic.
It's more important than ever to be the candidate's voice and keep our clients abreast of the needs of the candidate profile. We are our client's eyes and ears to their potential employees. Identifying the needs of the candidate and the ever-changing employment climate gives our clients the edge they need to be an employer of choice. Oftentimes, our clients do not have the manpower to gather this type of impactful data. Without it, they are not able to pivot their recruitment process and tools to keep up with demands. In addition, we must keep track of trends and share feedback from the candidates we interface with daily.
Next Steps
We're thankful to our industry partner RPOA for inviting us to participate in their Talent Leader Council Blog Series. Be sure to read the entire article for more insight. Check out our free new eBook The ROI of RPO: Quantifying the Skill & Scale Advantages of Recruitment Process Outsourcing to learn even more. Or visit our RPO Services page to learn more about how Orion's customized recruiting solutions can transform your talent acquisition process.
Author Bio: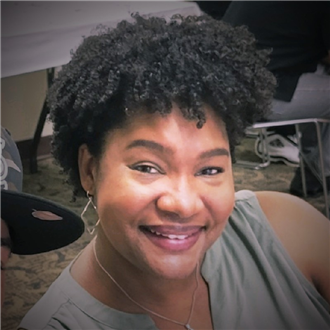 Shaunte Kilgore has over 10 years of recruiting, talent acquisition, and staffing experience and loves connecting top talent with their dream jobs while delighting clients. Before starting at Orion Talent in 2020, Kilgore worked for Manpower, the Wentzville School District, and Yoh, A Day & Zimmermann Company. She earned a bachelor's degree in mass and corporate communications from Lindenwood University in Missouri.

RSS Feed
Subscribe to Orion's Blog