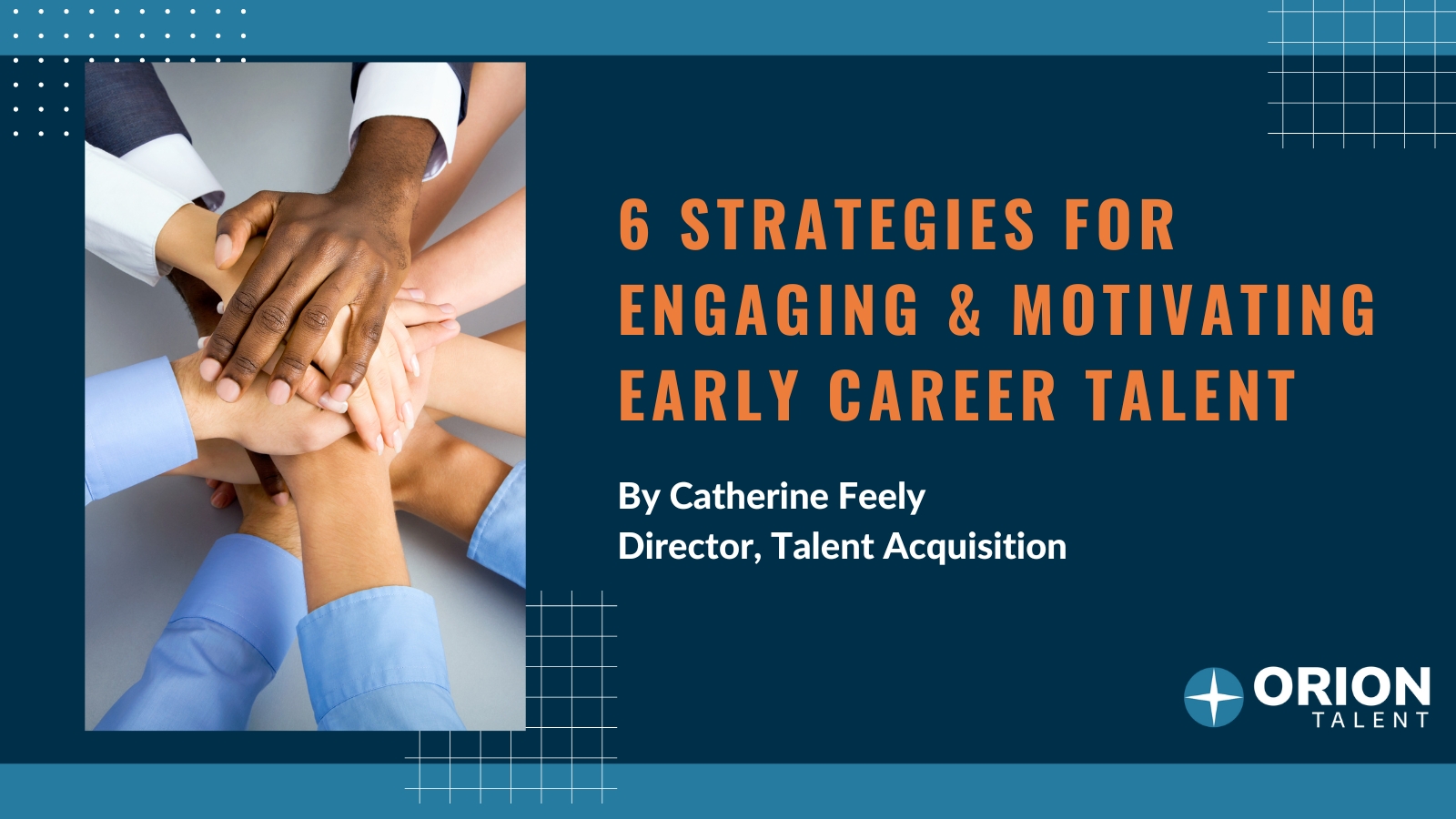 The Covid-19 global pandemic created an unprecedented time of economic and social disruption. The labor force experienced immediate impact through both supply side and demand side changes within the market. The ways in which work was done – when, where, and how – would become business process pivots companies had to embrace quickly. Companies with the right technology in place (such as Zoom and Teams) were able to shift to remote work. This move was easily embraced by early-career employees.
For more tenured employees who had come to rely upon people in the room and whiteboard sessions to map out ideas and processes, the move to a virtual workforce proved to be a big adjustment. This adjustment combined with increased health risks to the older population led to many deciding it was too much of a risk and they left the workforce for good.
According to a National Library of Medicine study published in July 2022, the decreased employment and labor force participation was due to multiple factors, including choosing not to work due to fear of contracting Covid-19, difficulties working remotely, taking time off for caregiving commitments, and reduced relative returns to working from extended unemployment benefits. The findings show evidence of large declines in employment among older workers between March 2020 and March 2021.
With the decrease in tenured professionals in the workforce, the need to engage with and retain early career talent has become increasingly important. Early career professionals are technologically savvy, and they bring fresh perspectives and innovative ideas to the workplace. They are an asset to any organization. However, attracting and retaining early career talent can be challenging, especially in a competitive job market. With multiple choices before them, differentiating your brand and opportunities is vital to a successful talent attraction strategy.
6 Strategies for Engaging and Motivating Early Career Talent
Here are some strategies for engaging with early career talent and keeping them motivated as employees:
Build a Strong Employer Brand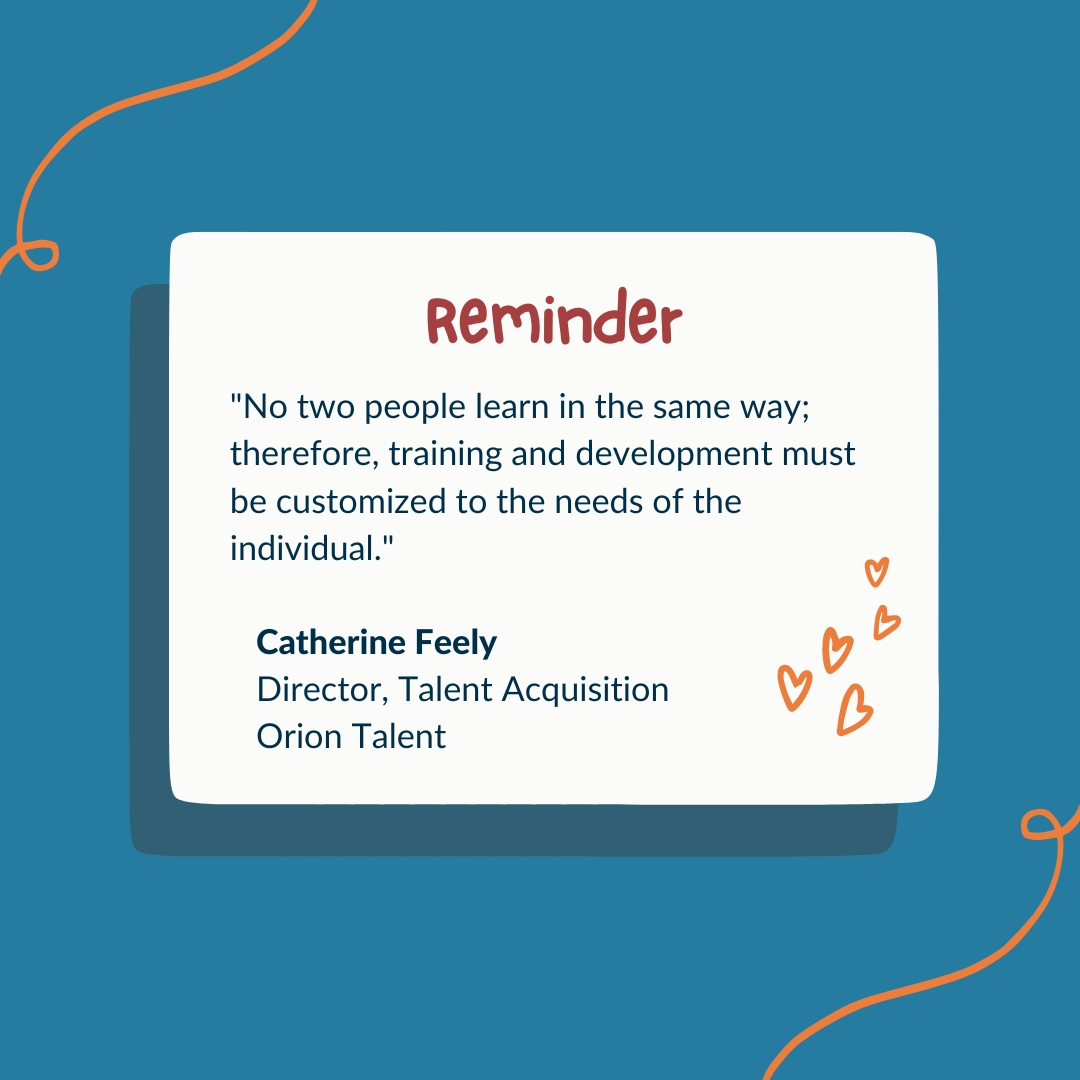 Candidates are consumers who seek information about jobs in the same way they seek information before purchasing products. Reviews can make or break an organization. Building a strong employer brand is essential for attracting early career talent. The Employee Value Proposition, or EVP, is the "what's in it for me?" component of the candidate's job search. It should be easy to recognize and understand, but, most importantly, be different from the rest. This includes developing a clear and compelling company mission, values, and culture that aligns with the needs and goals of young professionals. Companies should also leverage social media and other digital channels to promote their brand and attract talent.
Provide Clear Career Paths and Opportunities for Growth
One of the biggest concerns for early career employees is the opportunity for growth and advancement within a company. It is important to provide clear career paths and development opportunities to keep these employees engaged and motivated. This can include mentorship programs, regular performance reviews, and training and development opportunities. Another important factor is the realization that no two people learn in the same way; therefore, training and development must be customized to the needs of the individual.
Offer a Positive & Inclusive Work Environment
Creating a positive work environment is crucial for retaining early-career employees. This includes providing
a supportive and collaborative workplace culture. Early career talent values a workplace culture that is collaborative, inclusive, and supportive. Companies should focus on creating a positive work environment where employees feel valued and respected. Additionally, flexible work arrangements and work-life balance initiatives are becoming increasingly important to younger employees.
Foster a Sense of Purpose
Early-career employees often seek meaning and purpose in their work. Companies can foster this by aligning their mission and values with those of their employees. It is also important to provide opportunities for employees to make a positive impact, such as through volunteering or corporate social responsibility programs. When work is tied to purpose and individuals feel they are working toward a common good, the result is often an increase in profitability. Purpose is power, which leads to an increase in productivity.
Recognize and Reward Achievements
Recognition and rewards are important motivators for early-career employees. This can include both financial and non-financial rewards, such as bonuses, promotions, public recognition, and increased responsibility. It is important to provide regular feedback and recognition for achievements to keep employees engaged and motivated. Don't make recognition a special event, but a regular occurrence. Make it a habit to tell people what they do well.
Offer Competitive Compensation and Benefits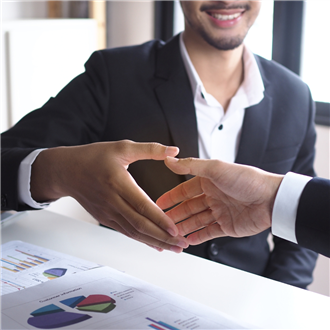 In a tight labor market, offering competitive compensation and benefits is essential for attracting and retaining early-career talent. This includes not only a competitive salary but also comprehensive benefits packages and unique perks that align with the needs and values of young professionals. Don't undervalue the benefits of time and flexibility, which have become two of the most important benefits for people in the post-pandemic world of work.
Equipping Yourself for a New Workforce
March 15, 2020 is a date I will never forget. It holds rank in my mind for two reasons, two big reasons: first, it's the date I returned to the USA after three years of living abroad, and second, it was the beginning of the Covid-19 pandemic that would impact life in ways people never fathomed. We all wondered what the pandemic meant for us, how it would change our lives, and experienced fear of an unknown future.
The following years have brought about much societal change, including the way we define work and expectations for work/life balance. Out of the ashes arose a young generation of workers who desire work that gives them a sense of purpose and who see the workplace in an entirely new way. Attracting, engaging with, and retaining this early career talent is crucial for the success of any organization and it requires a strategic approach. Providing challenging and meaningful work and opportunities for growth and development, fostering a collaborative and inclusive workplace culture, and offering competitive compensation and benefits can help keep your employees engaged and motivated, which results in increased retention rates.
Further Resources
Check out this Guide to Employer Branding and Recruitment for more information about employer branding and why it should be an important part of your recruitment strategy. If you're not sure how to become an employer of choice and need a little assistance attracting and retaining talent, Orion's HirePurpose® Diversity Sourcing and Talent Attraction services are worth checking out.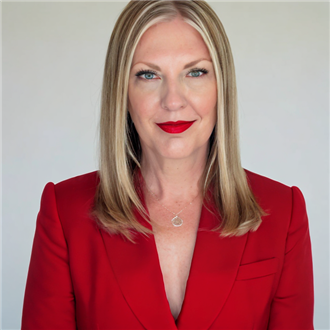 Guest Author Bio: Catherine is a Director of Talent Acquisition for Orion Talent and has more than 20 years of experience within the RPO/Total Talent Management industry. A graduate of Troy University, she held leadership roles with AMS, ManpowerGroup Talent Solutions, and Accenture before coming to Orion. Catherine founded and led the Centre of Excellence for Talent Solutions and led outsourcing client relationships with companies such as Microsoft, Teva Pharmaceuticals, Samsung, Seagate, and Kimberly-Clark. She is a member of the Second Chance Society with the Center for Employment Opportunities, a community of supporters who are committed to increasing opportunity for those coming home from incarceration. A Colorado resident, Catherine is a dual US and Irish citizen. You can connect with her on LinkedIn.

RSS Feed
Subscribe to Orion's Blog