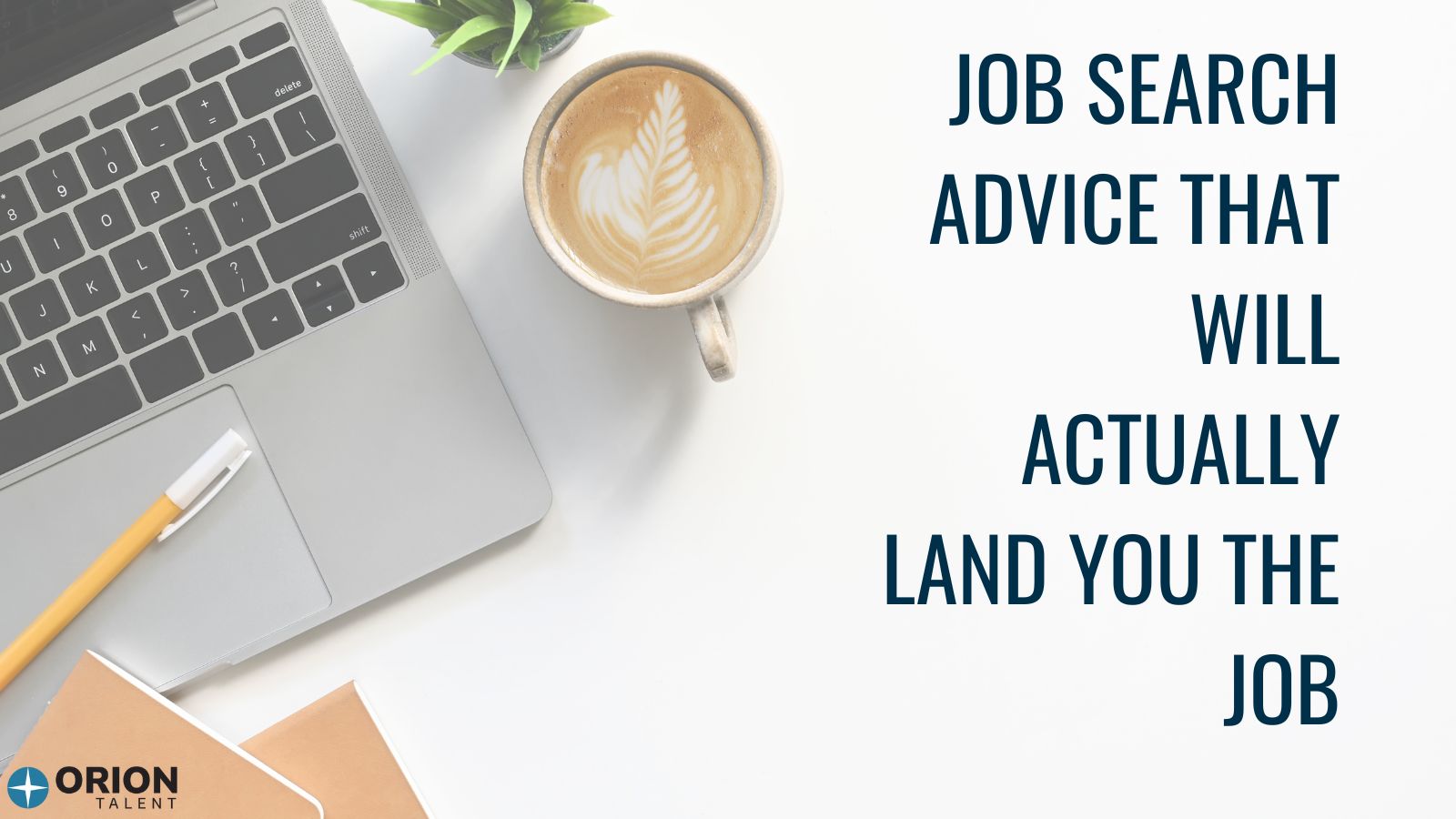 Are you ready to take your job search to the next level? Landing the job of your dreams is possible, but it takes some know-how and a bit of extra effort. Here are some job search advice tips that will help you land the job that you want.
Research the company and the job you are applying for
Doing your research is essential for job seekers. Find out as much as you can about the company and the job you are applying for. Start by checking out their company website, social media, and even reach out to people who work there or used to work there. This will give you an edge and show that you are serious and prepared.
Make sure your resume is up to date
Make sure your resume is up to date and tailored to the job you are applying for. Highlight the skills and experiences that make you the perfect fit for the job. Make sure your resume stands out and has a professional look. Check out additional resume tips in our transition resources guide.
Improve your interview skills
Think through your interview. Research the company and prepare some intelligent questions in advance. Anticipate questions they may ask, including the open-ended ones that require you to give examples of how you handled work situations. Practice an interview with a friend or family member. Even if it is a phone interview, sit up straight and pretend you are in the room. Your confidence and thoughtful preparation will be evident! Check out our full interviewing guide for help on how to ace your interview.
Network, network, network
Networking is an important part of any job search. Reach out to people in your industry and ask for advice. Schedule informational interviews as a means to really assess whether a given field/position is right for you and to expand your network.
Stay positive
Job searching can be difficult at times, but it's important to stay positive and motivated. Be confident in your skills and remember that it is possible to land the job you want. Bring positive energy and do something ahead of time that makes you feel invincible when interviewing. Remember to keep things in balance and make sure that you are taking care of yourself. Don't get discouraged, and remember that most jobs come when you least expect them!
Start your job search with Orion Talent
If you are transitioning from the military or are a veteran looking for a career change, Orion Talent is here to help you find your next career. From our comprehensive transition resources guide to our podcast, From the Battlefield to the Boardroom, we offer you the tools you need to find the perfect career for you. If you're ready to work with Orion to find your next career, register on our site and get started today.

RSS Feed
Subscribe to Orion's Blog