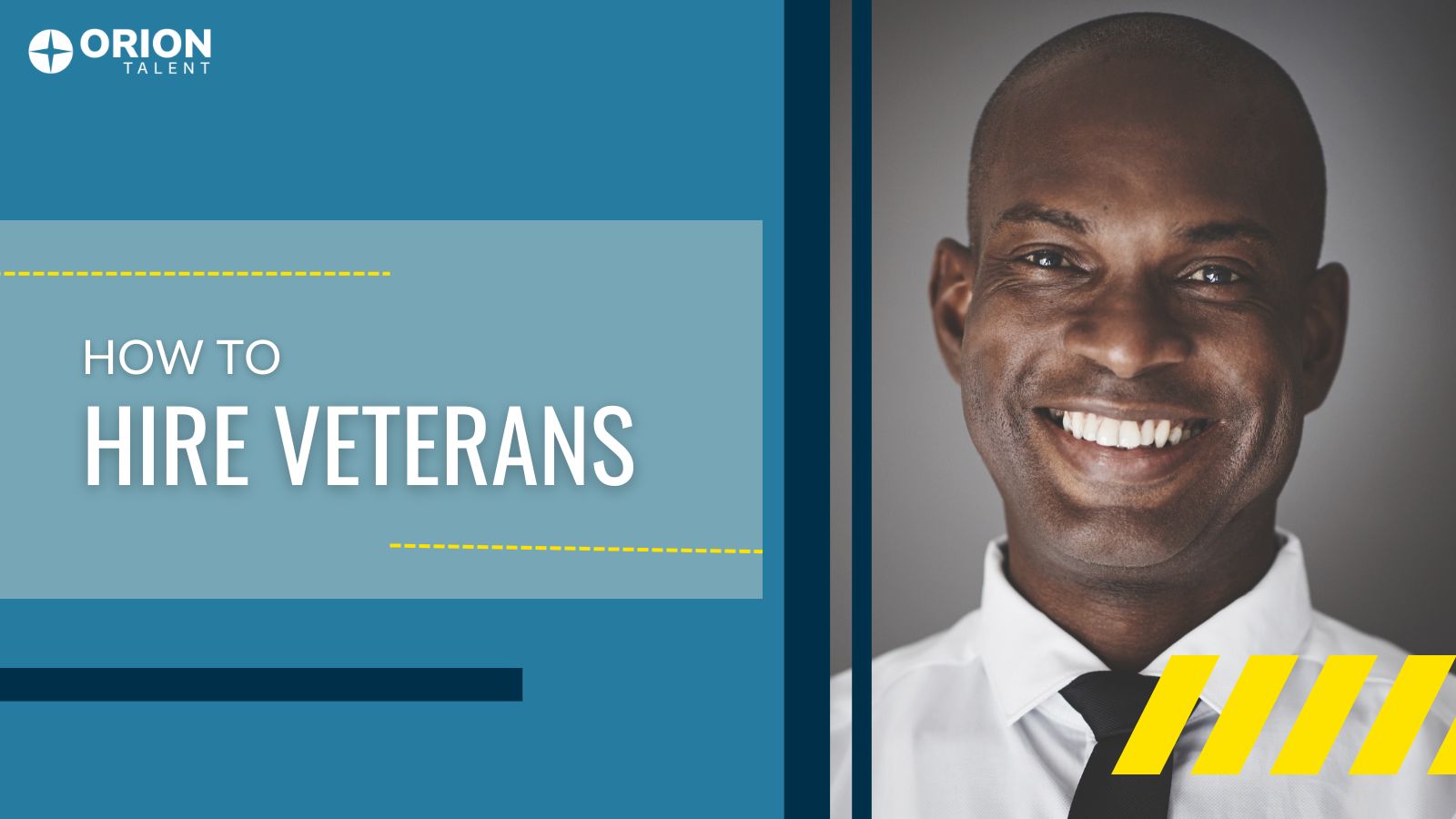 The word is out. Military leaders make excellent employees and quickly rise through the ranks at civilian companies. Their experience, leadership, and commitment are unparalleled, making them a hot commodity on the job market. The key to accessing this outstanding talent is to reach them before they transition out of the service, and a National Distinguished Candidate Conference (DCC) from Orion Talent provides just that opportunity. Read on for a guide to hiring military veterans at a DCC:
1. Register for an upcoming DCC to hire veterans.
With ten DCCs scheduled for 2023 nationwide, there are plenty of opportunities to connect with military leaders seeking positions in Engineering, Leadership, Operations, Sales, Technical leadership, and Project management at these military hiring events.
Upcoming DCCs include:
Seattle, WA - July 10 - 11, 2023
Fayetteville, NC - July 24 - 25, 2023
Houston, TX - August 28 - 29, 2023
Cincinnati, OH - September 18 - 19, 2023
San Diego, CA - October 23 - 24, 2023
Charlotte, NC - November 6 - 7, 2023
2. Leverage Orion's 32+ years of Veteran Recruiting to find the right talent.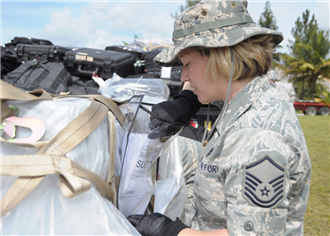 Your Account Executive will leverage the full force of our expansive military network which includes talent from every domestic and overseas military installation. Through Orion's proprietary database, we work to identify the best potential matches for your open positions. This means you are presented with pre-screened and pre-qualified military candidates.
3. Attend your scheduled DCC.
Orion's DCCs feature 30-minute Client Presentations in which you can present to the candidates you will be interviewing in advance. Attendees also receive personalized attention, including insight on the candidates and advice on the most effective hiring strategies.
4. Interview top military leaders.
At this exclusive hiring event, you will interview pre-selected Junior Military Officers (JMOs) and Senior Non-Commissioned Officers (SNCOs). Qualifications include:
JMOs
BS or BA; many have advanced degrees, including degrees from Service Academies
Seeking positions nationwide in all industries with salaries ranging from $80,000 to $120,000+
Often willing to relocate and geographically flexible
SNCOs
Extensive training and experience in their field of expertise, and most are degreed
Versatile leaders who have distinguished themselves in their specific fields, such as electronics, nuclear engineering, and maintenance, and chosen to lead large teams of military personnel
Desired salaries range from $70,000 to 100,000+
5. Make offers to hire military veterans.
With nearly 30% of companies on average making multiple hires, you are sure to find the right candidates for your open positions. "The support, communication and logistics at conference resulted in a productive experience. Ten resumes, ten candidates, and a schedule in hand all in one day! The candidates were high quality and inspiring," explains a recent DCC client attendee.
Register today to recruit veterans at one of these exclusive military hiring events.
By leveraging an Orion Talent Distinguished Candidate Conference, you can develop a strong military pipeline of future leaders and foster strategic organizational growth. These events are an excellent opportunity to find military veterans and recruit them for leadership positions. Learn more about hiring veterans at a Distinguished Candidate Conference here.

RSS Feed
Subscribe to Orion's Blog