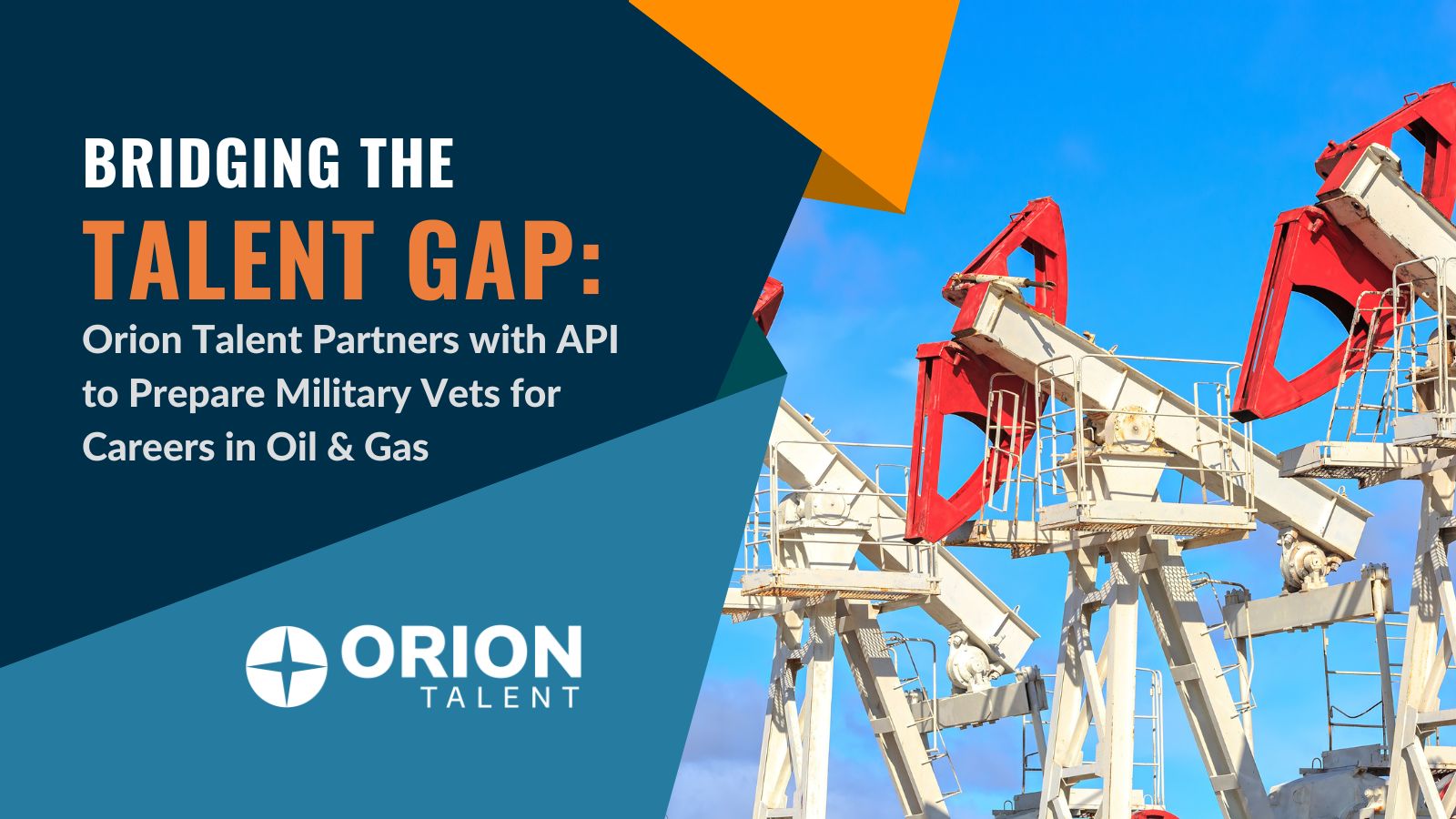 As the oil and gas industry charges forward, the race to secure a skilled and adaptable workforce intensifies. With a staggering 1.9 million skilled positions needing to be filled by 2025, the sector faces an unprecedented talent shortage. To address this challenge, Orion Talent has partnered with the American Petroleum Institute (API) to prepare military candidates for meaningful careers in the oil and gas industry. Through this partnership, we will equip transitioning military members with comprehensive API certifications, bridging the gap between military service and meaningful civilian careers. At the same time, we'll work closely with industry partners to fill their open positions, providing employers with early access to technically trained, API-certified military talent before they leave the service.
Oil & Gas Industry Outlook
Despite challenges in energy security, supply diversification, and the low-carbon transition, the oil and gas industry outlook remains cautiously optimistic. The US is one of the world's leading producers of oil and natural gas and aims to be a world leader in reducing carbon emissions as well. The industry's record profits in 2022 and its vital role in securing the energy supply in the short term underscore its importance in the nation's transition to cleaner energy. Resolving supply chain issues, investing in renewable energy, and grid expansion and modernization are top priorities for oil and gas companies.
The 2023 Deloitte Oil and Gas Industry Outlook offers an insightful look at industry health: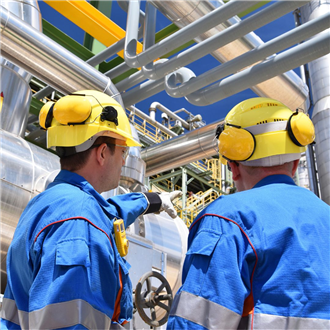 Years of underinvestment coupled with geopolitical developments and demand recovery equal healthy balance sheets and new opportunities in oil and gas.

New policies and high commodity prices have accelerated the clean energy transition. Oil and gas companies' clean energy investments have increased an average of 12% annually since 2020.

Investment in natural gas is expected to increase as it plays a pivotal role in the clean energy transition.

Refiners are responding to shifting energy demand and volatile prices, rethinking investment strategies. Altering product yields to high-margin petroleum and chemical products and repurposing infrastructure for clean energy options like renewable diesel are on the discussion table.

A few trends to watch in the oil and gas industry are accelerated energy transition, reduction of operational emissions through the acquisition of assets with a strong ESG profile, utilizing vertical integration to mitigate inflationary pressures across the oilfield services sector, and the leveraging of energy security momentum to acquire natural gas assets and midstream infrastructure.
A Talent Crisis
The oil and gas industry supports 10.9 million American jobs. Rystad Energy predicts that industry employment is on its way to surpassing pre-pandemic levels, adding 120,000 jobs between 2022 and 2027. Yet Covid-era layoffs coupled with an aging workforce have led to a succession-planning crisis.
"The oil and gas industry is facing a talent crisis in a race against time- experienced professionals who are retiring. The next generation of workers requires a shift in recruitment strategies to attract and retain them effectively," says Virgil Medeiros, Director of Sales at Orion Talent, "The industry must revamp its appeal to young professionals, highlighting commitment to sustainability, innovation, and environmental stewardship."
In addition to improving its image in order to connect with younger talent, oil and gas companies must attract a more diverse candidate base. Breaking barriers and opening this field to different types of talent- especially women and those from diverse backgrounds. The next generation of skilled laborers, engineers, scientists, and problem solvers who will tackle the world's energy challenges may look, think, and respond differently than what the industry is used to, but this will only make it stronger and more adaptable.
The Value of API Certification: Recognized Industry Standards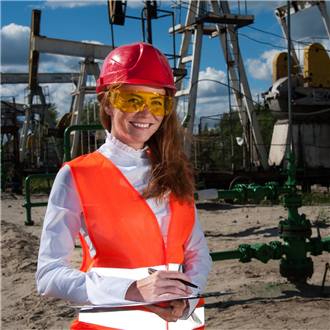 In an industry that can be hard to break into, gaining industry-recognized certifications is a great way for candidates to stand out from the crowd and can open the door to a rewarding career with a competitive salary, benefits, and long-term stability.
The American Petroleum Institute (API) Individual Certification Programs (ICP) have been an industry standard since 1989, providing the petroleum and petrochemical industries with an independent, unbiased way to evaluate the knowledge and experience of technical and inspection personnel.
API certifications carry significant weight within the oil and gas industry and are widely respected by employers. These certifications serve as a testament to an individual's knowledge, skills, and commitment to adhering to industry best practices. For veterans entering the civilian workforce, holding API certifications can set them apart from their peers and increase their chances of securing a position.
Why Military Talent Thrives in the Oil and Gas Industry
Military veterans possess technical knowledge and skills that are a natural fit for oil and gas. Veterans aren't afraid to get their hands dirty. They're adaptable, trainable, and thrive in a challenging environment.
"The oil and gas industry shares many core values with the military, such as a commitment to safety, teamwork, and operational excellence, and veterans possess invaluable qualities that align seamlessly with this industry," said Jay Koranda, Orion Talent Vice President of Recruiting. "In addition, the oil and gas industry offers veterans a sense of purpose, camaraderie, and the opportunity to work on projects that profoundly impact the world. It's a chance to continue their legacy of service in a dynamic and vital sector."
Hiring veterans with API certifications is great for business. Not only are they trained in industry standards and ready to work, but they also bring a wealth of skills, leadership qualities, and a safety-focused mindset. Creating a talent pipeline of capable military talent to fill your open roles will drive positive change and growth within your organization.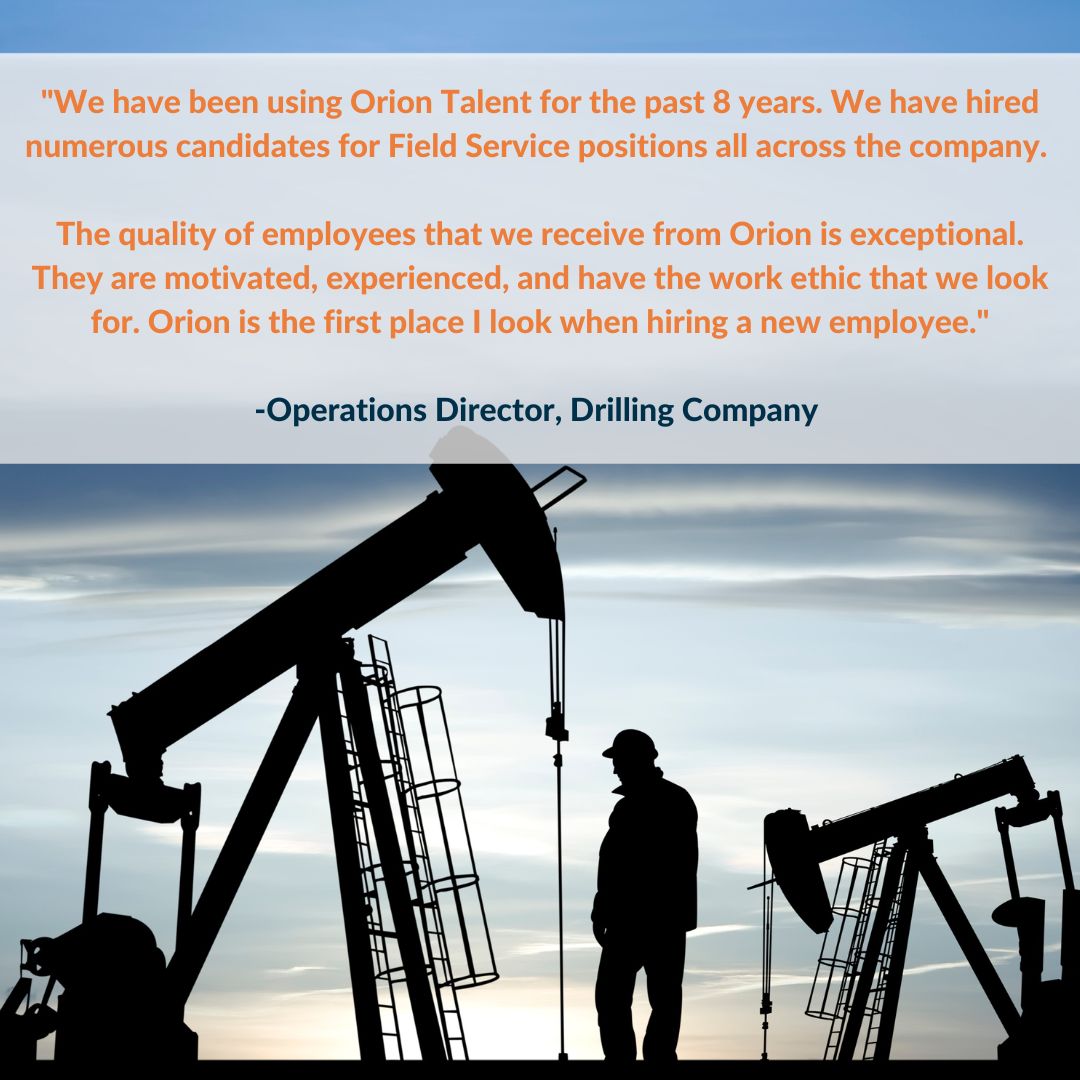 Seamless Transition: API-Certified Talent
One solution to the talent crisis lies in building strong partnerships with educational institutions to create tailored programs that align with industry standards and develop a pipeline of skilled professionals. At Orion, we're taking a hybrid approach, partnering with API to create a SkillBridge-authorized learning and certification program that will make military candidates employment-ready in this high-demand field.
As an authorized DOD SkillBridge Authority, Orion Talent will provide transitioning military members instruction in API safety standards training during their final six months of active duty at no cost to them. This comprehensive curriculum covers crucial aspects of the natural gas and oil supply chain, including hydrocarbon basics, segment operations, facility operations, and safety procedures.
"We are thrilled to collaborate with the American Petroleum Institute to sponsor API certification for our military candidates. This initiative will enable transitioning veterans to showcase their skills and knowledge while aligning with industry standards," says Laura Schmiegel, Senior Vice President of Strategic Partnerships at Orion Talent, "It not only enhances their career prospects but also strengthens the talent pipeline within the oil and gas industry."
How to Hire API-Certified Military Candidates
Oil and gas companies partnering with Orion Talent gain early access to API-certified talent military veterans before they exit military service. After carefully analyzing partner requirements, Orion recruits and trains military candidates during their last months of military service so they're job-ready when their military commitment ends and ready to fill the role. Not only does this help servicemembers bridge the gap to civilian employment, but it also provides our clients with early access to top military talent before they ever officially enter the job market, helps them meet their military hiring goals, and saves them time, money, and resources in the process by providing them with trained, API-certified candidates to fill their open roles.
Powering the Future Together
At Orion Talent, our mission is to bridge the gap between military experience and civilian employment, enabling veterans to thrive in rewarding civilian careers. Our 30+ years of experience recruiting and placing military candidates and shared history with the oil and gas industry means that our recruiters understand your needs. We've placed more than 3,000 military and industry-experienced candidates in every segment of oil and gas, and we love to see the positive impact our candidates make in the field daily.
Orion's partnership with API exemplifies our shared commitment to supporting military talent and addressing the talent shortage in the oil and gas industry. By sponsoring API certification for our military candidates, we empower them to showcase their skills and knowledge while aligning with industry standards.
If you're a talent acquisition or hiring authority within the oil and gas industry who is interested in hiring veterans and/or getting involved in our API Certification SkillBridge Talent Pipeline, don't hesitate to reach out. You can learn more here about our best-in-class oil and gas recruitment solutions and our partnership with API. We will help you leverage military talent to drive innovation, excellence, and success in this critical industry.

RSS Feed
Subscribe to Orion's Blog