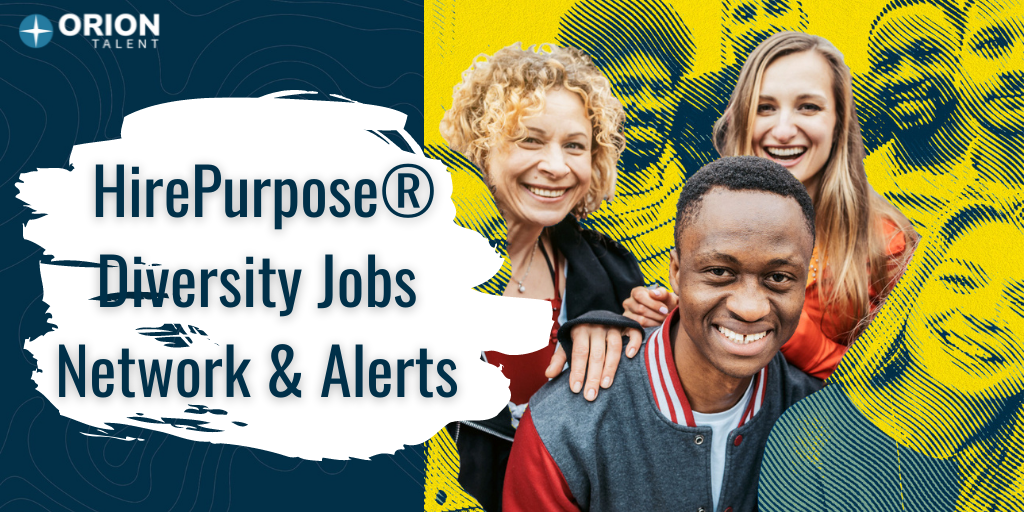 Orion Talent is excited to offer HirePurpose® Diversity Jobs Network & Alerts for job seekers! We have partnered with employers who offer an inclusive workplace for job seekers with diverse backgrounds, including minorities, women, people with disabilities, individuals from the LGBTQIA+ community, and members of other underrepresented groups.
We are proud to showcase the top employers and inclusion allies in our network who are committed to hiring talented and diverse candidates like you, as well as a new podcast and diversity job alerts to help you learn more about and apply for jobs with companies that are excited to bring more diversity to the workplace.
Featured HirePurpose® Diversity Sourcing and Talent Attraction Employers
Our featured employers are industry leaders who are looking to offer exciting careers to diverse talent. Check out just a few of our spotlight companies:
Make sure to follow the link for each company to view their Inclusion Guide which explains more about their company and lists their available jobs.
Inclusion Allies Spotlight - Vitesco Technologies
Inclusion Allies highlights a few of the diversity champions at our Featured Employers. This month, we are showcasing Vitesco Technologies, a company that prides itself on its company culture and company values - Passionate, Partnering, Pioneering. Their company values define how they collaborate within the company but also what their stakeholders can expect when working with them. Head over to HirePurpose® to read about four of Vitesco Technologies' Inclusion Allies.
#PeoplewithPurpose Podcast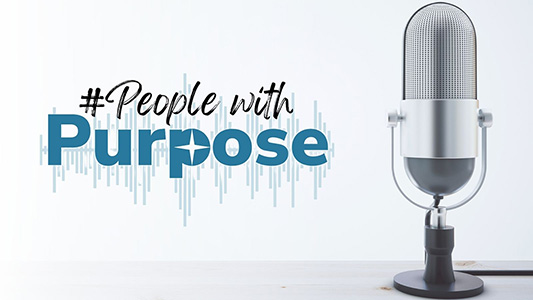 Our new podcast series, #PeoplewithPurpose, explores how industry leaders, recruiting experts, and talent acquisition professionals are creating an environment where employees can be their authentic self in the workplace.
The inaugural episode is with Trisha Sokol, Head of Human Relations, US & Canada, and Florencia Stanfield, Chief Diversity Officer, at Vitesco Technologies. Led by Steve Amsden, Vice President of Diversity Initiatives and Military Outreach at Orion Talent, Trisha, Florencia, and Steve discuss how Vitesco Technologies is bringing authenticity and diversity to the workplace. Listen to the podcast now.
Diversity Job Alerts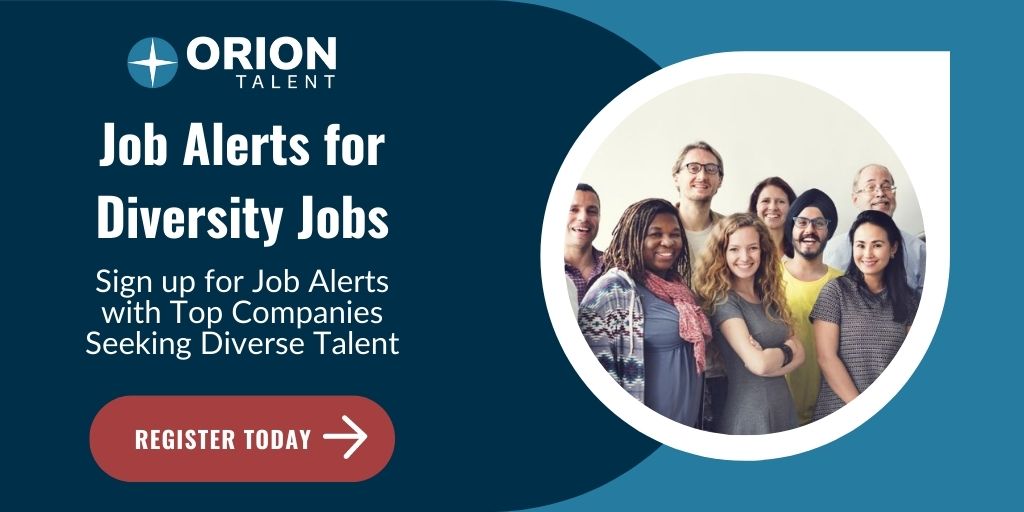 The HirePurpose® Diversity Jobs Network & Alerts offer more than 150,000 career opportunities in a wide range of industries from companies that have partnered with us. You can apply directly to these jobs via alerts that will be delivered right to your inbox.
Our industry-leading partner companies like Campbell's, Hertz, and CVS Health, among many others, value inclusivity and are looking for diverse talent. The HirePurpose® Diversity Jobs Network & Alerts offers the most relevant jobs from Fortune 1000 companies at your fingertips. Sign up and find your dream job!

RSS Feed
Subscribe to Orion's Blog