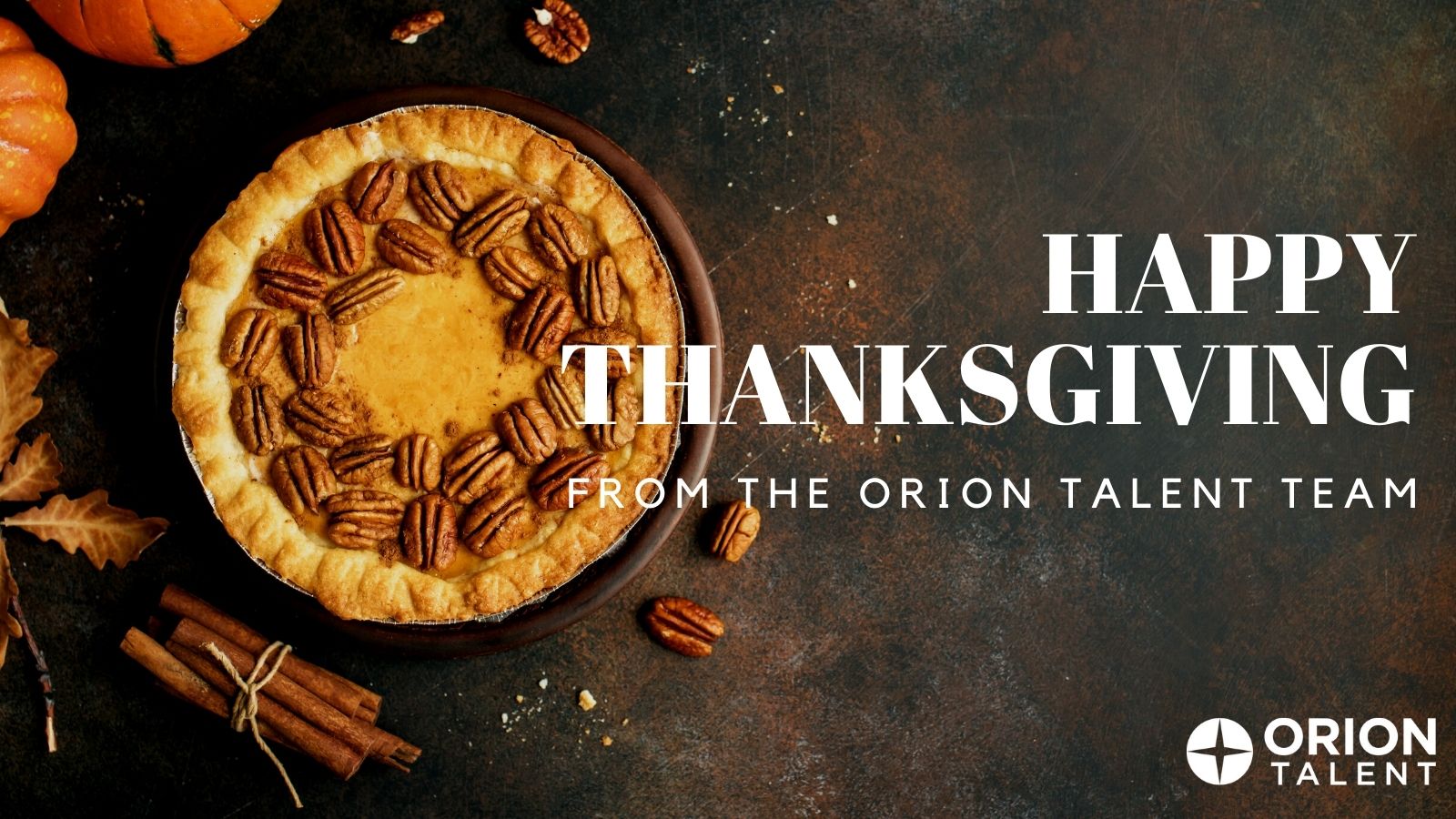 As we approach the Thanksgiving holiday and reflect on all that we have to be thankful for, we want to take a moment here at Orion Talent to extend a special thank you to the servicemen and women of the military.
We are honored to play a part in your military to civilian transition to help find you meaningful employment and a lasting career. We understand the sacrifices that you have made, and we are especially appreciative during this season of gratitude.
It is our hope that the services we provide help to ease the transition process. From our diversity job board, interview essentials, podcast episodes, and more, we are ready to help you through all aspects of the military transition.
Whether you are celebrating with your family or away on deployment, from everyone at Orion Talent, we wish you and your family a safe, happy, and healthy Thanksgiving!

RSS Feed
Subscribe to Orion's Blog