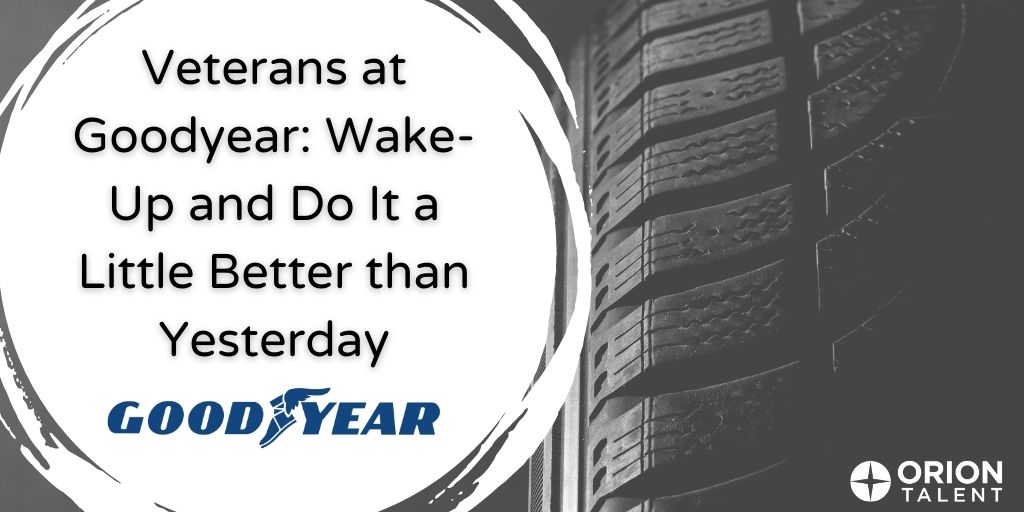 By: Alison Maruca
It's clear when speaking with Carrie Nelson that she loves her job. As a manager, her mantra for her team members at The Goodyear Tire & Rubber Company is: "wake-up and do it a little better than we did it yesterday." An Army veteran who started a career in logistics, she's now combining her military service with an industry and an employer who truly allows her to thrive.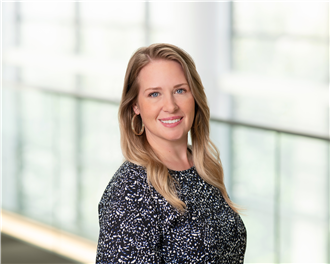 When Carrie Nelson left college to join the Army, it was a natural fit. "Choosing to serve was an easy decision," she says. Just as choosing to serve was an easy choice, selecting to be a unit supply specialist and working in the operations field was also an easy choice. "Operations called to me," she says. "I loved being a part of a unit that was complex and allowed me to see the big picture."
Nelson's service in the Army ultimately inspired her to earn her MBA in supply chain management and helped her land a position with Goodyear. "I loved operations in the Army and it translated so well to what I eventually decided I wanted to do as a civilian," she says. "It led me to earn my MBA and was a great foot in the door at Goodyear."
At Goodyear, Nelson serves as a Team Operations Manager for Consumer Replacement Wholesale Distribution. Day-to-day, she works with team members, leading when necessary, to distribute Goodyear, Dunlop and Kelly Tire brands to various customer channels. As a manager, she relies heavily on her Army experience, citing flexibility, communication, and being detail oriented as critical skills she uses throughout the day. Goodyear places a great deal of importance on these skills and others that are unique to the veteran community. "Goodyear values the skills and behaviors that are a fundamental part of military culture," she says. "They are always actively seeking to hire veterans because of the benefits they bring to the workplace. My military service was a topic of conversation in my hiring process and I'm often brought into conversations and events at the company due to my military experience," she says.
Nelson touts the veteran employee resource group at the company called the Goodyear Veterans Association. The members of the group include veterans, family members, and supporters who work to increase veteran hires and drive a sense of community among the veteran population.
The association functions as a leadership, philanthropic and social enabling group. Looking at the next generation of service members who are transitioning to civilian life, Nelson encourages them to "be proud!" Think about what you've done, she says, and how that can be parlayed into the civilian world. "I loved supply chain logistics, so it was a natural fit for me to use my military experience as leverage to achieve the civilian career I wanted." Goodyear is a great fit that allows me to lean heavily on my military service while doing a job I absolutely love at a high level, she says.

RSS Feed
Subscribe to Orion's Blog