What do Transylvania, nuts and bolts, bandages, and sewers have to do with talent acquisition? Not much, unless you are part of a recruiting horror story! Picking a talent acquisition partner that offers expertise, technology, reach, and results can help you avoid spooky scenarios like the ones below: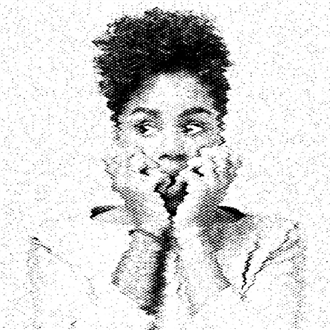 Dracula - In this classic, you are lured in by hypnotic promises of inexpensive top talent, then drained of all your recruiting resources, including time and money.
The Howling - This relationship starts off nice enough, but it isn't long before the recruiter you are working with bears their teeth and plays hardball at the 11th hour, leaving you confused and without candidates.
Frankenstein's Monster - It's alive! But it's not customized for you. It was pieced together from the parts of other people's talent programs.
The Blob - Any fan of the macabre knows that the blob is an amorphous being that devours all in its path with no defined form, purpose, or goals.
The Invisible Man - This page-turner will be your reality if you hire a recruiter who doesn't show up or makes no visible impression on your hiring process.
It - Don't engage Pennywise. It will only entice you with goodies and extras (like red balloons) and not deliver with the excellent candidates it promised.
Luckily, you don't need garlic and silver bullets to defeat these recruiting monsters, you just need a recruiting partner like Orion Talent. Our personalized, high-touch recruiting solutions don't break the bank, and, best of all, there's nothing scary about us. Contact us today!

RSS Feed
Subscribe to Orion's Blog