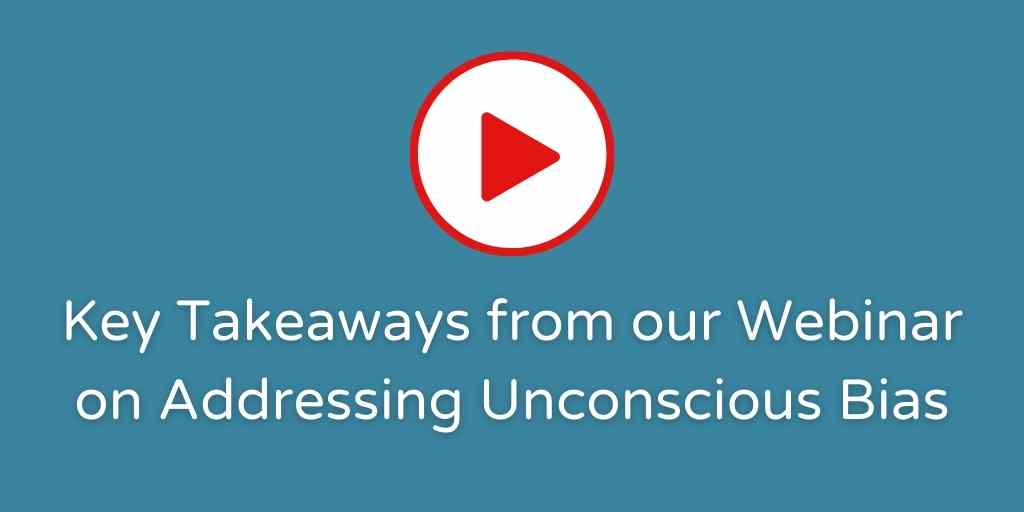 Hirepurpose and Orion Talent recently presented the webinar, "Challenging the Norm: Consciously Addressing Unconscious Bias." The event featured three business leaders who shared real-world insights on where they see race, gender, and age biases crop up, and how they help their workforces act consciously and work differently.
Addressing Unconscious Bias
Moderator and Hirepurpose Client Success Manager Ashley Owens, welcomed John Chiminski, CEO of Catalent; Adam Holton, CHRO of Numotion; and Eric Leef, CHRO of Hertz, who shared how they are going far beyond check-the-box DEI tactics. They discuss how to dig deeper into your unique business culture to change workforce norms and build environments that promote understanding.
Key Takeaways
Check out our short (less than 90-second) video below featuring Key Takeaways from this webinar:
Orion Talent's DEI Webinar Series
You can find additional expert insight in our Diversity, Equity & Inclusion Webinar Series, covering challenges and best practices across all aspects of DEI within organizations. You'll gain practical advice and takeaways you can immediately implement.

RSS Feed
Subscribe to Orion's Blog