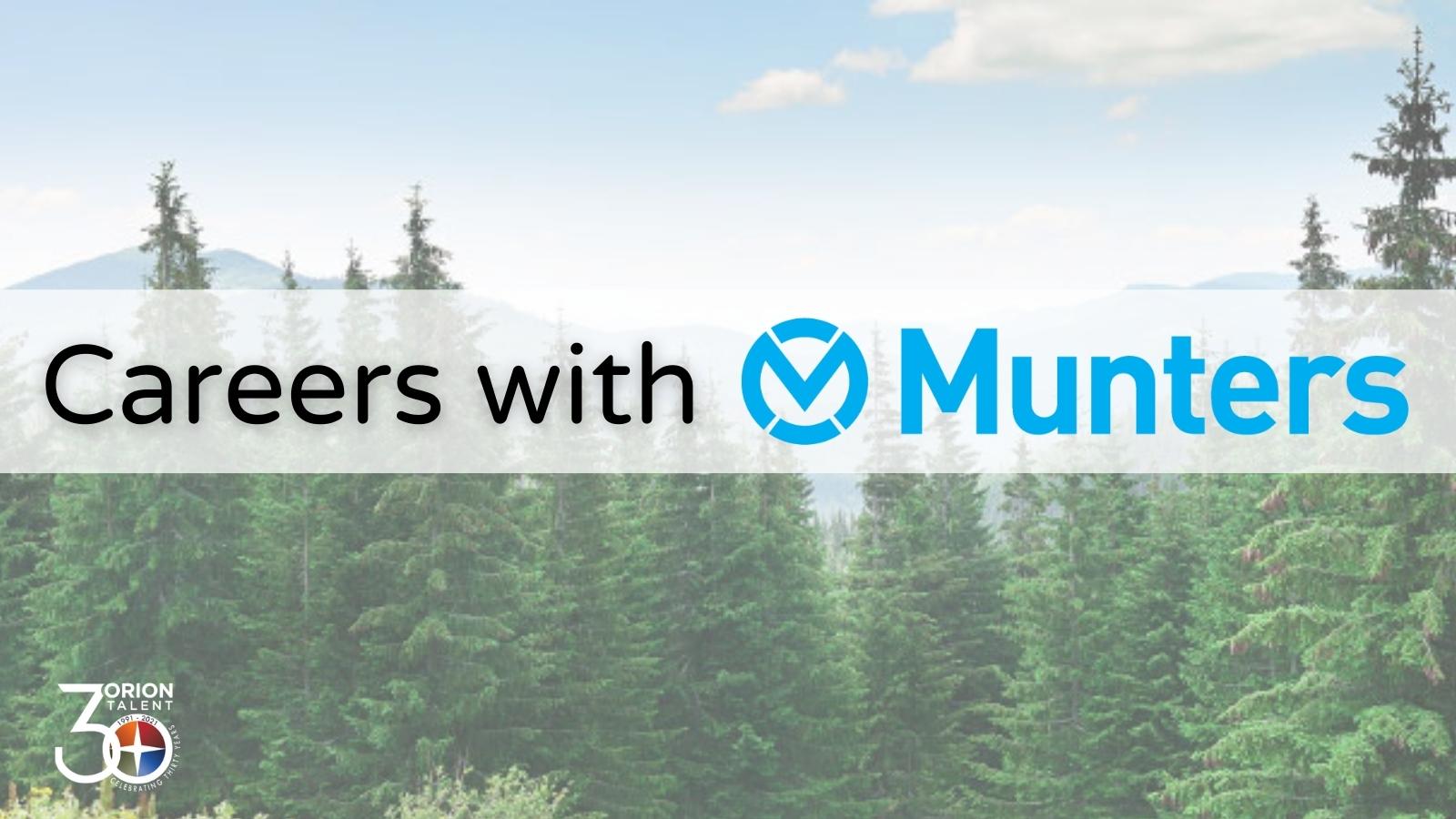 Orion has partnered with Munters, a global leader in innovative, energy-efficient and sustainable climate solutions for mission-critical processes. Munter's products and services are crucial to the success of other companies in a number of industries, such as manufacturing, pharmaceutical, food and agriculture.
Munters makes an impact in the world by contributing to a healthier planet. Munters is in a unique position to tackle our world's biggest challenges. They support the production of electric car batteries and medicine, make sure windmills and bridges don't rust, and that plants and animals enjoy a healthy indoor climate.
Munters is holding an onsite hiring event in Amesbury, MA on August 12th from 4pm-7pm. Career opportunities include:
Electrical Assemblers
Mechanical Assemblers
Machine Operator (Foam Cell)
Finishers
Welders
Pipefitters
As an employee with Munters, you will be part of a driven and talented group of people representing more than 30 countries. Munters offers a flexible work environment and the opportunity to make a difference in the world.

RSS Feed
Subscribe to Orion's Blog