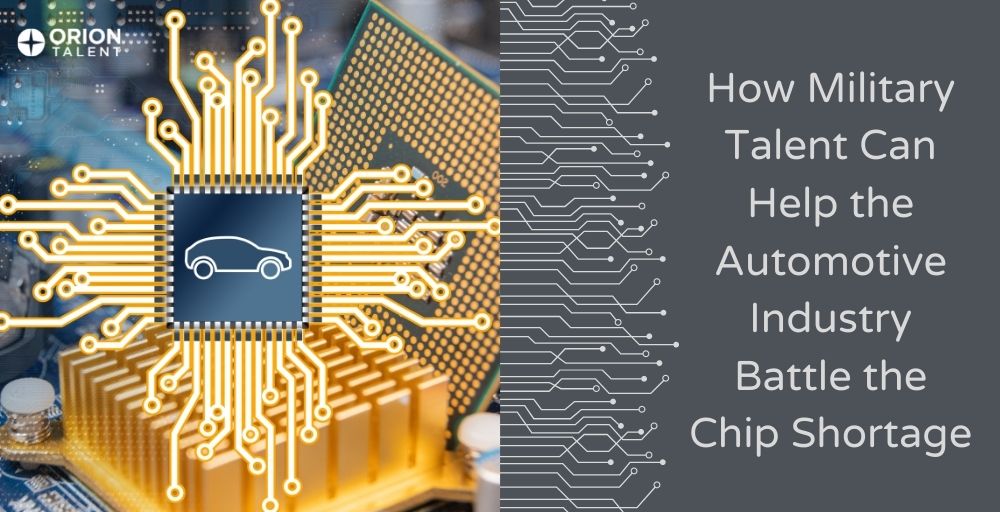 We have all heard about the chip shortage brought on by the quick contraction and following expansion of various markets due to COVID-19. A decade ago, this may not have hit the automobile industry that hard, but today, when cars have an average of 1,400 chips in them, it has crippled manufacturers.
Chip Shortage
Projected to cost the global automotive industry $110 billion in revenue this year, the semiconductor shortage is shining a spotlight on the need for a larger digital transformation in the industry. In his recent Forbes article, Actify CEO Dave Opsahl explores this shortage, pointing out that supply chain disruptions and the reportedly low availability of skilled workers must be overcome as the industry moves toward electric vehicles (EVs) and autonomous vehicles (AVs).
Electronics with Seats
According to Opsahl, car companies need to reinvent themselves as "an electronics company with expensive packaging and seats," where designs are refreshed faster, more in line with the pace of technology.
One way to begin this reinvention process is to consider the talent the automobile industry is hiring. Diesel mechanic skills are obviously still important; but, as Opsahl points out, car companies should be actively recruiting new employees and senior management from technology industries.
For some automobile companies, as well as consumer electronics and aerospace companies, a solution has been to bring select chip designs in-house. As this article in The Fast Mode points out, not only does this allow for specific use cases but also gives "more control over cost, performance, features and time to market, often leading to market differentiation and a competitive edge."
Innovation with Military Talent
This brings us back to the fact that automobile companies need to start retooling the way they hire and begin considering recruiting strategies designed to appeal to top high-tech and semiconductor talent. One excellent source of this talent is the military. Junior Military Officers and Military Technicians possess unmatched technical training in electronic, mechanical, and electrical systems, as well as proven leadership skills making them an ideal fit for various technological positions across the industry.
Time and again, veterans have proven themselves in both the High Tech and Semiconductor industries and are poised to leverage these skills to help transform the automotive industry. They excel in positions like:
Electrical Design Engineers
Process Engineers
Technical Program Managers
Systems Engineers
Application Engineers
Product Support Engineers
NPI Engineers
Field Service Technicians
Project Managers
Process Engineers
Test Engineers
Process Engineers
Buyer/Planners
Software/Applications Developers
IT Leadership
Military Talent Solutions
An excellent way to access this talent is through Orion Talent Military Talent Solutions. Our rich proprietary military database of leadership and technical talent can help you locate the talent you need to drive transformation without a typical training curve.
"In the 10+ years that I have been working with Orion, their candidates have consistently proven to have dramatically shortened training curves and better performance in a faster time than any other hiring strategy we have used…Tell them what you want, and they go and achieve it," explains a VP at Lam Research. You can learn more about our work with Lam in this case study.
Get Started
Unencumbered by NDAs and non-competes, military talent can help automobile companies combine mechanics and electronics in a new way that embraces the future of the industry. Learn more about Military Talent Solutions here or contact us to get started building your team here.

RSS Feed
Subscribe to Orion's Blog