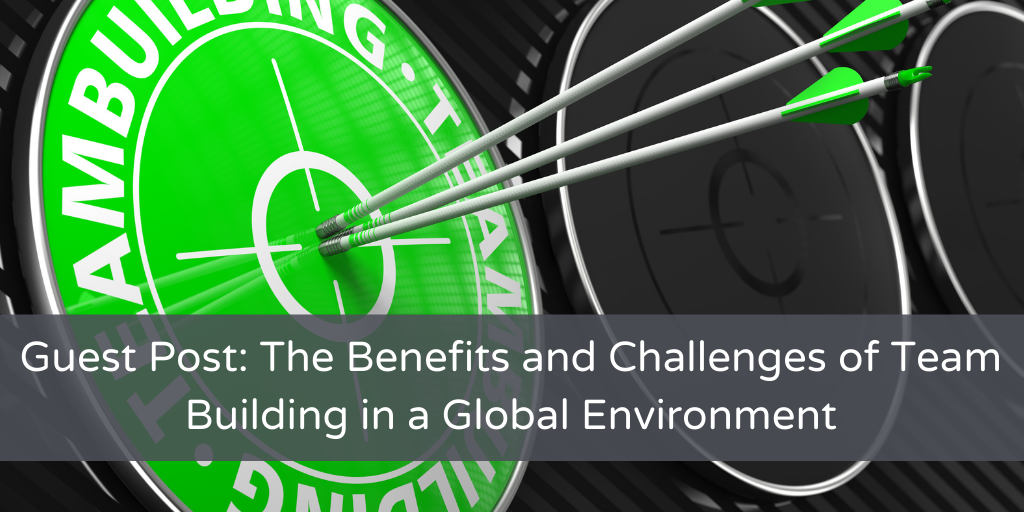 With the introduction of quarantines and self-isolation due to the pandemic, each of us spent much more time in our home. Working remotely under these conditions is not an easy task. Self-isolation has divided teams. It has become a problem for those who are used to working closely with colleagues when you can contact them personally at any time. However, the practice of virtual team building using gamification adapted to the organization, its team, and tasks allow you to establish mutual understanding, boost employee performance, maintain involvement in a common cause, and work smoothly even at a distance.
Work has come to your home
Moving to remote work is a significant challenge for any organization. In some organizations, forced to move to telecommuting, the situation was tough and tense. The standards and deadlines are the same, but the tools available for work are inconvenient and unfamiliar. As a result, each task became much more time-consuming.
Even for those working remotely for a long time, it has been hard to leave the home office and recharge, so fatigue can set in.
What are the benefits of team building in this environment?
First of all, it is the formation of a close-knit team. Individual professionals must build a team capable of jointly solving problems, making decisions, and achieving goals. People need to not only do their job but also understand how their overall work affects other employees and projects.
Strengthening the relationship between employees;
Raising staff morale;
The formation of communication, leadership skills;
Removal of barriers that prevent 100% realization of the potential of employees;
Building links between departments and division, including making sure documents can be easily converted from word to PDF files;
Identifying the strengths of each team member;
Finding new ways to solve problems.
What can remote team building be like?
With the transition to remote work, many companies decided to provide moral support to their teams. Parties, film screenings, discussions, and a variety of thematic meetings have migrated online. Here is just a small list of practices that companies use to keep employees in quarantine:
Virtual morning meditations;
Randomly grouped coffee chats;
A permanent informal chat of the team for communication outside of work;
Virtual visit;
Direct question to the CEO;
Video chats with only one rule: it is forbidden to talk about work;
Virtual movie nights with Skype or Zoom discussion;
Online book club;
Team online games, quizzes;
Group exercise in Skype or Zoom;
The joint collection of facts on some topic;
Quizzes;
Brainstorming;
Co-writing stories.
Drinking coffee is also team building
If team building is organized, taking into account the team's interests, it helps to defuse tension and see the positive in your life and work. To switch to informal relationships with colleagues, you need to move away from the work context, at least for a short time.
How to do it? For example, you can take on a playful challenge together. It is important not to turn the competition into a battle of ambition. Each employee should have the opportunity to participate and share in the result. Choose events that will not take much time but will allow you to support and re-unite employees. These can be morning gatherings with coffee or virtual meetings once a week, in which you can participate regularly or turn on at will.
You can also consider creating a Funny channel in your business communication platform for memes or other funny, non-work-related items that can relieve stress, express emotions, and establish a sense of normalcy as if you are in the office.
Keeping all this in mind as you navigate a remote team can create a breath of fresh air for your employees, leading to a happier and more productive team.

Author Bio: Kelly Barcelos is a progressive digital marketing manager specializing in HR and is responsible for leading Jobsoid's content and social media team. When Kelly is not building campaigns, she is busy creating content and preparing PR topics. She started with Jobsoid as a social media strategist and eventually took over the entire digital marketing team with her innovative approach and technical expertise.

RSS Feed
Subscribe to Orion's Blog