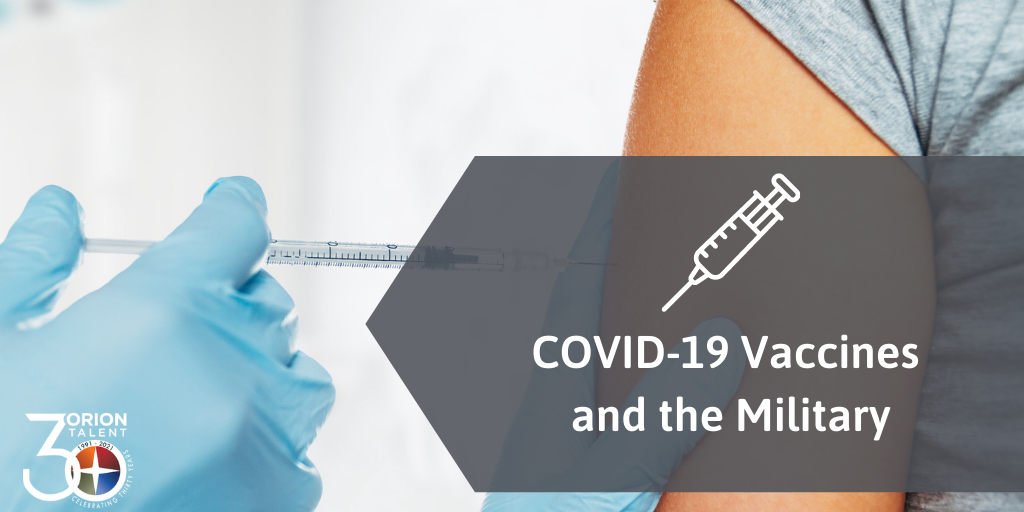 On March 11, 2020, the coronavirus known as Sars-CoV-2, which causes COVID-19, was declared a pandemic by the WHO. As states and cities went into lockdowns, implemented social distancing measures and mask wearing to prevent the spread of the deadly disease, scientists worked behind the scenes to develop a vaccine.
In partnership with the Department of Defense, the White House announced Operation Warp Speed, to "accelerate development, production, and distribution of COVID-19 vaccines, therapeutics, and diagnostics to produce and deliver 300 million doses of safe and effective vaccines" across the country. In an unprecedented timeline, on December 14, 2020, a New York City ICU nurse named Sandra Lindsey was among the first to receive the COVID-19 vaccine in the US.
Since then, vaccination distribution has seen a steady growth, as more vaccines become available and more people are eligible. To date, 41.6% of the US is fully vaccinated, with California, Texas, New York, and Florida leading the effort.
In the military, about one third of service members are vaccinated, with roughly 760,000 service members fully vaccinated, according to the Department of Defense. The Army has administered the most doses, and the Marine Corps the least, which is in line with their population numbers.
However, the Navy has the highest vaccination rate, with 53 percent of its total force opting to be vaccinated. The vaccine is not required in the military, and about 40 percent of service members have decided not to receive the vaccine.
Many military bases have begun incentivizing receiving the vaccine, with days off, increased freedom of movement, and stating that receiving the vaccine is an important part of a service member's military readiness.
While military service members have made the decision whether to vaccinate themselves, the next decision is whether military parents will vaccinate their children. Last month, the FDA approved the Pfizer vaccine for emergency use in children ages 12-15.
However, not all military installations are offering the Pfizer vaccine, and many will not accept vaccination appointments for dependents. While states are urging parents to vaccinate their children, for many military members, that means an extra step in securing an appointment off base.
The decision whether or not military parents will vaccinate their children against COVID-19 varies depending on family circumstances. Some families are uneasy about having their children receive a vaccine without knowing the long-term effects, while others are eager for their children to be protected from the novel virus.
Without the military's support, the COVID-19 vaccine rollout could not have gone as smoothly. "Our DOD personnel have done a phenomenal job. I'm very proud of all of them," said Acting Assistant Secretary of Defense for Health Affairs Dr. Terry Adirim in a March briefing. "We've administered more than 1.8 million shots within DOD and more than 5 million shots have gone into arms by military service members in support of the FEMA mission."

RSS Feed
Subscribe to Orion's Blog