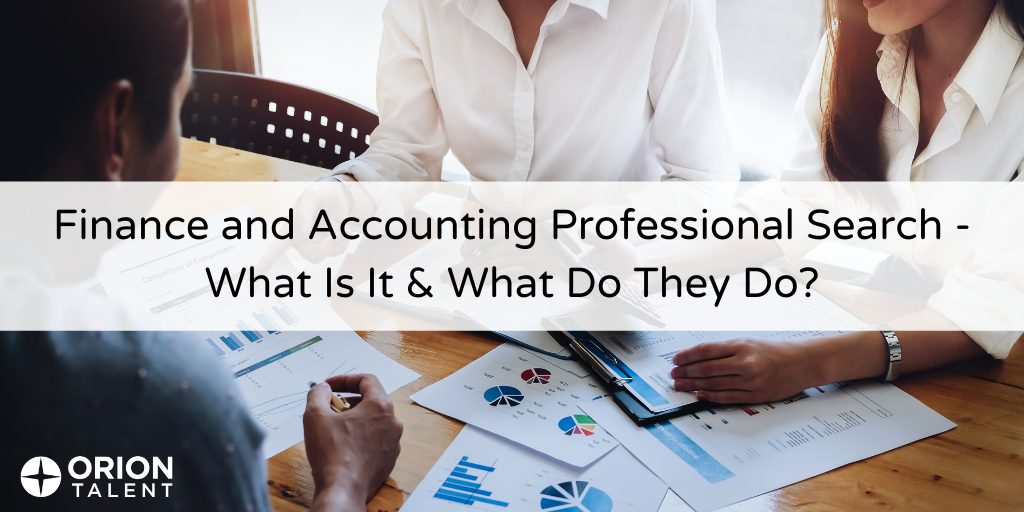 What is a Finance and Accounting Recruiter?
As a Finance and Accounting Recruiting Expert, I connect businesses with experienced talent for critical mid-band and senior finance and accounting leadership positions. What does this look like? I recently worked with a venue & event management company specializing in managing stadiums, convention centers, theaters, and unique venues to recruit a Director, Finance Transformation. I presented them with a seasoned finance professional with 20+ years of experience for the position and am pleased to say it was a match!
What does a Finance and Accounting Recruiter Do?
I take over the full cycle of the recruiting process. Having a background in both finance and staffing allows me to get a very clear understanding of what my clients are looking for in terms of technical accounting and finance skills, industry, enterprise resource planning (ERP) experience, expectations. Once the candidates are presented to the hiring manager, they are hire-ready. My clients are able to focus on their day-to-day activities because I have taken the tedious task of recruiting off their plate.
Work Across Specialties and Industries
The need for experienced Finance and Accounting talent goes far beyond the Banking and Financial industry. I work with candidates that possess 10+ years of leadership experience for middle to upper-level back-office leadership roles across all industries, including Manufacturing, Government Contracting, Service, Pharma, Non-profit, and publicly traded companies, among many others.
These candidates take on direct hire corporate finance roles in fields such as:
Accounting
Financial Planning and Analysis
Compliance
C-Suite
Tax
Treasury
SEC Reporting
Audit
Procurement
Operations
Payroll
Pricing
Staying on Top of Business Trends
Orion Talent Professional Search is always listening to the job market and tailors our focus towards what the market dictates. Preparation is the name of the game. As we are foreseeing an increase in finance and accounting hiring needs, we are proactively building a nationwide pipeline of talent, customizing our array of hiring solutions, and consulting with our clients to determine their upcoming staffing needs.
Get Started with Orion Talent Finance and Accounting Professional and Executive Search Today
If you have open middle to upper-level back-office finance and accounting leadership roles, put the Orion Talent Professional Search team to work. You can learn more about our Finance and Accounting recruiting services here.
About Yasmine O'Brien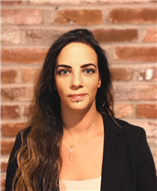 Yasmine O'Brien brings with her more than eight years of Professional and Executive Search, with an expertise in Finance & Accounting. Yasmine focuses on building long-term relationships with her clients, that go beyond a single placement and develop into successful partnerships.
Born and raised in Tunis, Tunisia, Yasmine received an MBA in Finance (Executive Program) and a Masters in Information Systems from IAE - Sophia Antipolis, Nice. She then started her career as a Financial Analyst at the largest container ship and supply vessel operator in the world.
In 2011, Yasmine moved to Washington D.C. and started her own sales and consulting company serving telecom and energy Fortune 100 and Fortune 500 clients. Within one year of business, she built her one-person business to have 25+ employees.
In her off-time, Yasmine enjoys scuba-diving, playing tennis and traveling, especially to Tunisia to visit her family.

RSS Feed
Subscribe to Orion's Blog