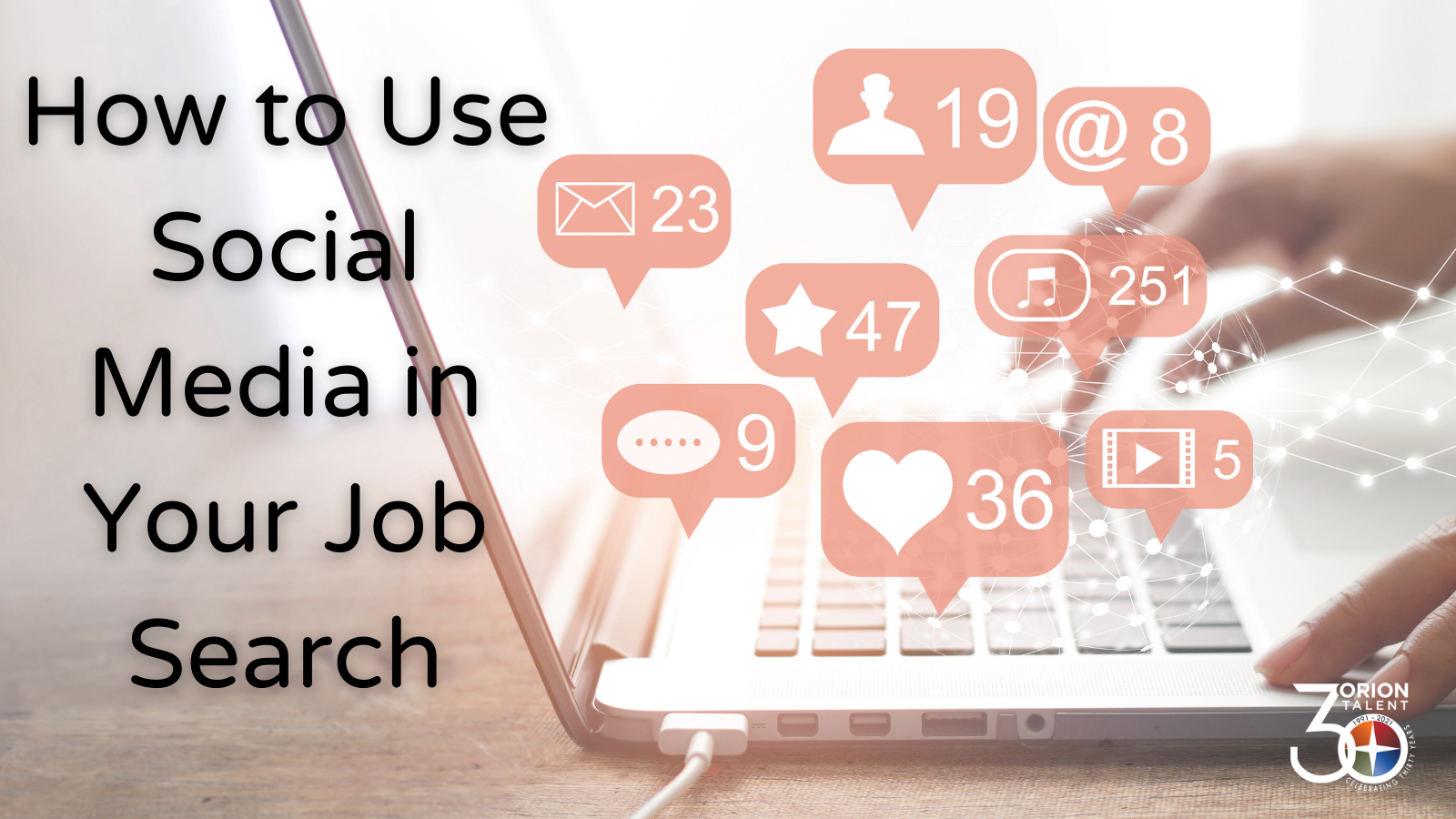 If you are transitioning from the military or are a veteran seeking a career change, social media can be a surprisingly useful tool in your job search - not only in finding open positions, but also by helping you land your dream career by having a polished social media presence. However, it's important to know how to use social media to your advantage. Keep the following tips in mind as you prepare to enter the workforce, and you will set yourself up for success online.
Create an online presence
If you do not have any sort of online presence, it may be a good idea to at least create a LinkedIn account. In a recent study, 122 million people received an interview through LinkedIn, with 35.5 million having been hired by a person they connected with on the site. Three people are hired through LinkedIn every minute! LinkedIn supports veterans in their job search by offering a free one-year Premium Careers subscription. Read our blog post on how to leverage LinkedIn in your job search for tips on how to let Recruiters know you are available, the top five tips for getting noticed, and what to avoid when using LinkedIn.
Be careful what you put out there
If you have multiple social media accounts, be mindful of what you are posting, commenting, and liking, especially if you are in the midst of a job search. Remember that nothing is truly private on the internet, and all likes and comments on public accounts can be seen, even if your own profile is private. Try to avoid controversial topics, do not use profanity, and keep your pages professional. Remember that employers check accounts to get a better sense of a candidate. According to a survey by CareerBuilder, 70% of employers use social media to screen candidates before hiring, and 54% of employers surveyed said they chose not to hire a candidate based on content found on their social media profile(s).
Network, network, network
Once you have created a LinkedIn account and have curated your social media feeds, it's time to network. LinkedIn is the go-to place for connecting with people in specific industries, Recruiters, and Hiring Managers. You can use LinkedIn to reach out to individuals who are in your desired career field to get a sense if a particular career path is right for you, contact Recruiters and Hiring Managers for specific job openings, and stay abreast of career opportunities. Don't know where to start? Follow Orion Talent and our hashtag #oriontalentjobs for all our open positions.
Social Media can be one of the most important tools in your job search, if you know how to utilize it to set yourself up for success. You can get started with your social media presence by following Orion Talent, and listening to our podcast on how to develop your personal brand on social media.

RSS Feed
Subscribe to Orion's Blog