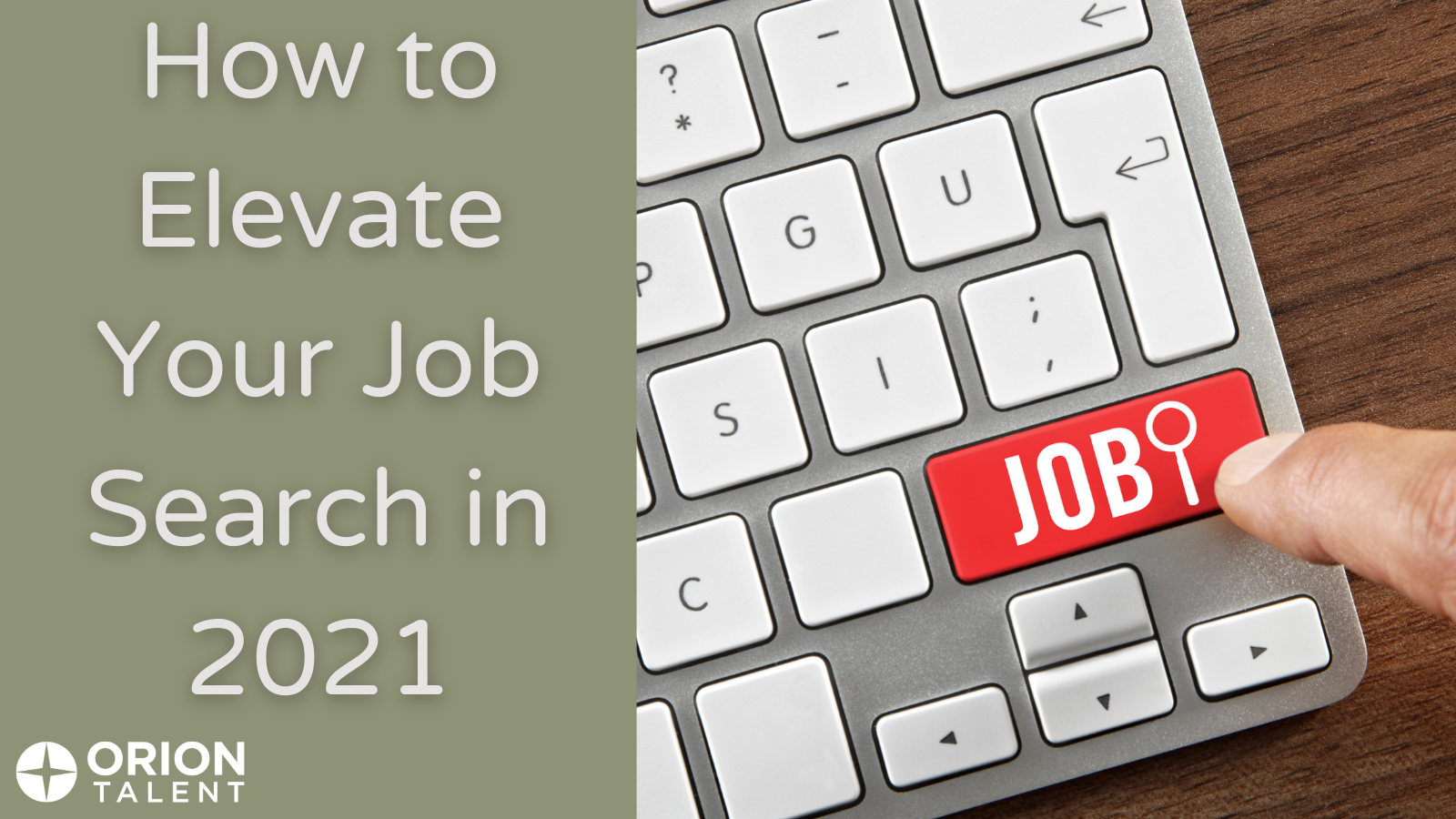 Whether you are looking for a job after the military or looking for a new career, the job market will undoubtedly be different this year. The pandemic has changed how hiring is being done (virtual onboarding) and also how work is done (working from home and virtual meetings, to name a few).
While some aspects of the job search will go back to how it was before, there are some changes that are here to stay. Be aware of these changes and you'll be able to get a leg up in the job search.
Your social media presence will become extremely important. Because hiring managers won't be able to give in-person interviews, your digital presence will be one aspect that they will rely on heavily. Clean up your accounts (no profanity, political, or other questionable commentary). You can also use LinkedIn to develop content that will give you an edge. Share articles about an industry that you are interested in, and be an active presence in those circles.
Your "soft skills" will be more desirable than your experience. "Soft skills" are attributes that cannot be learned or obtained through experience, but rather character traits and abilities, like teamwork, motivation, problem-solving, critical thinking, etc. As a military member, the soft skills that you acquired in the military are heavily sought after and held in high esteem. Many hiring managers will want to focus on sourcing and cultivating talented employees with desirable soft skills.
A position's location may not matter as much. With remote work becoming the norm, a position that you normally wouldn't apply for due to the location is now a possibility.
Online networking will continue to grow. Online networking has increasingly become a time-efficient tool to keep in touch with contacts and get plugged into a community. One of the best ways to network virtually is LinkedIn. You can search by industry, region, and interest-specific groups to expand your personal network. Listen to our podcast for more tips on how to use LinkedIn for online networking and to leverage your job search.
The job search landscape will look very different this year than in past years. While that can certainly add some hurdles to your job search, there are a lot of ways you can pursue your next opportunity and stand out even in the current COVID environment.
Check out our latest podcast episode on how to maximize your job search in 2021, including how to get past computer resume scanners and get your resume into human hands, how to build your network remotely, the importance of evaluating your online presence, and common virtual interview questions. If you're ready to begin your job search, register on our site to get started with a Recruiter.

RSS Feed
Subscribe to Orion's Blog