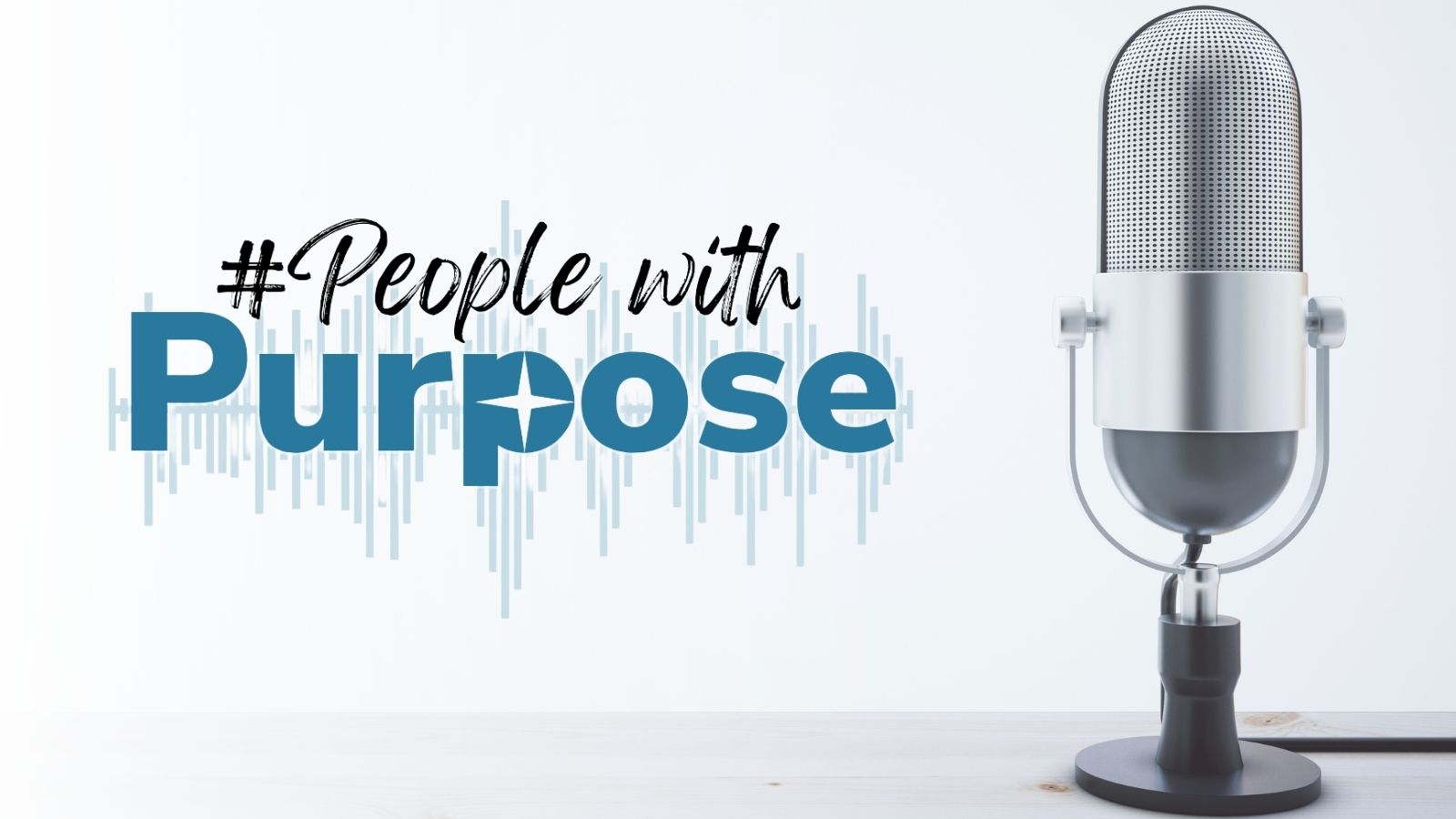 Earlier this month, Orion Talent proudly launched #PeoplewithPurpose, a podcast dedicated to building purpose-driven and inclusive cultures where employees can bring their authentic selves to work. For the inaugural episode, host and Orion Talent Vice President of Diversity Initiatives and Military Outreach Steve Amsden was joined by Trisha Sokol, Head of Human Relations, US & Canada, and Florencia Stanfield, Chief Diversity Officer, at Vitesco Technologies.
Vitesco Technologies Leads the Way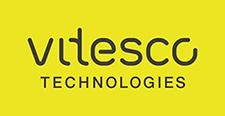 Vitesco Technologies, a leading automotive supplier for drivetrain and powertrain technologies, is also leading the way when it comes to creating a cohesive and inclusive company culture. At the top of the episode, Steve points out that leaders need all the elements of inclusivity - purpose, belonging, and diversity - to be adopted by the whole company to create the great culture that Vitesco demonstrates. He explains that while Vitesco is a global company, its dedication to a shared set of DEI values is evident and is reflected in the goals of every employee he has interacted with, from HR to Procurement.
The Importance of Leadership Buy-In
Steve, Trisha, and Florencia discuss the day-to-day and strategic process of creating a culture of inclusion and diversity. Among the most important components of any DEI strategy is leadership buy-in, and this is an area where Vitesco Technologies excels. "It all starts with the passion and commitment from the leadership team that diversity, equity, inclusion, and feeling like you belong are very important," says Trisha.
Florencia explains further, "We have a CEO for North America [Sandy Stojkovski] that's super committed to the topic. She has made it her personal goal to cascade this down to the organization. And also not only cascade down but allow the organization to have this bottom-up approach. So we listen to our employees. We want to make things better."
Other DEI Strategies
During the 30-minute conversation, Trisha and Florencia also discuss upskilling underrepresented talent through individualized development plans and ensuring the Vitesco Technologies leadership team is exposed to this diverse talent globally across the company. Finally, they give great advice to new graduates on finding a career with purpose.
What a great way to kick-off #PeoplewithPurpose! Thanks to Trisha and Florencia for bringing their expertise to the podcast and sharing their insights with our listeners.
Listen to #PeoplewithPurpose
Listen to Leading with Inclusion at Vitesco Technologies for an inside look at how this top company is leading with inclusion. And be sure to look for future episodes of #PeoplewithPurpose where we will explore how industry leaders, recruiting experts, and talent acquisitions trailblazers are building a people-first culture!

RSS Feed
Subscribe to Orion's Blog