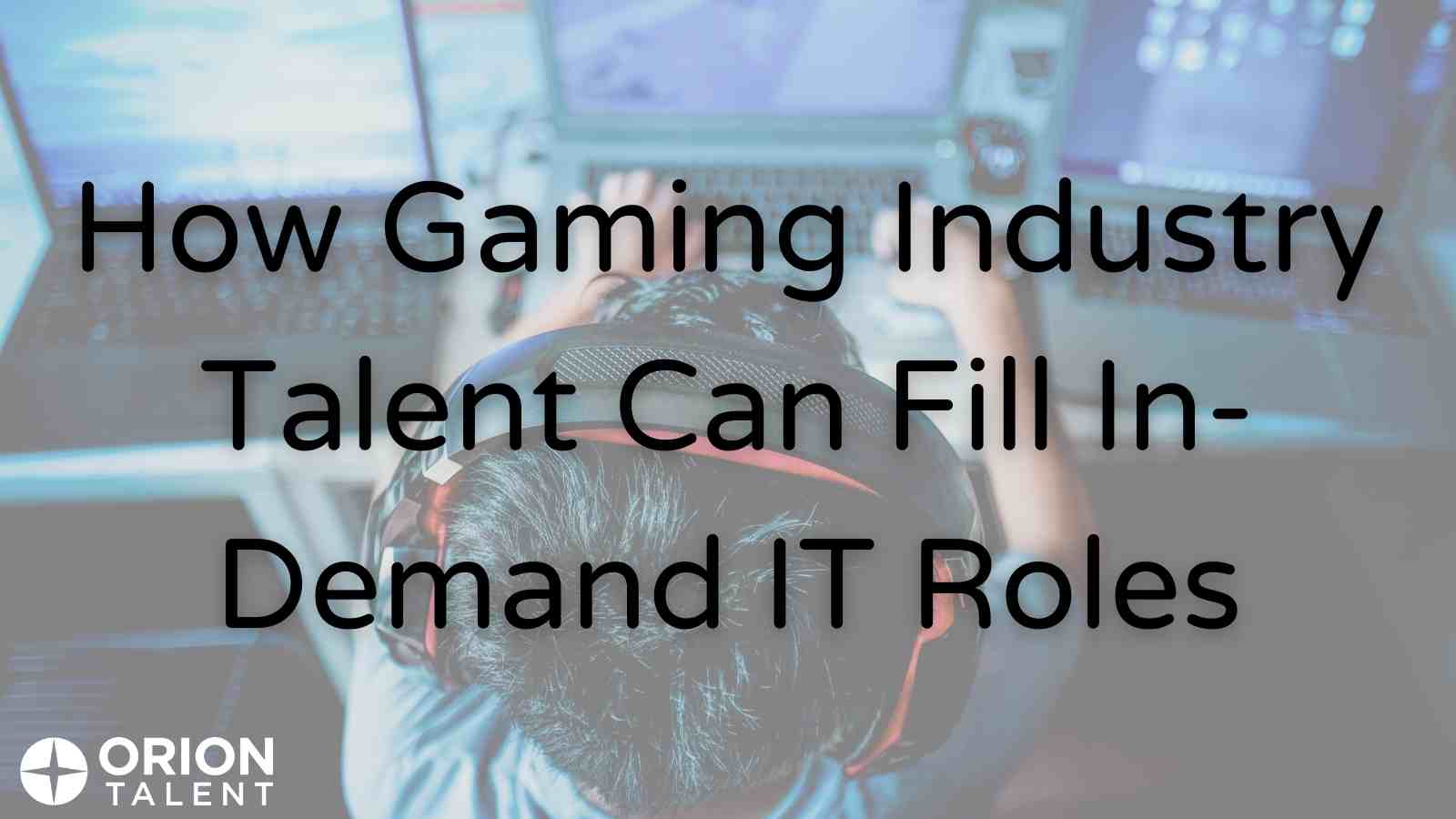 Gaming Talent
As Antonio Gonzalez, Director of IT Recruiting at Orion Talent, points out in his recent InformationWeek article, gamification has found its way into non-gaming industries, such as customer experience, employee engagement, and product development. This means game skillsets like 3D modeling and motion tracking are necessary, leaving some IT leaders in unfamiliar territory. In Don't Overlook Gaming Industry Talent to Fill In-Demand IT Roles, Antonio, reveals the benefits of embracing these skilled engineers, developers, designers, and 3D artists.
Gamification Cheat Sheet
Antonio advises that even though gaming resumes often include unfamiliar language, IT hiring managers should become familiar with certain skill sets that should signal top talent such as 3D Studio Max, Unity, Unreal Engine, Motion Builder, Qt, 3D Maya, Jira, and Bugzilla. Additionally, he offers a cheat sheet for what type of experience employers in Manufacturing, Education, Telecommunications, Healthcare, and Retail should look for, in order to leverage gaming talent.
Engaging Gaming Talent
Finding and engaging gaming talent may require a new approach. Antonio suggests seeking out new college game development program graduates and looking for reels and resumes posted online.
Recruit Gaming Talent Now
Cutting-edge gaming talent can take your IT department to the next level with elegant designs and thoughtful interfaces. Check out Antonio's full article for more insight and tips here. And, if you are ready to recruit gaming talent, Orion Talent can help. Visit us online to learn more about our IT Search Solutions or Game Development Search Solutions.
Meet Antonio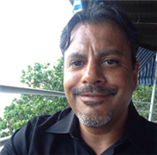 Antonio Gonzalez has twenty years of combined Professional Search, Training, Business Development, & Recruitment experience, with expertise in IT, Video Games, Online Gambling, Sports Applications, and Network Security. Antonio focuses on building long-term relationships with both clients and candidates, resulting in many successful partnerships.
Learn more about IT Professional Search:
Proven Search Solutions for Game Development
Proven Search Solutions for Computer, Software, and High Tech Positions
Download: Case Study - International Identity Management Software Company
Tech & IT Recruitment Process Outsourcing - RPO

RSS Feed
Subscribe to Orion's Blog