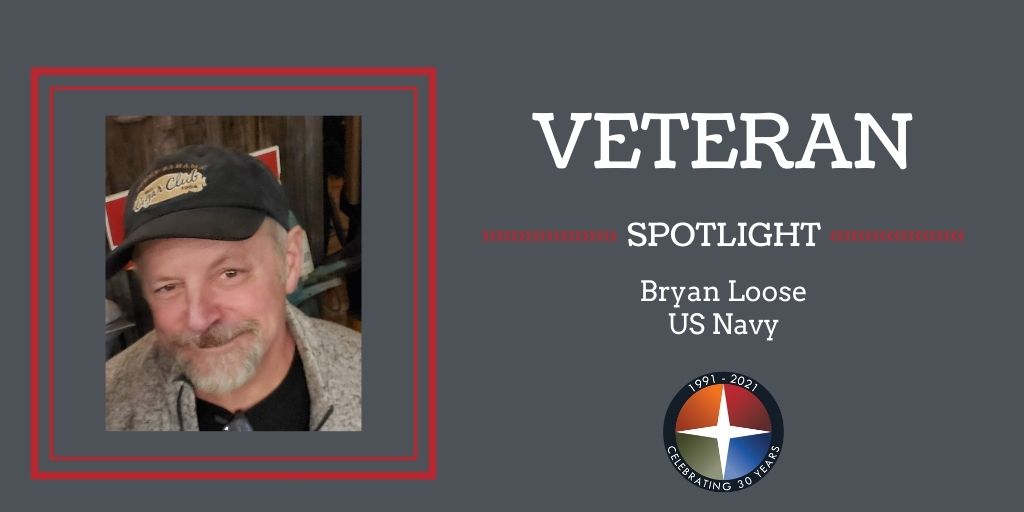 This week, we're proud to profile Bryan Loose, a former US Navy Avionics Technician who was hired through Orion several years ago as an Instrumentation Technician in the Oil & Gas industry. Bryan started his own successful company, handling many Fortune 500 companies. Now, Bryan is a Senior Technician with BP.
Bryan worked with Orion and quickly found a position as an Instrumentation Technician in the Oil & Gas industry, deep water exploration and production. While Bryan was unfamiliar and inexperienced in his new role, his military experience helped him to continue to find success in the Oil & Gas industry in his current role with BP as a Senior Technician.
Bryan attributes the soft skills he acquired during his service, most notably his attention to detail and performing work to perfection, to be integral to his success in his career, both within his own company and ultimately at his current role. Because of this, Bryan is able to work only 6 months out of the year while maintaining a sizable income.
Bryan enjoyed his time in the service, and was honored to serve. "I enjoyed every day while I was in the military," he recalls. He charged fellow service members to hold the same esteem for the military, as well. "Be humble, find a job you love, and honor the people who have fallen for our freedom."
If you are transitioning soon or are a veteran looking for a civilian career, join Bryan and the thousands of others like him who have found rewarding careers through Orion Talent. Register today to begin your career search with Orion.
We want to hear from you! If you would like to participate in our next Veteran Spotlight, email Bethany Howe to be featured.

RSS Feed
Subscribe to Orion's Blog