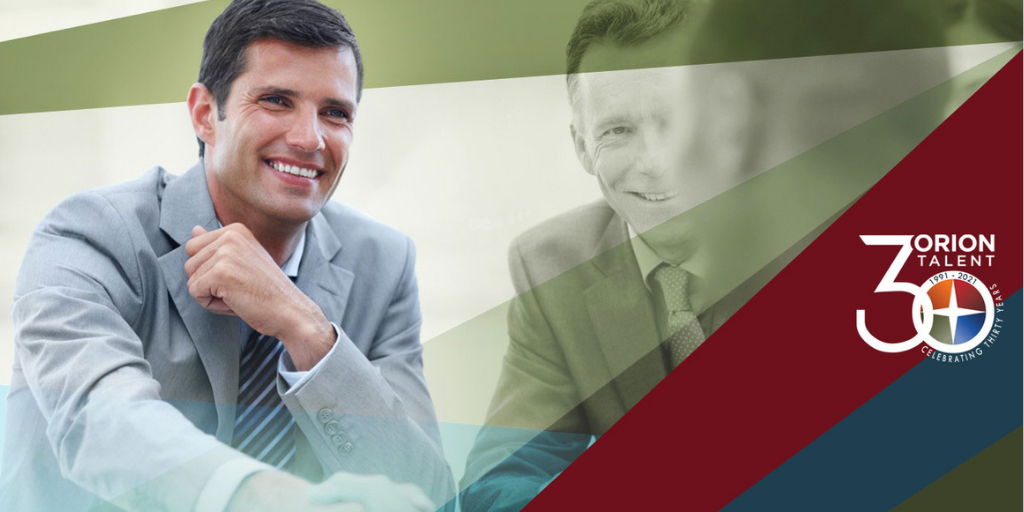 Orion Talent celebrates 30 years of military hiring and talent recruitment solutions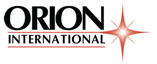 In 1991, gas cost $1.12/gallon and people were flocking to the movies to see Terminator 2: Judgment Day. At the same time, 29 companies took a chance on a new military recruiting firm called Orion International to hire 95 transitioning Officers. Thirty years later, the principles and foundations upon which Orion Talent was built have helped find careers for more than 50,000 veterans with 8,000+ companies.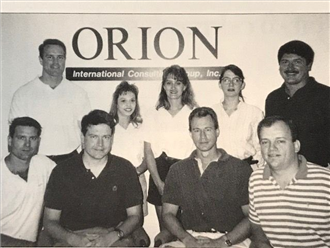 Founded on January 7, 1991, by five former Junior Military Officers, Orion Talent is proud to be celebrating our 30th anniversary. Orion's original mission was to bring the energy, skills, and commitment abundant in military candidates to the greater marketplace. This mission has evolved to reflect Orion's broadened commitment to providing clients with recruitment process outsourcing, military hiring, search, talent attraction & sourcing, and total talent solutions.
Our history reflects innovation, as we became the first military recruiting firm to find careers for Enlisted Technicians and Non-Commissioned Officers in 1994. By 2007, Orion was the nation's largest military recruitment firm. And three years later, Orion again expanded our offerings by becoming the first Military Talent Firm to work with non-technical Combat Arms service members. This commitment to veterans in the civilian workplace was most recently recognized by the U.S. Department of Labor which awarded Orion Talent a Gold Medallion for both the 2019 and 2020 HIRE Vets Program.
In January 2016, Orion acquired award-winning RPO firm Novotus and added recruitment optimization and outsourcing capabilities to its skilled talent acquisition service offerings. The acquisition of Accolo followed in 2019 and further strengthened Orion's position in the RPO field. Since then, Orion Talent has been recognized for award winning RPO solutions by Everest Group, HRO Today Baker's Dozen, and ClearlyRated.

In 2017, Orion International became Orion Talent to better reflect our customer-centric approach to total talent solutions. Most recently, in October 2020, Orion Talent acquired Hirepurpose, a leading provider of diversity job posting distribution to the military and female candidates. We expect to further expand how we serve our candidates and clients through this partnership.
As Orion continues to evolve, we are setting our eyes on an updated set of values - Warrior Ethos, Teamwork, Passion for People, Solution Focused, Excellence, and Customer Wow. In particular, we strive to exemplify Warrior Ethos by leveraging our 30 years of experience to overcoming our clients' talent acquisition obstacles. By doing so, we will continue to meet and exceed compliance, maintain accountability, and drive business impact.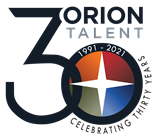 Gas may cost a dollar more and trips to see movies like T2 may be a thing of the past, but one thing that remains the same at Orion Talent is our focus on Clients, Candidates, and the Team. Thank you for being part of the Orion story as we continue to help people discover meaningful careers and businesses grow by delivering the best talent around the world. Here's to the next 30 years!

RSS Feed
Subscribe to Orion's Blog