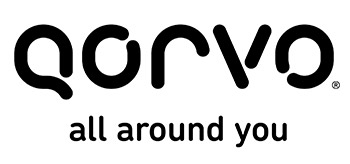 Veteran Friendly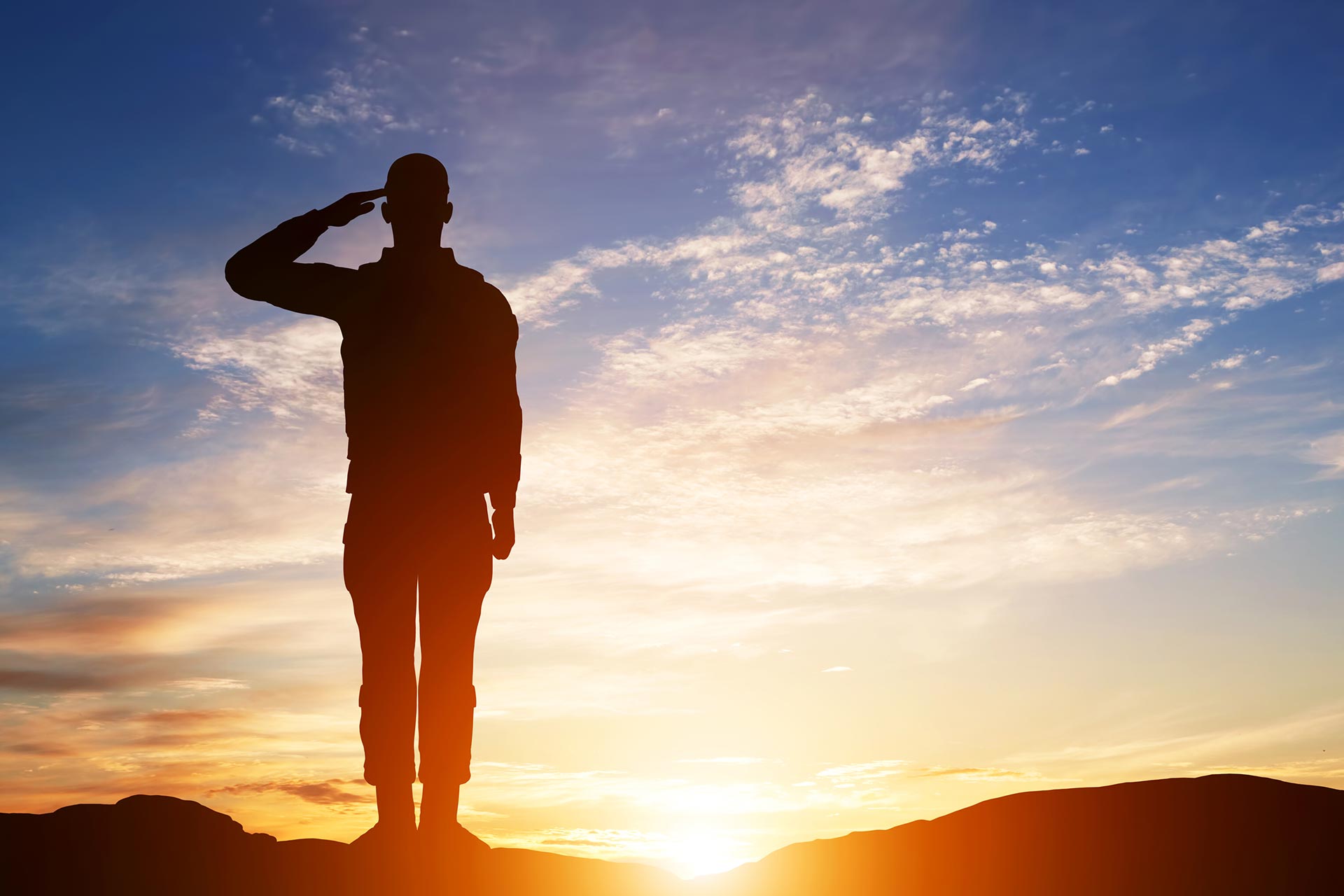 Mission Accomplished
Pride. Teamwork. Discipline. Just a few of the many essential traits you acquired by serving your country that pave the path to a successful career. And they are the same valuable qualities we look for in our employees. At Qorvo, we are not strangers to hiring veterans. Those who have served are highly respected and have helped shape our company for decades - with the collective support of their fellow employees, they successfully transitioned from a military role to a civilian role and thrived.
Transition Your Talents
These are exciting times at Qorvo, which translates to motivating and fulfilling career opportunities that enhance and expand Qorvo's commitment to connecting and protecting the world. Qorvo does more than enable the billions of devices all around you. With innovation at our core, we solve the tough RF stuff in many of the world's most advanced radar, space, communications and electronic warfare systems. Not to mention the everyday things like your mobile phone, Wi-Fi and the IoT.
It's a place where employees stretch their imaginations and push boundaries. And we invite you to be a part of it.