Meet a Recruiter - Career Transition Planning and Base Visits
Meet with an Orion Recruiter to Get a Head Start on Your Civilian Job Search
No matter how far out you are from your transition, meeting with an Orion Recruiter in your location is the very best way to get a jump start on your career search. Orion Recruiters travel to posts and bases throughout the country to meet with you to discuss your goals and preferences and to present a realistic picture of what to expect in your search.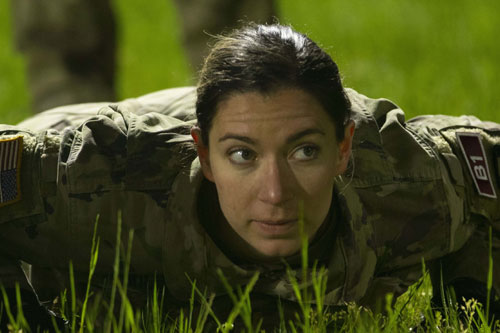 With nearly 30 years of experience, Orion realizes that we can best represent you to client companies after meeting in-person, learning about you and your goals for the future, and giving you the opportunity to learn about us. Our Recruiters will evaluate your marketability, assist you in outlining career options, and provide invaluable information to plan the path to your civilian career, to include resume advice, interview preparation tips, and more! Just a half hour of your time with one of our Recruiters will set you up for success in your civilian career search.
Below is a snapshot of just some of the military installations Orion Recruiters frequently visit. If you'd like to meet with an Orion Recruiter on base, please contact the Regional Recruiting Manager listed for the base or region in which you are interested.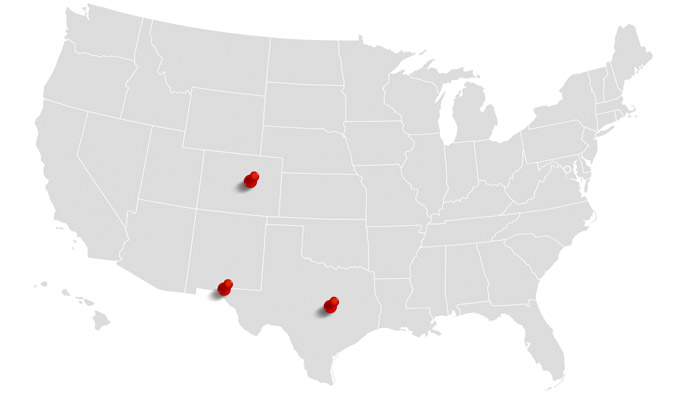 SOUTH CENTRAL BASES
Fort Hood
Fort Carson
Fort Bliss
To meet an Orion Recruiter on base in the South Central U.S., contact Bob Berkholz for more information.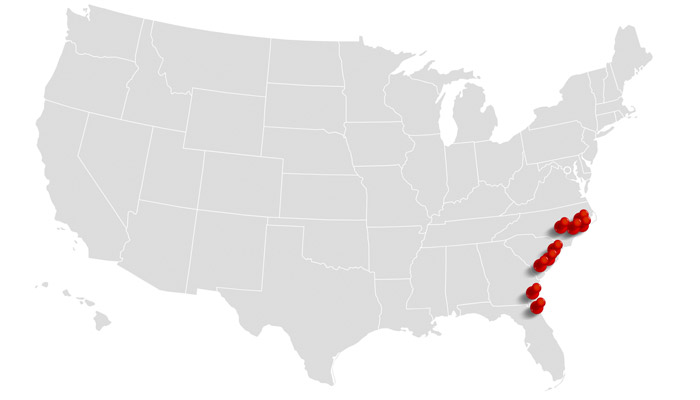 SOUTHEAST BASES
MCAS New River
MCAS Beaufort
Kings Bay
JB Charleston
MCAS Cherry Point
Jacksonville
Camp Lejeune
Fort Bragg
Fort Stewart
To meet an Orion Recruiter on base in the Southeast, contact Mike Block for more information.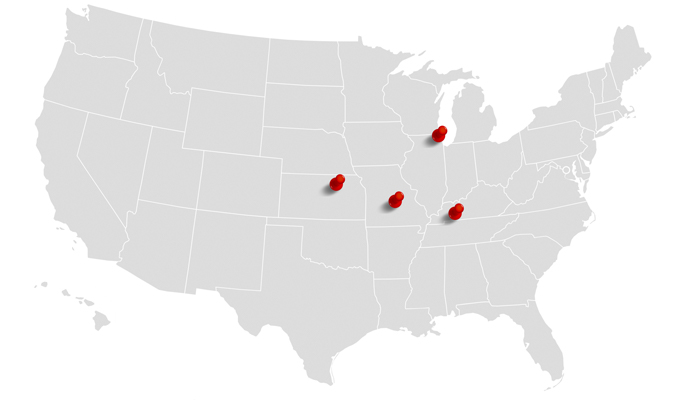 MIDWEST BASES
Fort Campbell
Great Lakes GPS
Fort Leonard Wood
Fort Riley
To meet an Orion Recruiter on base in the Midwest, contact Aaron Martin for more information.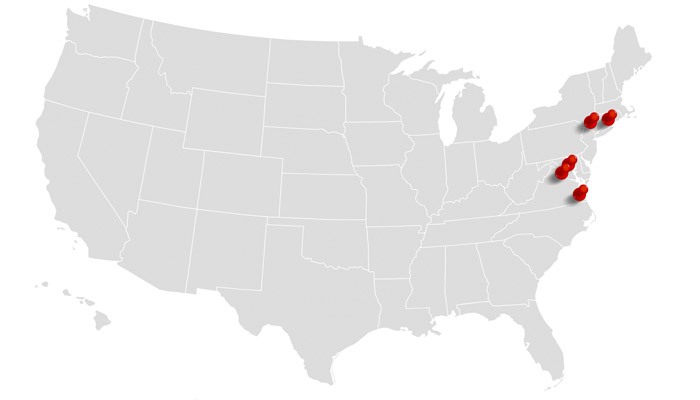 NORTHEAST BASES
NS Norfolk
NB New London
West Point (US Military Academy)
Annapolis (US Naval Academy)
Quantico
To meet an Orion Recruiter on base in the Northeast, contact Mike Wooster for more information.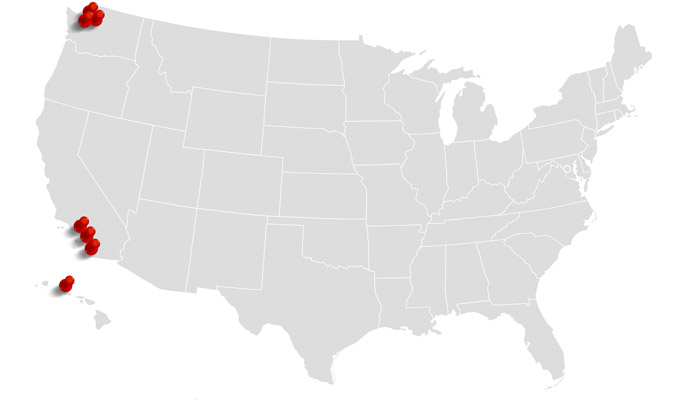 WEST COAST BASES
Whidbey Island
San Diego
Seattle
Fort Lewis
Camp Pendleton
Miramar
Pearl Harbor-Hickam
To meet an Orion Recruiter on base in the West, contact Jay Koranda for more information.