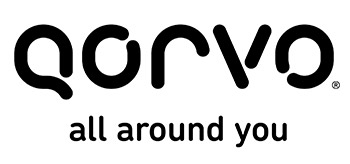 Careers at Qorvo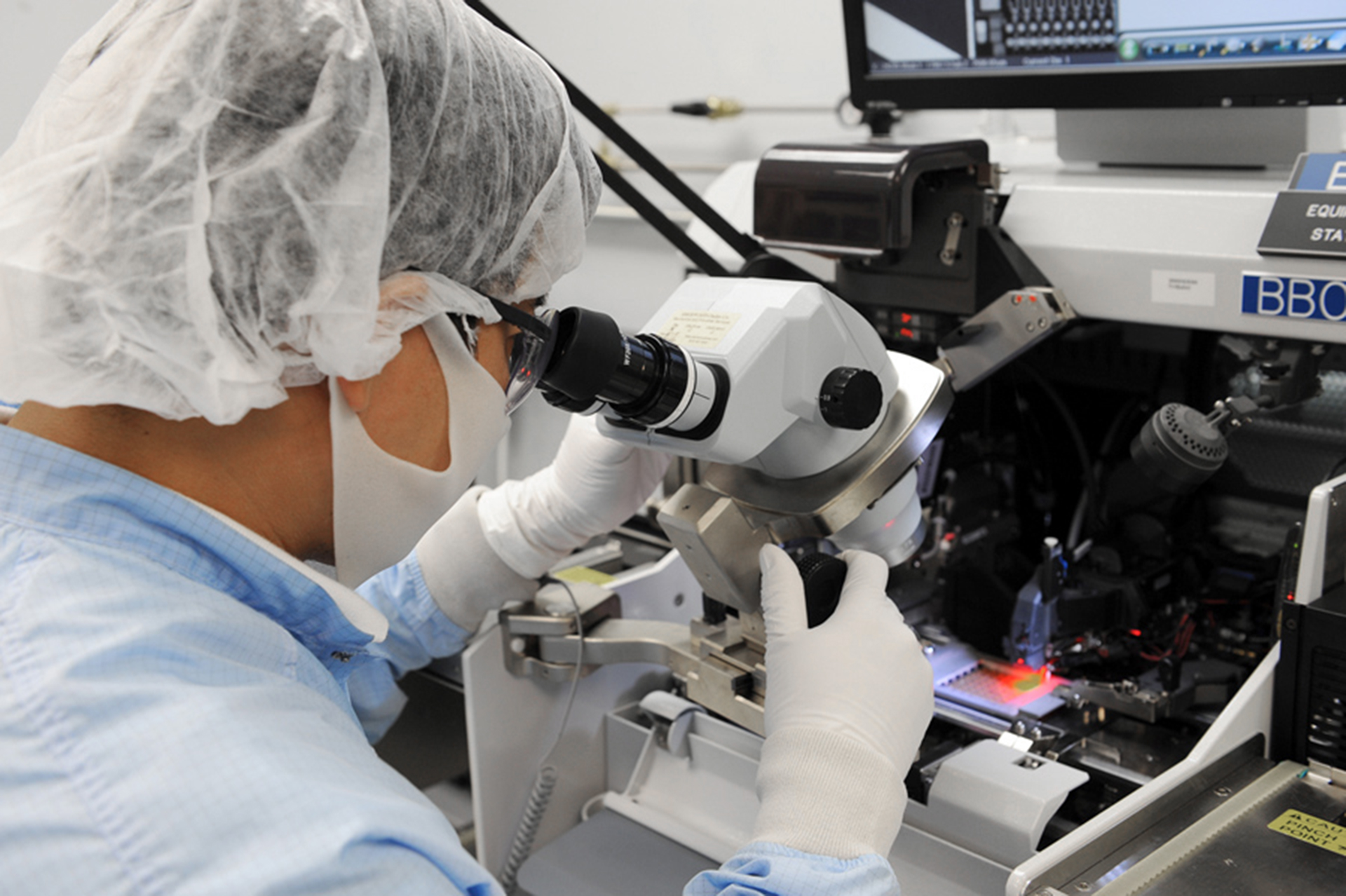 Qorvo® does more than enable the billions of devices all around you. It's a place where employees stretch their imaginations and push boundaries. With innovation at our core, we employ the industry's most inventive minds that thrive on challenge.
"This is an exciting time to join Qorvo - where innovation, teamwork and making a difference in the world are at the heart of what we do every day."
Ralph Knupp, Corp VP & Chief HR Officer
Benefits
Ensure a healthy work-life balance. Experience academic and career growth. Invest in your financial well being. These are the benefits* that empower our employees to do great things - and make Qorvo a stronger company.
*Benefits vary based on individual country and location practices.
Health
Health Care
Qorvo believes a healthy environment is an innovative environment. We provide comprehensive medical, dental and vision plans from the date of hire, and we cover a majority of the costs for employees and their families.
Protection Insurance
When the unexpected happens, Qorvo has you covered. We provide Life and Accidental Death & Dismemberment (AD&D) coverage, as well as short- and long-term disability benefits.
Wealth
401(k) Match and Savings Plan
We want you to feel secure while planning for retirement. That's why we offer a 401(k) savings plan and provide matching contributions to help you build wealth. Our employer matching is 100% vested.
Employee Stock Purchase Plan
To build an even stronger financial future, employees can take advantage of our stock purchase plan and purchase Qorvo stock at a discounted price.
Work-Life Balance
Paid Time Off
Qorvo believes time away from work can help employees keep a healthy balance and perspective. Our full-time employees enjoy four weeks of Paid Time Off (PTO) per year. After five years of service, PTO increases to five weeks a year.
Holidays
Qorvo also provides a generous holiday program. U.S. employees have a total of 10 holidays per year, with a combination of fixed and floating holidays. Other countries vary based on local practices.
Education
Tuition Reimbursement Program
Qorvo values lifelong learning. Employees are encouraged to pursue additional formal education to help them stay at the top of their field. Tuition reimbursement is available for undergraduate through post-graduate degrees.
Qorvo Education and Training
Qorvo believes in continually developing employees. We offer numerous training courses every month on topics ranging from technical developments to career management.
Positions
No Records Found matching your request.