Orion Military Talent Programs®
Orion Talent is proud to have developed a truly innovative practice in military hiring, with the creation of our customized Military Talent Programs. An Orion Military Talent Program® delivers a consistent quality and quantity of candidates, at a lower cost per hire, while incorporating Brand Marketing, Training, and Consulting, to ensure the best possible results.
Orion is the only company to offer a full-cycle Military Talent Program that address all phases of the process, from sourcing, candidate attraction and recruiting, through onboarding, integration, and retention.
MILITARY RECRUITING & HIRING
Orion's team of former Military Recruiters continually source talent from every domestic and overseas military installation on an ongoing basis. We provide a consistent quantity of high-quality military talent that have been screened, assessed, and matched against your hiring criteria.
New for 2019, we have proudly launched our proprietary machine learning platform built by a leading provider of artificial intelligence to the recruiting industry, leveraging Orion's 28+ years of veteran hiring data. This custom platform, built on past success and fueled by our deep expertise, utilizes artificial intelligence to identify the best potential matches for your open positions with unrivaled speed and precision.
Our flexible methods of interview provide qualified candidates when, where, and how you need them. Delivery methods include:
Company-Exclusive Hiring Events
Direct Submission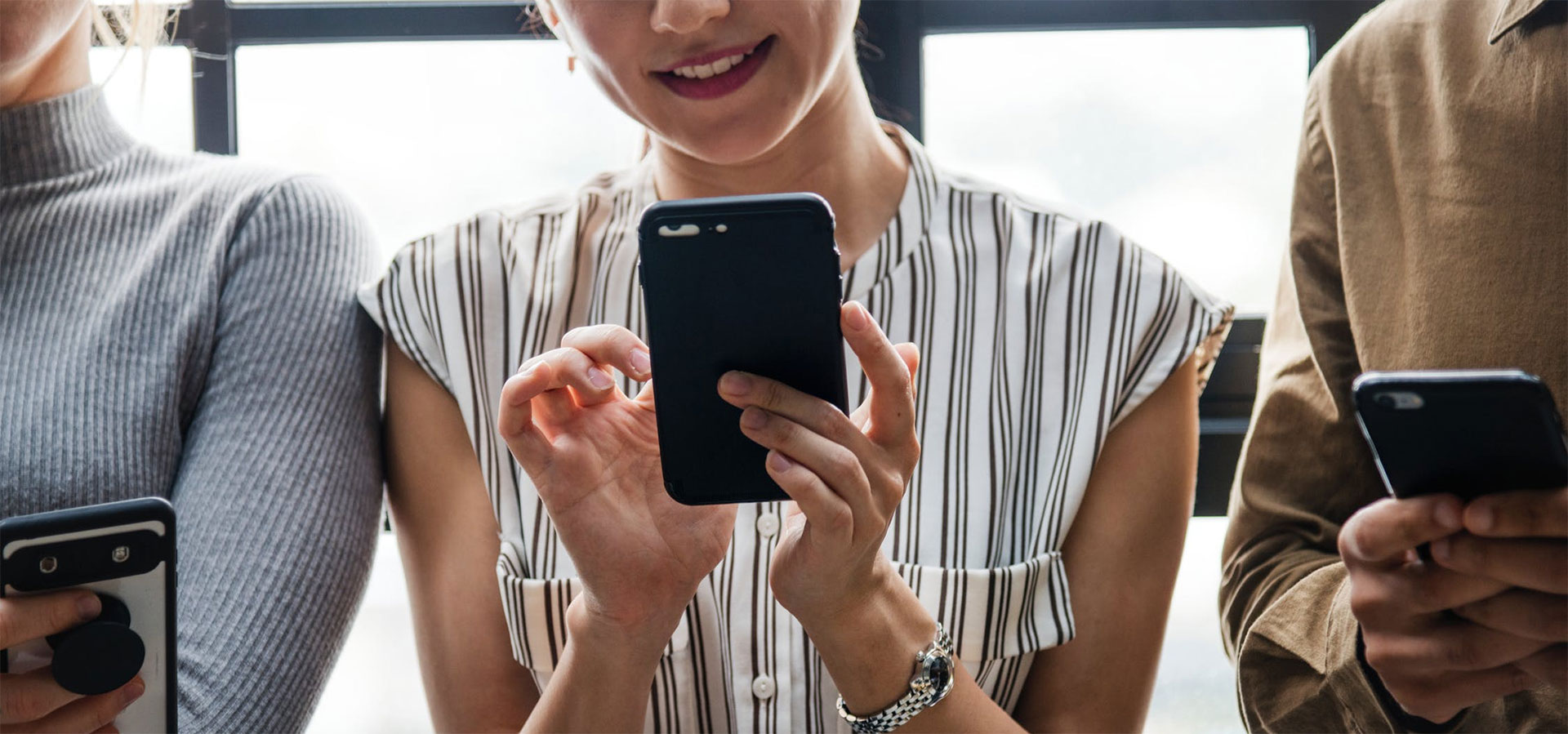 Brand Marketing and Outreach
Orion leverages our unmatched reach and network within the military community to provide an impact far beyond traditional recruiting efforts. Our customized, multi-layer marketing campaign will position you as an Employer of Choice for Military Talent, and create a renewing pipeline of talented, well-matched Veterans for your organization. Service offerings include:
Customized Military Careers Microsite
The microsite serves as the focal point of the marketing campaign. Traffic from all online marketing efforts is directed to the microsite.
Website Advertising
Orion will include your logo on our homepage and Featured Employers page, as well as a banner ad on our job seeker portal.
Targeted Emails
Email marketing to our proprietary candidate database is targeted by 20+ data points to ensure the best match for your organization.
Social Media Promotion
Orion will promote your opportunities to an engaged community of 50,000+ via Orion's social media channels, including Facebook, Twitter, LinkedIn, Instagram, and Youtube.
Content Creation
We will feature your open positions in our job seeker newsletter, with an opt-in subscriber list of 17,000+. Additionally, you will have the opportunity to be featured in Orion's job seeker blog and podcast.
On-Base Representation
Orion visits 90+ bases annually. We will market your organization and opportunities via ACAP and TAP centers across the U.S.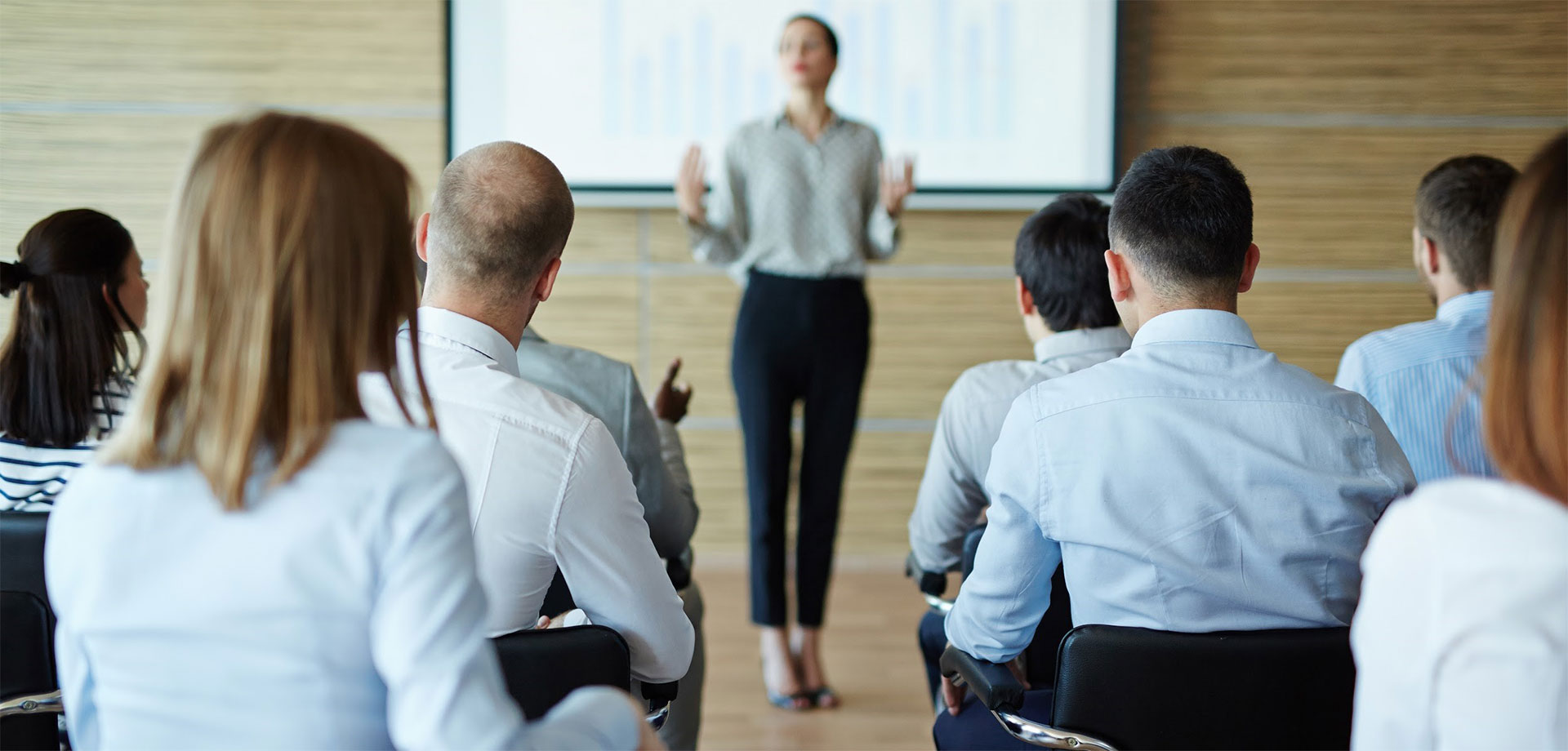 Accredited Training Program
Orion's HRCI and SHRM Accredited training program is designed to educate TA, HR, Hiring Managers and other Key Stakeholders on all phases of Military Hiring, to provide your organization with the knowledge and resources to ensure program success.
Training is available on-site or virtually via webinar, and covers the following topics: Understanding Military Talent; Best Practices in Military Hiring; Military Skills Translation; Evaluating a Transitioning Military Service Member; Maximizing the Candidate Experience; On-boarding and Retention; and Employment Brand Marketing to the Military Job Seeker.
Our pre-approved training curriculum provides certified HR Professionals with 2 Professional Development Credits per hour of learning.
Delivery methods include: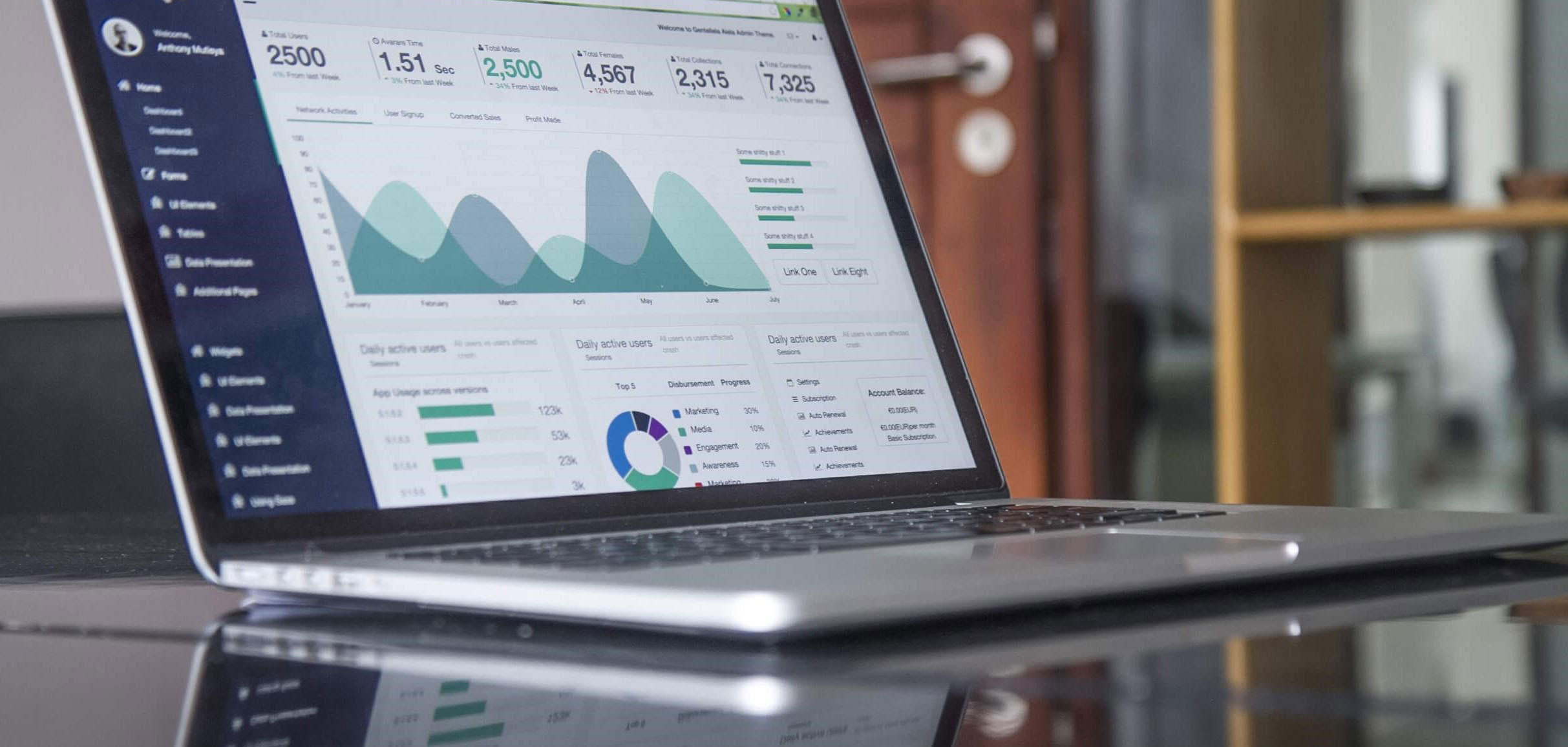 Consulting & Measuring Success
Orion utilizes proven Best Practices in a metrics-driven process to ensure continuous quality and ongoing improvement through our programs, backed by measurable results.
We will provide guidance on benchmark metrics consistent with Best Practices in Military Hiring, and work with your team to develop Key Performance Indicators that will accurately measure success for your Military Talent Program including:
Submit to Interview
Interview to Hire
Offer Acceptance
Time-to-Fill
Retention
Diversity
Hiring Manager Satisfaction