Construction Jobs for Veterans
Veteran Construction Industry Jobs & Careers through Orion Talent
Orion has helped over 5,000 veterans find rewarding careers with 575+ companies within the Construction industry.

Veterans excel in the Construction industry due to their experience working in team environments, ability to solve complex problems, and ease with working in different elements. Here, you will find everything you need to know about starting a career in the Construction industry, including testimonials from your fellow veterans, a glimpse into each segment of the industry, typical careers within Construction, and much more.
About the Industry
Commercial Construction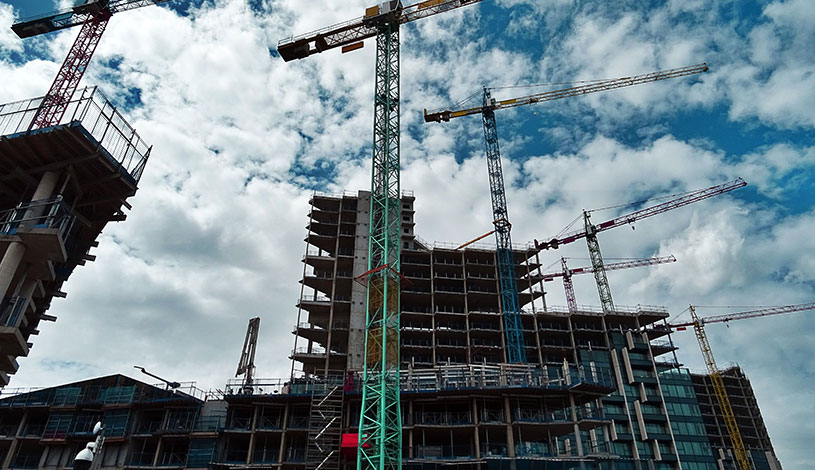 Commercial construction is the business of building and leasing or selling spaces in the private sector. These spaces can include but aren't limited to offices, manufacturing plants, medical centers, and retail shopping centers. Commercial construction projects and businesses primarily vary in size and scale.
Smaller scale projects like rebranding and reimaging fall into the scope of commercial construction. These projects refer to interior design updates - taking an outdated space and giving it a new image.
Rebranding and reimaging usually includes fresh paint, new floors, and technology or graphics modernization. Commercial renovation and remodeling are oftentimes mid-size commercial construction projects.
Residential Construction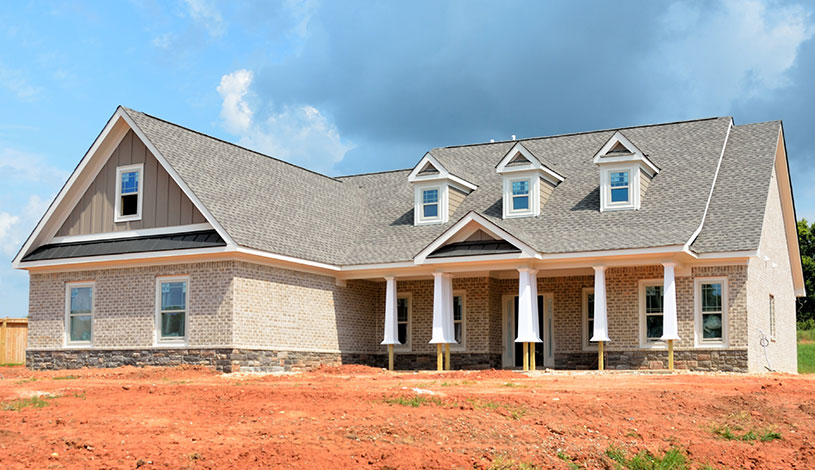 Residential construction is the business of building and selling individual and multi-family dwellings. The market fragments into single-unit, manufactured, duplex, quad-plex, and apartments and condominiums. Manufactured housing further divides into mobile homes and pre-built houses. The business varies primarily in the size and scale of the operations.
Typically, a builder buys a piece of land, develops the land by clearing and grading it, then constructs roads, sidewalks, drainage, waste removal, electrical and water supplies.
The builder then offers to build either custom homes or pre-designed homes, or pre-manufactured homes, depending on the market. In certain instances the builder may build one or more homes on speculation or "spec," meaning that the company builds the home without having a ready buyer in the hope that once the house is built, a buyer will appear.
Building Materials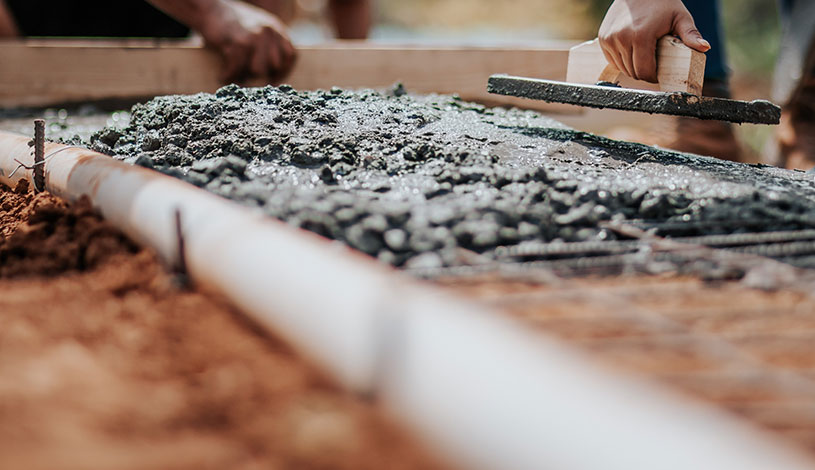 The building materials segment of the construction industry consists of a wide range of companies involved in the mining, quarrying, and processing of raw materials used for both heavy and building construction. Materials such as cement, sand and gravel, clay, concrete, and marble are used in this industry.
Industrial and Equipment Manufacturing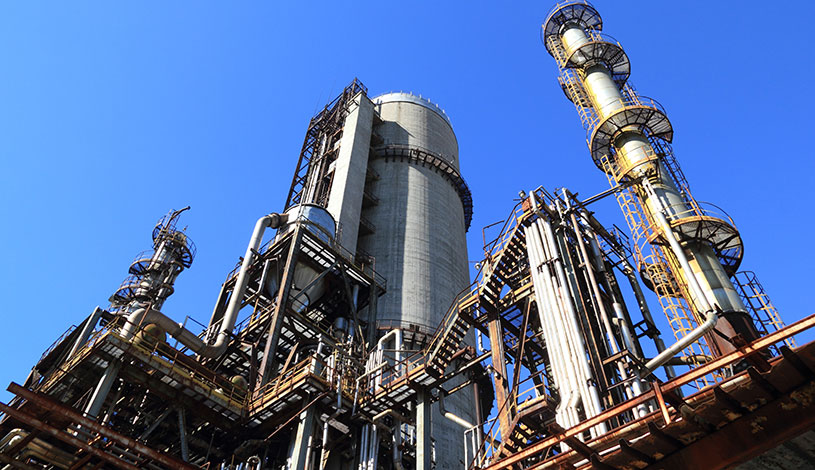 Those in the industrial construction business design, install and maintain titanic structures including power plants, skyscrapers, warehouses, factories and other larger-than-life projects. The work can be as varied as working on a bridge, a dam or an oil refinery.
Industrial construction is a specific form of building that requires expert training and highly experienced workers who can multitask. Many industrial construction companies are large, multinational firms.
The equipment manufacturing industry produces equipment for residential, nonresidential, highway and other infrastructure construction. Companies in this industry build heavy-duty automobiles, specifically designed for implementing construction tasks, most commonly equipment concerning earthwork operations. Additional equipment includes power cranes, draglines and shovels, tractor shovel loaders, and other construction machinery and equipment.
CHECK OUT THESE RESOURCES FOR EVERYTHING YOU NEED TO KNOW ABOUT A CAREER WITHIN THE CONSTRUCTION INDUSTRY
JOB LISTINGS
Sorry No Records Found matching your request.