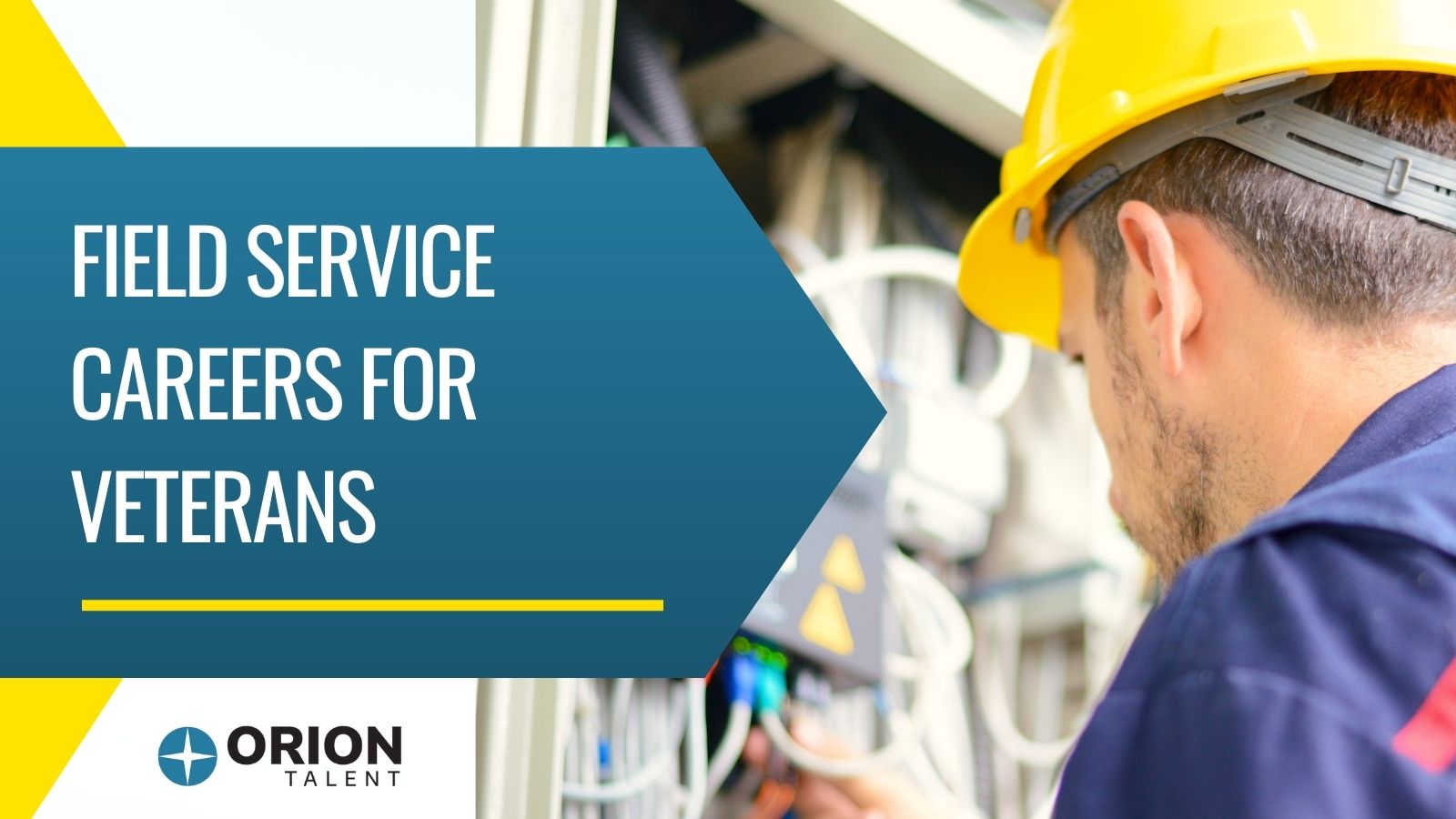 Field service jobs are in high demand because of the variety of industries they serve. In fact, the industry has been steadily growing, increasing in demand by almost 20 percent, and is forecasted to continue this upward trend until 2030.
Veterans have seen great success in field service roles, due to their technical training and excellent soft skills, such as customer service and communication. Read on to find out more about field service careers, including typical positions, and why a career in field service could be a great fit for you.
About Field Service
Field service refers to any work conducted at a customer site where a company's products are installed. Field service involves managing the installation, maintenance, or repair of hardware or equipment installed "in the field." Field service is a vital service role, ensuring that a company's equipment continues to stay fully operational.
Field service careers are unique in that they span across many different industries. The most common include manufacturing, high tech, semiconductor, energy, and medical equipment.
One of the main components of a field service job is travel. Due to the nature of the position, travel is frequent. Travel may consist of either day travel over a local territory, or across the U.S., visiting various client sites throughout the country. Field service workers always have a "home base," where they maintain local equipment, offer technical support to customers, and other various duties.
Along with technical experience and aptitude, there are a variety of soft skills that are important in a field service role. Excellent communication skills, both verbal and written, are critical for those in field service roles, as well as the ability to multitask, prioritize, and problem solving abilities.
A field service career typically includes a standard, comprehensive benefits package and retirement plan. Companies will also provide a company car or allowance along with a laptop, cell phone, company credit card, or expense account. Along with these company perks, a career in field service allows for the ability to work independently, flexibility, and the ability to network while interacting with a variety of companies in the field.
Positions in Field Service
The following are common positions within field service across all industries and also specific fields for which Orion typically recruits:
Field Service Technicians

Field Service Specialists

Field Service Engineers

Field Service Representatives

Field Service - Medical Technology

Field Service - Semiconductor

Field Service - Data Center

Field Service - High Tech
Field Service Veteran Spotlight - Ryan Zohar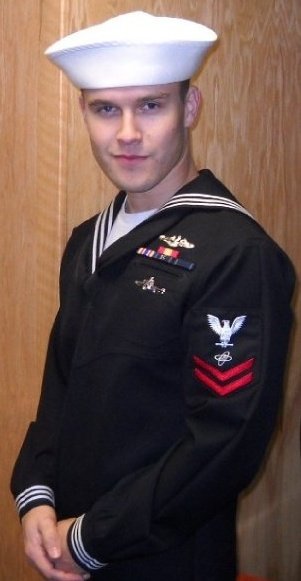 Veterans are a great fit for a field service career due to the unmatched technical training and expertise as well as hands-on troubleshooting experience gained in the military. One such veteran is Ryan Zohar, a former US Navy Electronics Technician/Radioman who is now a Field Service Engineer with Nikon Precision.
Ryan's military experience helped him gain success in a field service career. "My time on board a submarine prepared me for the rigid industrial standards required to achieve the level of precision and safety required in my industry," he said. "Adherence to safety protocols, following guidelines to the letter and strong attention to detail are all skills that carried over into my industry." Read Ryan's story here.
Find Out More About Field Service Careers
Looking for more information on field service careers? Listen to our podcast on careers in field service for veterans:
Explore companies looking to hire in field service and search field service jobs.
Work with Orion Talent
Orion Talent is here to help veterans and transitioning military find your next civilian career, in the field service industry and beyond. We work with you to find the best job opportunities with companies who are actively seeking to hire military members. If you are looking for a civilian job, register with us today and check out our transition resources.

RSS Feed
Subscribe to Orion's Blog