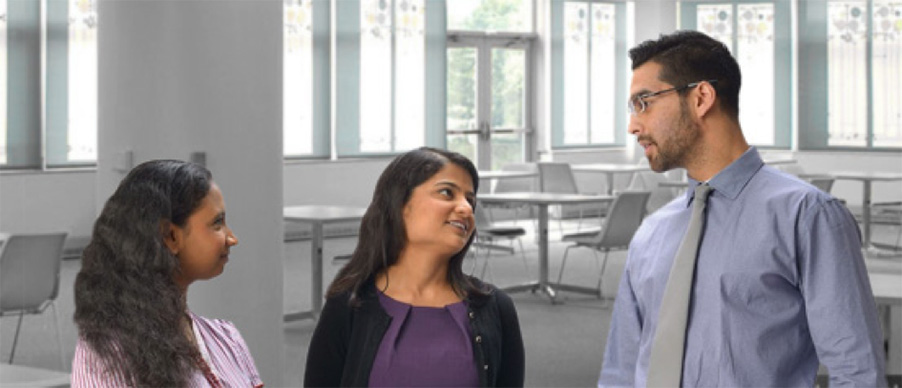 Benefits
Lutron recognizes that its success begins with its employees.
The company ensures that the needs of each individual are taken care of through a comprehensive and competitive benefits program.
Lutron offers paid vacations and holidays to all of its employees. Full-time employees are also offered health care, life insurance, disability insurance, a tax-deferred 401(k) plan, profit sharing, and educational support.
Growth & Development
In addition to the benefits, Lutron is committed to developing employees to their fullest potential through Lutron University. Lutron University offers on-site programs taught by university professors, nationally recognized training consultants, and experienced professionals from Lutron. In addition to our on-site programs, Lutron University offers employees opportunities to attend conferences and off-site training programs. The company also offers a tuition reimbursement program that allows its employees to pursue courses or degree programs, which support their career development.