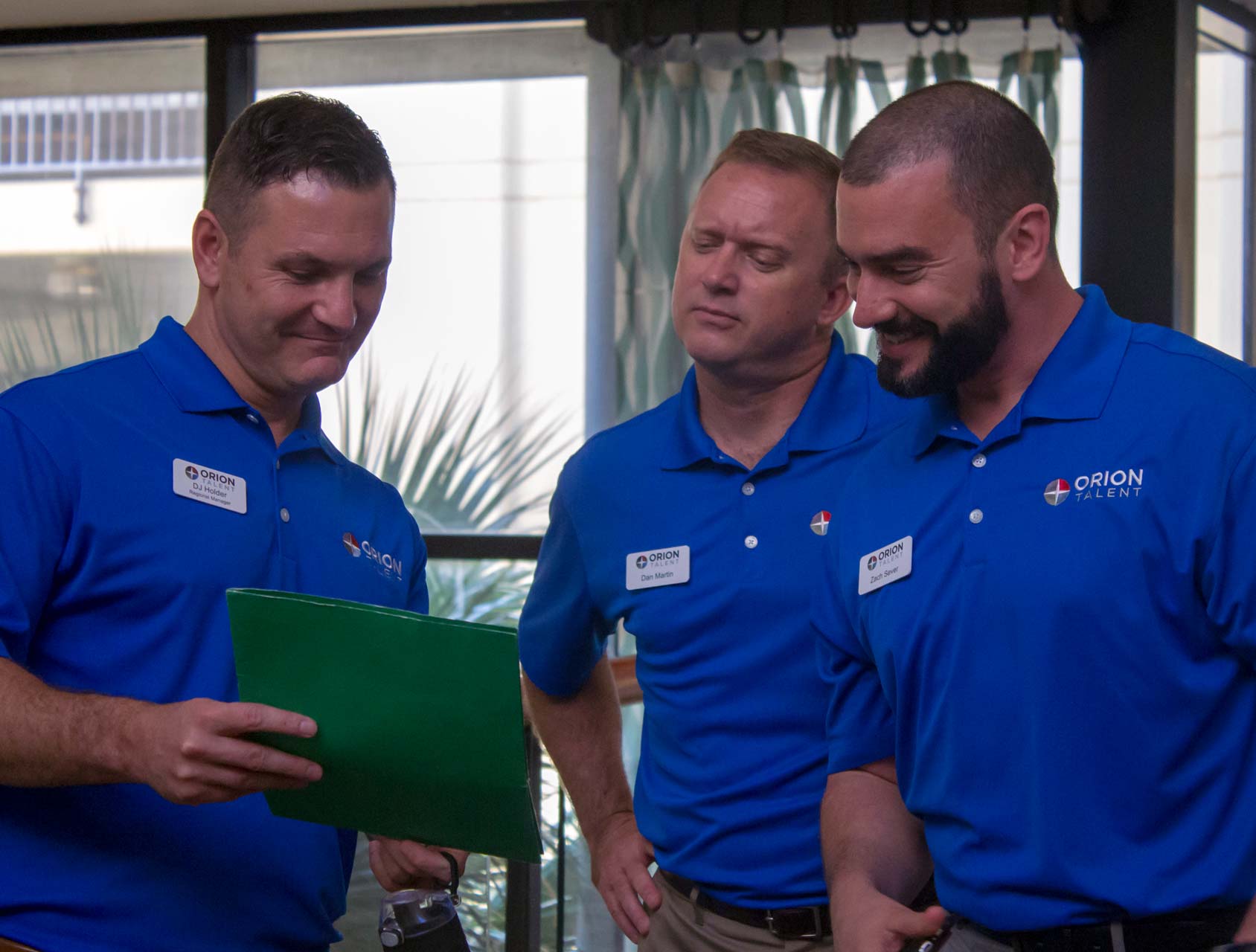 Essential functions include:
Identifying prospective clients through industry research, cold-calling, education / selling, follow-up communication, professional networking, on-site presentations, etc.
Becoming knowledgeable of and selling Orion's vast array of recruiting and placement services
Negotiating client service contracts.
Developing accounts and delivering superb customer service.
Screening candidates and preparing them for interviews.