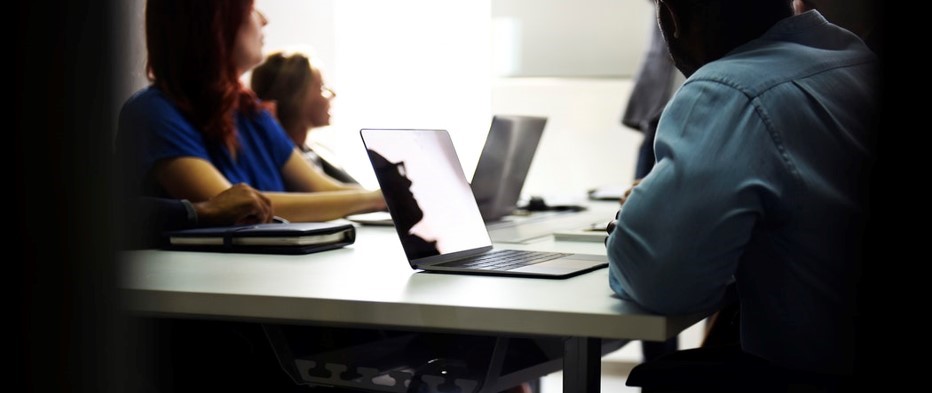 Graduate Career Resources
STRAC Institute, a veteran-owned small business, is leading the way across the nation in putting people into rewarding sustainable careers. As the new alternative to traditional two and four-year institutions, STRAC (Skills TRaining And Certification) is closing the skills gap with its proprietary 4-5 month Certified Electronics Technician program.
The mission of STRAC Institute is to prepare students for a sustained career in electronics. STRAC Institute has partnered with Orion Talent to provide additional job seeker resources for its graduates.
---
Register to Search and Apply for Jobs
If you do not already have a Job Seeker Account with Orion Talent, please create one below so that you can apply for our jobs.
If you already have an Orion account please Log In and Search Jobs here.
---
About Orion Talent
Orion Talent has found careers for 50,000+ veterans and industry-experienced candidates into 7,500+ companies nationwide. Orion Talent partners with many of America's most sought after companies in a variety of industries, including:
Additional Resources