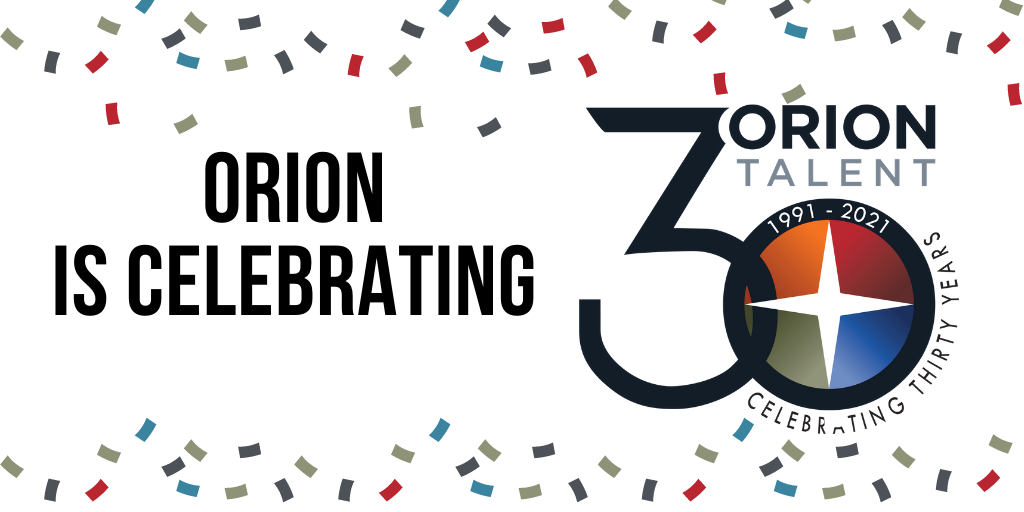 On January 7, 1991, Orion International was founded by five former Junior Military Officers, with the goal to connect transitioning military and veterans with America's leading companies. Our intent was to present the talents of military veterans - their teamwork, motivation, problem-solving, and critical thinking skill sets - to Corporate America.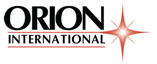 Thirty years later, we are proud to celebrate our anniversary, and that we have helped find careers for more than 50,000 veterans with 8,000+ companies since the company's inception.
Orion International originally began as a placement firm for Junior Military Officers. Recognizing the need to help not just JMOs, we quickly expanded to include Enlisted Technicians and Non-Commissioned Officers, just three years after the company was founded.
In order to help more veterans and have a broader reach, in 1996 the first Orion Hiring Conference (called a Mega- Conference at the time)
was created, a unique interview experience that matches transitioning military and veterans with hiring managers for positions that are a match with your background, skills, and preferences.
In 2006, we held the first Distinguished Candidate Conference in Dallas, TX, special hiring events that are designed to find careers for distinguished candidates, including graduates of Military service academies or top college and universities, those with an advanced education, and those that have consistently ranked above their peers in officer evaluations.
Our desire to help all military ranks and branches prompted the expansion of offering services to Non-Technical Combat Arms veterans, and in 2010 we became the first military recruiting firm to work with these veterans to find civilian careers.
A year later, we partnered with the Joining Forces Initiative, a national initiative to involve all sectors of society to provide improved opportunities to Veterans and their families in the areas of Employment, Education, and Wellness, including a challenge to the private sector to hire or train 100,000 unemployed Veterans and their spouses.

In May 2017, we rebranded as Orion Talent, reflecting our broadened commitment to provide our clients with all of the resources and technology they need to successfully manage their talent management strategies, in turn helping to hire more transitioning military and veterans in Corporate America.
As we navigated the global health crisis in 2020, we pivoted to provide you with the tools and resources needed to assist in your military transition during these challenging times. From providing virtual interviews and offering tips and additional advice, we are dedicated to helping you find a career.
Orion has earned the distinction of being the nation's largest military recruiting firm, a title that we still hold today. Since our beginning, we remain as dedicated as ever to helping transitioning military and veterans find meaningful, fulfilling careers. Thank you for trusting us with your civilian career. Here's to the next 30 years!

RSS Feed
Subscribe to Orion's Blog